Fundraise for The Banham Marsden March
With your help we can make the Oak Cancer Centre a reality for the benefit of all cancer patients. Here you'll find some of our top tips to help you make the most of your fundraising.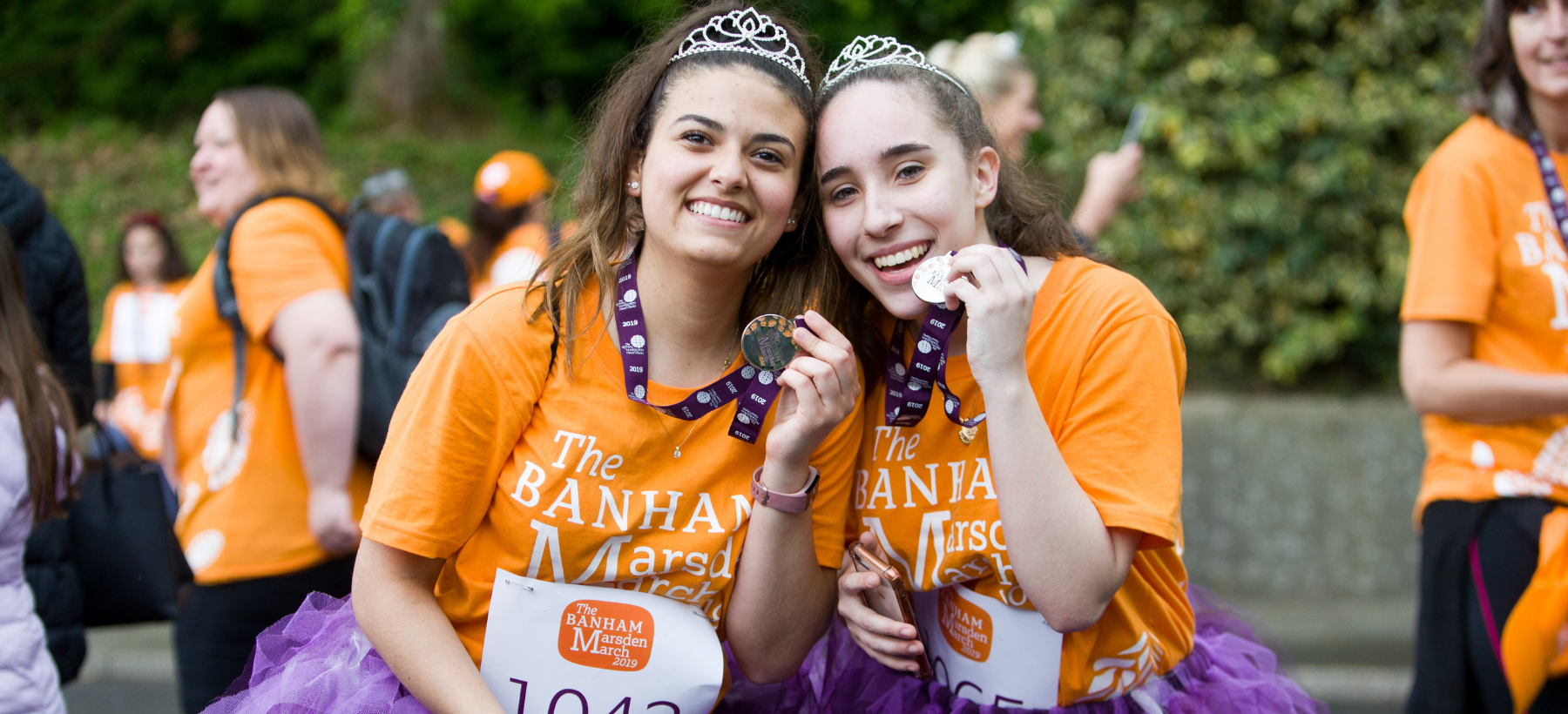 Get started with JustGiving
Did you know the easiest way to raise money is by setting up an online fundraising page? Set up your page using the link below. If you are part of a team, make sure you each set up  your own individual Just Giving page, so you don't miss out on our exciting fundraising prize draw (details to be announced soon).
Check out our top tips for fundraising
Materials to help you reach your target
You'll get a fundraising guide in the post with your walker pack in March. In the meantime, here are some tools to help you get started.
Download a sponsorship form. If you aren't using JustGiving you can collect donations using a sponsorship form.
Download our Banham Marsden March sweepstake. Get your first donations in the bag by asking your friends and family to guess the number of steps you'll take on the day!
Say it with cake - sweet treats are always guaranteed to grab peoples' attention! You could hold a cake sale to let people know about The Banham Marsden March and raise funds this way too. Sarah, from @thehopefulkitchenuk has shared some of her favourite recipes with us.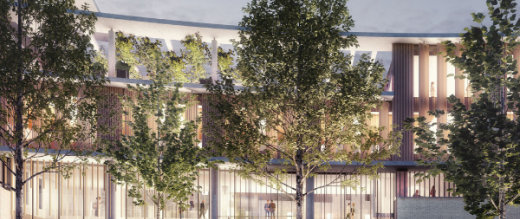 Where your money goes
For this special anniversary year, the money you raise will help build the Oak Cancer Centre. This brand new centre will give more patients access to our world leading care and help speed up the development of life-saving treatments.
Whether you're taking part or sponsoring someone walking, your support means we can make the Oak Cancer Centre a reality.
Raise £150 to be in with the chance of winning a Google Home Hub!
If you reach your £150 sponsorship target by Friday 2 July 2021, you'll be automatically entered into a draw to win this fantastic prize – kindly donated by Google, RMCC Charity of the Year – to say thank you for your incredible fundraising efforts. Good luck! Terms and conditions apply.