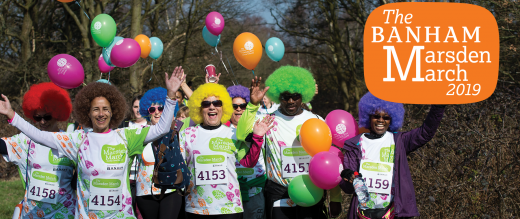 The Banham Marsden March
The Banham Marsden March is taking place on Sunday 10 March 2019. Sign up now to either a 15 mile or 5 mile route finishing at the The Royal Marsden hospital in Sutton. 
We are currently experiencing some issues with the sign up form for The Banham Marsden March, if you are unable to sign up online please email us at [email protected] we will contact you with further details about how to sign up. 
About The Banham Marsden March
Thousands of people join us every year to walk between our two hospitals in Chelsea and Sutton. You'll find patients, families, friends of the hospital – even our consultants – all taking part and fundraising. The choice is yours, sign up to the 15 mile walk or join us for the final leg by taking part in the 5 mile.
When you cross the finish line, there's a big party for all our walkers and spectators. Listen to bands, unwind in a deckchair, enjoy the BBQ, or simply soak up the amazing atmosphere. You've earned it!
We started The Marsden March in 2011 and since then, you've raised more than £10 million. The money you raise goes towards improving the lives of everyone affected by cancer, in the UK and around the world. See our top fundraising tips!
Sign up now
Registration is now open for The Banham Marsden March, but places are limited. Don't miss out and secure your place today.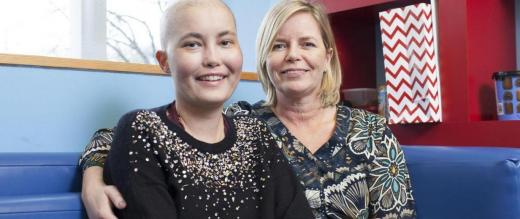 Why we do it
The money raised by The Banham Marsden March goes towards funding state-of-the-art equipment, groundbreaking research, and creating the very best patient environments.
The funds you raise help us to improve the lives of people with cancer, like Helen and Ciara. Helen was diagnosed with bilateral breast cancer in 2014. Following treatment at The Royal Marsden, Helen went into remission in April 2015. But a year later Ciara, her teenage daughter, was diagnosed with acute myeloid leukaemia.
"We couldn't believe lightning had struck twice in our family"
You can read about just a few of the many patients that we've been able to make a real difference to, with your help. 
Last year, it took me 10 minutes to get out of bed, so walking 14 miles will be a big challenge. It will be an amazing sense of achievement and a great way to say thanks for all the help and support I've received.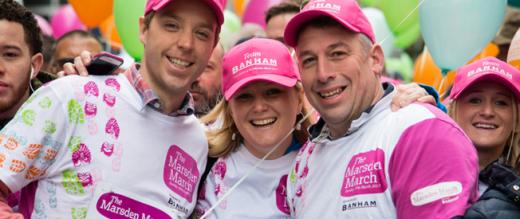 Our sponsor
The Royal Marsden Cancer Charity is proud to announce a new three year partnership with Banham to sponsor their annual fundraising event, now known as The Banham Marsden March.
Their support has been vital in helping us make the event such a great success to date.
Charles Hallatt, Executive Chairman Banham:
Banham have proudly supported the March since 2015 with more than 300 members of our staff taking part and raising over £96,000.
Pictures from The Marsden March 2018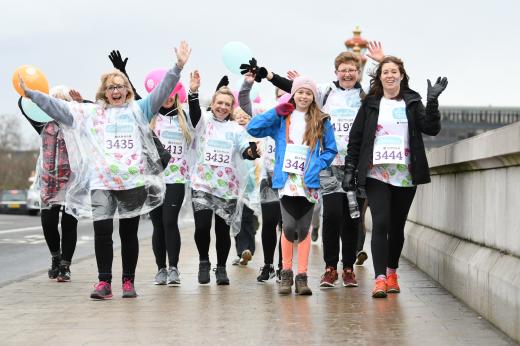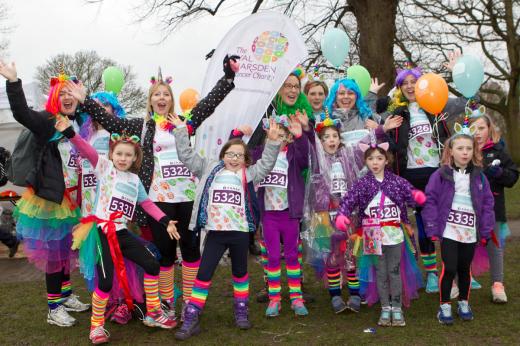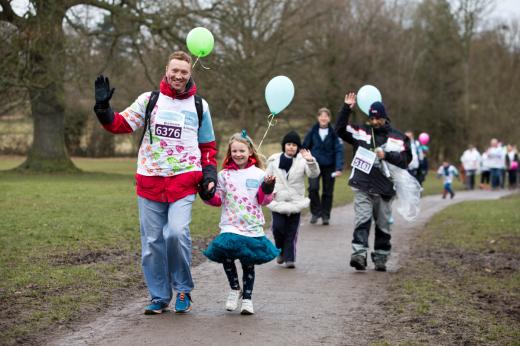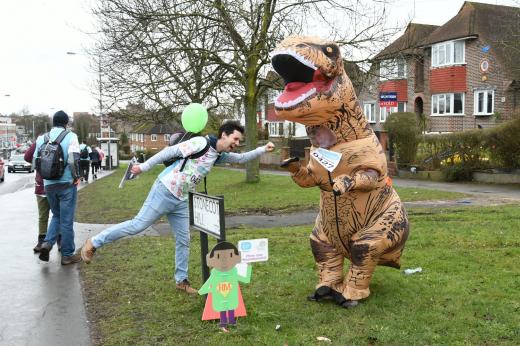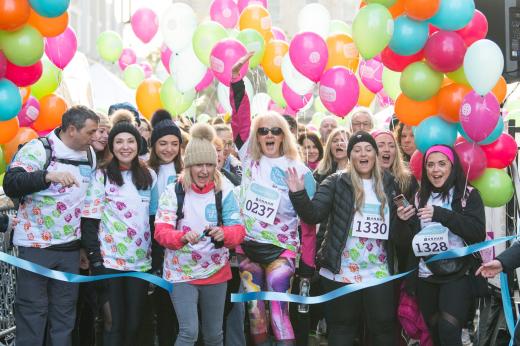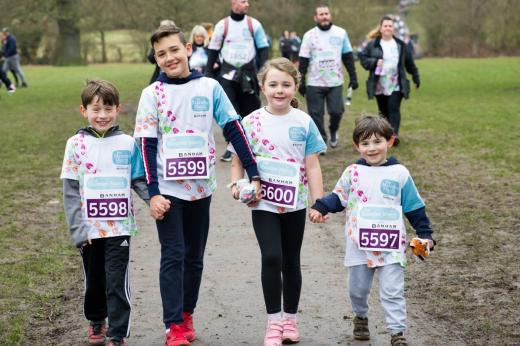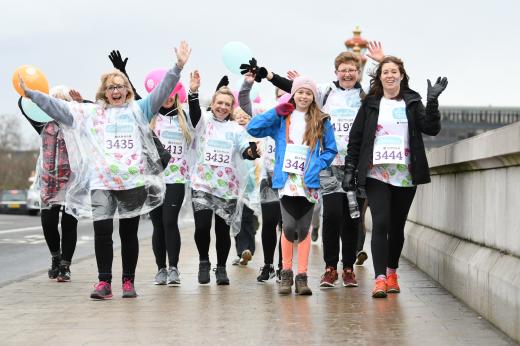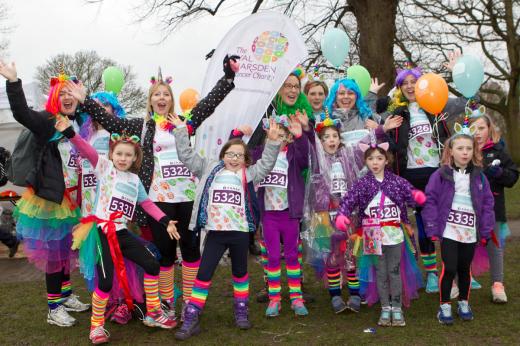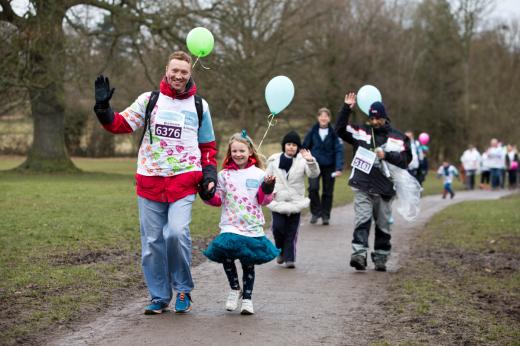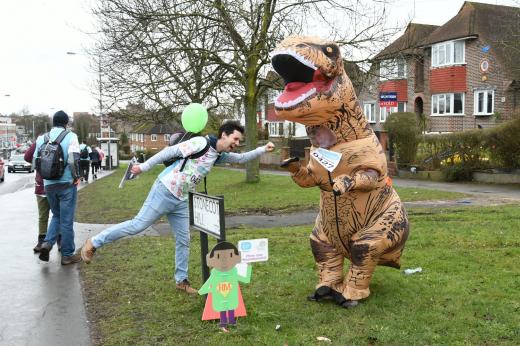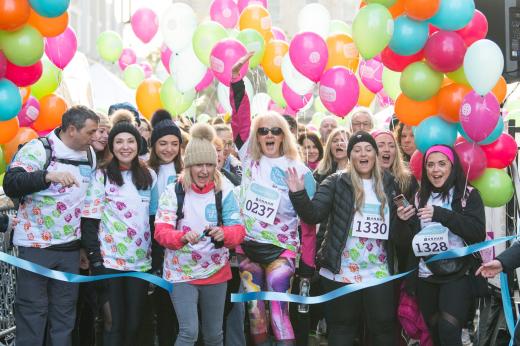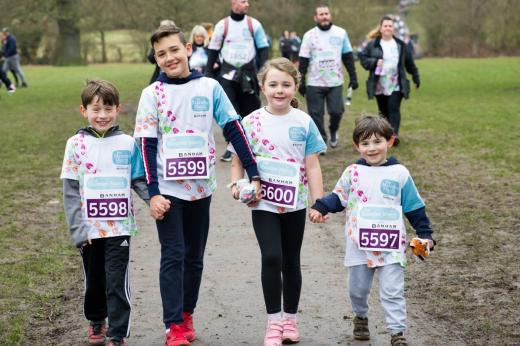 Sign up today
Register today to secure your place on The Banham Marsden March