Banham and the March
Banham are proud to sponsor The Banham Marsden March for the fifth year running to help work towards a future beyond cancer.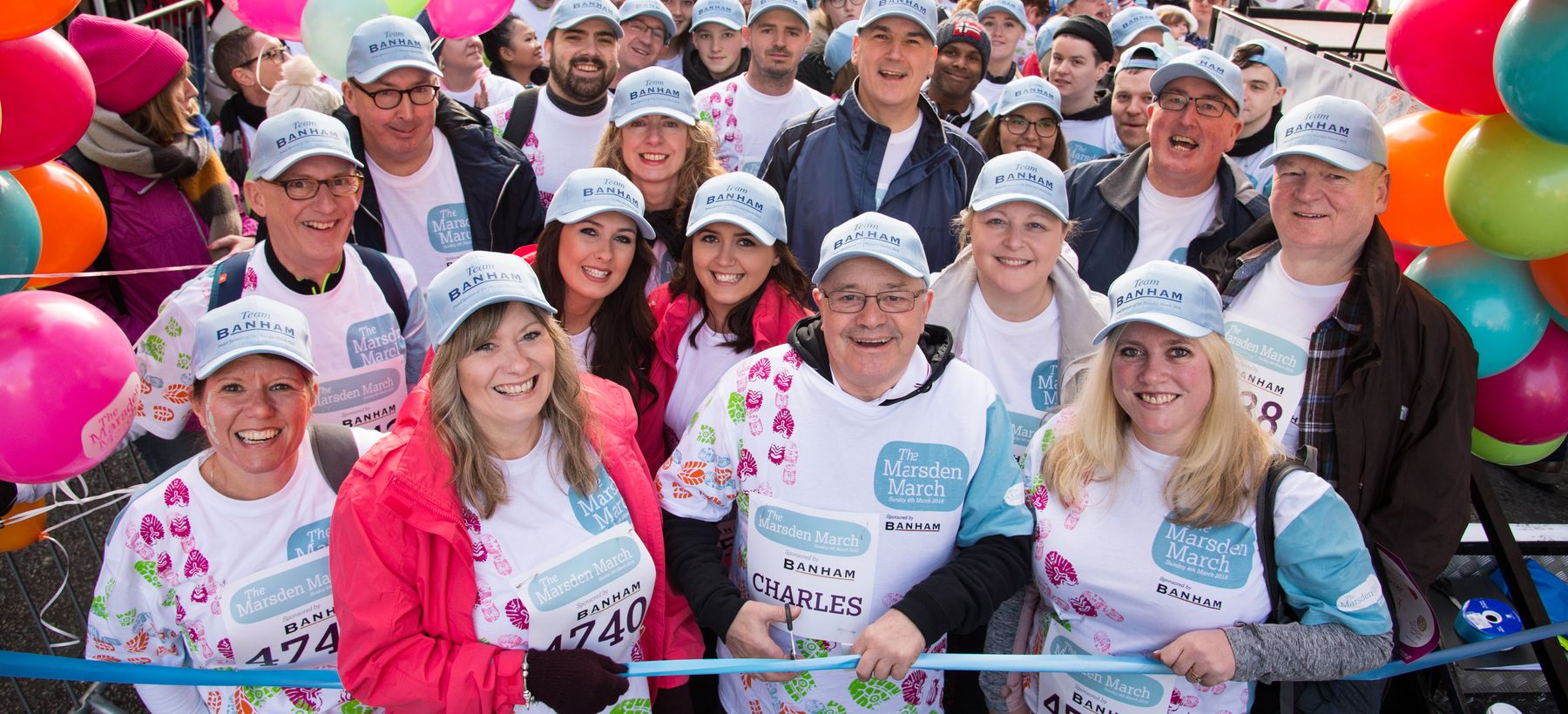 Team Banham have also walked with us every year. In the last four years over 300 members of Team Banham have walked with us and raised an amazing team total of over £96,000! Their support has been vital in helping us make the event such a great success.
I'm thrilled we have confirmed a further three-year partnership to continue to support this amazing event, Charity and hospital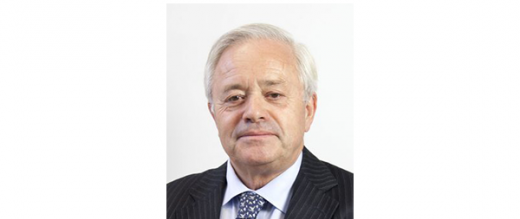 Banham hold over 90 years of excellence in burglary prevention and are the largest supplier of security and fire systems in London and the South East. Remaining a family owned business, Banham's ethos is centred around ensuring a secure future for the next generation, reinforcing the importance of the partnership with The Royal Marsden Cancer Charity. 
Charles Hallatt, Banham's Executive Chairman said:
"Banham have proudly supported The Marsden March for four consecutive years and are delighted to announce a further three-year sponsorship for The Banham Marsden March. We are committed to raising awareness for this incredibly important cause, which provides patients across the country with vital care at their world-leading cancer centre.
 "I am thrilled that over 300 members of 'Team Banham' have taken part in The Marsden March to date raising over £96,000! We all look forward to walking again at next year's event."
Banham expand support to involve customers in 2019
For the first time, we are delighted that Banham Security is expanding its support this year to involve customers and to raise more money for The Royal Marsden Cancer Charity.
Until 31 May 2019, the company will be offering a discount on supplied and fitted products for all new and existing clients residing along the Banham Marsden March 2019 route. For every eligible order placed, 5% will be discounted to the customer and Banham Security will donate 5% of the original net quoted price to The Royal Marsden Cancer Charity. Find out more here