Fundraise for The Marsden March
With your help we can continue to make a difference to the lives of people affected by cancer. Here you'll find some of our top tips to help you make the most of your fundraising.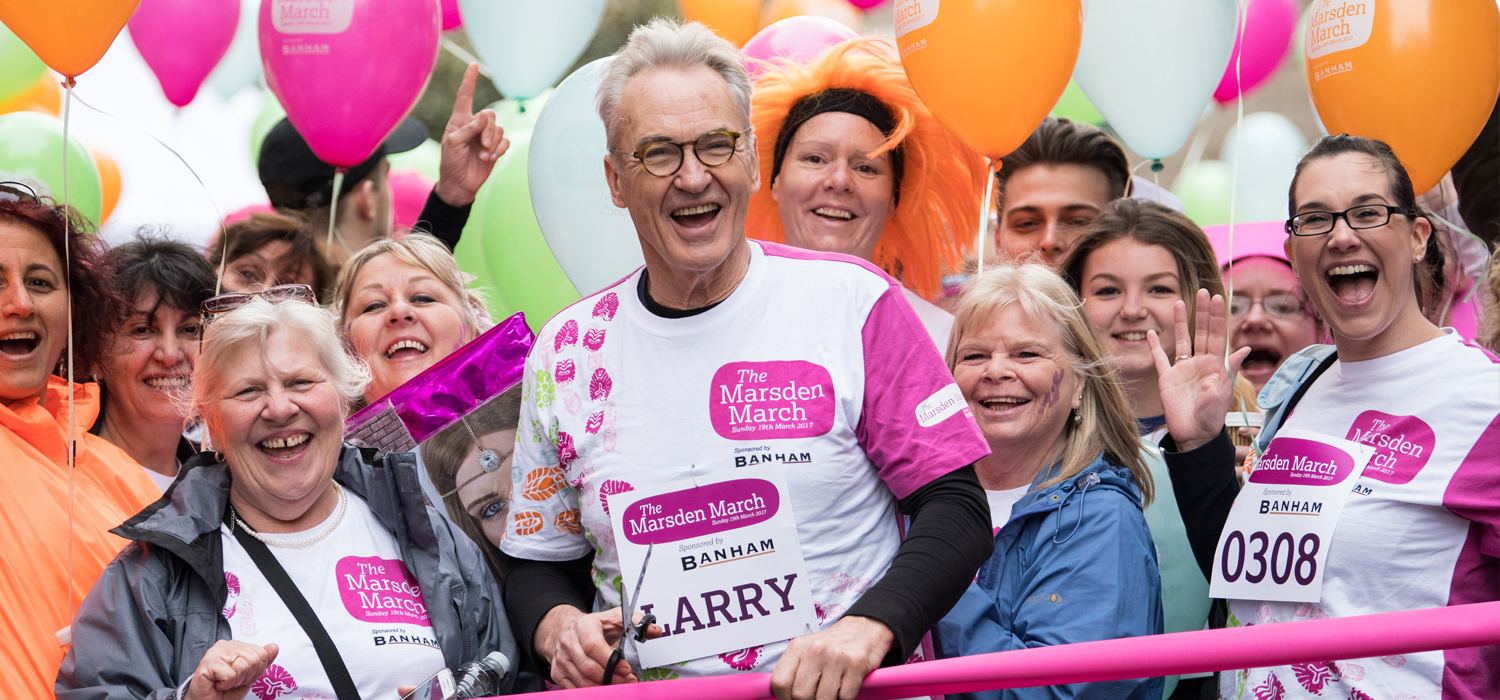 Start your fundraising
Did you know the best way to raise money is by setting up an online fundraising page? Then you can easily let your friends and family know how they can support you.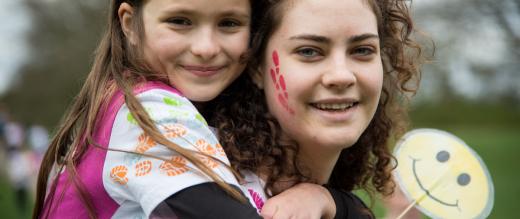 Make it personal
The more personal you make your fundraising page the better. Here's a few top tips to get you started. 
Set a fundraising target - did you know something as simple as setting a target on your page could lead to a 45% increase in the amount you raise?
Tell your story - let your supporters know why you're taking part and how their support will make a real difference to the lives of people affected by cancer. 
Add a profile picture - grab your camera and strike a pose! Having a profile picture on your page could help boost your sponsorship by a whole 23%. 
Our amazing walkers have helped to fund
100s of clinical trials
groundbreaking research, state-of-the-art equipment and much more!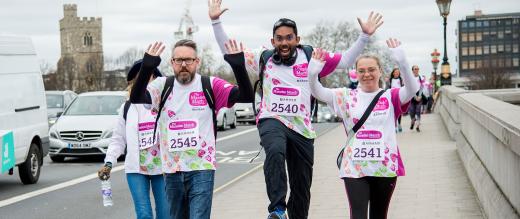 Spread the word
Tell everyone what you're doing! The more people you tell, the more you'll raise and the more lives you'll make a real difference to. 
Share your page - once your page is up and running, shout it from the rooftops! Share your page on Twitter and Facebook and email it to all your friends, family and colleagues. Remember to tell people why you're taking part.
Update your supporters - announce that you're taking part, tell them how you're prepping for the walk, share on-the-day updates, pictures from the post-march celebrations and don't forget to thank them for their support!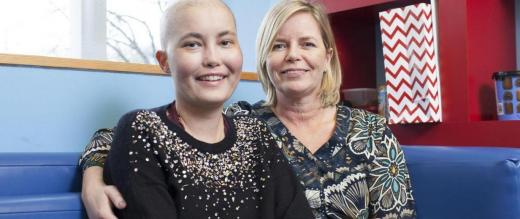 Where your money goes
The money you raise will go towards the latest in cancer diagnosis, treatment, research and care.
From funding trials into radiotherapy technology to training experts in how to use state-of-the-art equipment, you help make it happen.
Whether you're taking part or sponsoring someone walking, your support means we can make a difference to the lives of everyone affected by cancer.
Any questions?
If you can't find what you're looking for here, take a look through our frequently asked questions.