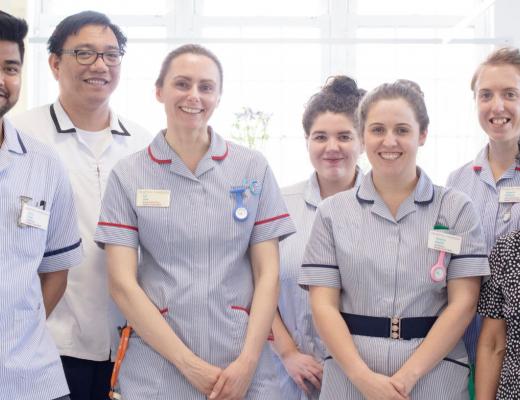 Who we are
We are a registered charity, governed by an independent board of trustees and a director. Find out who they are and what they do.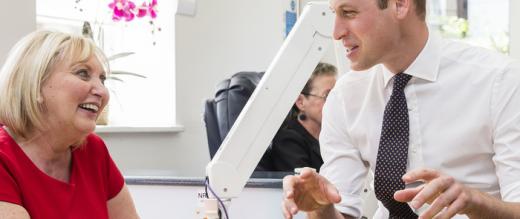 President of The Royal Marsden
HRH The Duke of Cambridge
Since 2007, HRH The Duke of Cambridge - Prince William - has been President of The Royal Marsden, a position previously held by his mother. The hospital has always been very close to his heart. 
He has visited both hospital sites on numerous occasions, including officially opening the Oak Centre for Children and Young People with his wife HRH The Duchess of Cambridge in 2011.  ​
Our trustees
Our trustees are jointly responsible for running the charity and for making sure that all the funding we receive goes towards achieving the best outcomes for cancer patients at The Royal Marsden and across the UK by continuously driving for excellence in all areas of cancer research, diagnosis, treatment and care. 
Our trustees have a wide range of expertise between them, including within the arts, medicine, law, banking and property.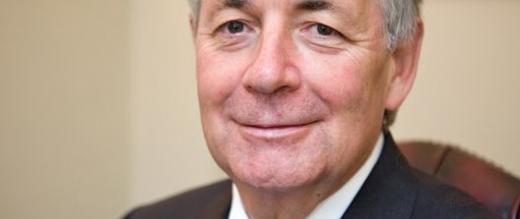 Charles Alexander - Chairman
Charles is Chairman of both The Royal Marsden Cancer Charity and The Royal Marsden NHS Foundation Trust.
Charles has worked at board level across banking, industry and charitable sectors, including NM Rothschild and GE Capital Europe. He is currently the lead non-executive director at the Department of Culture, Media & Sport.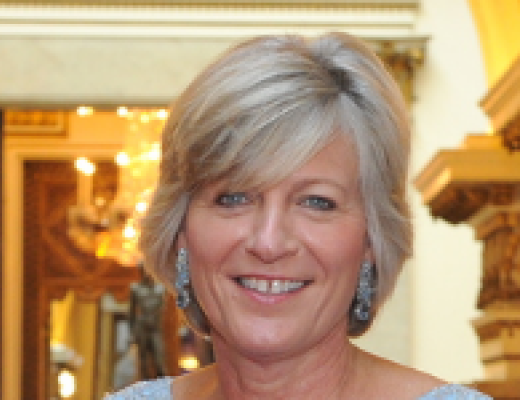 Baroness Bloomfield 
Olivia Bloomfield is the House of Lords' Spokesperson for Wales and a Government whip for three other Ministries. Her career has encompassed executive search, private equity, and energy infrastructure projects. She has been active in the voluntary sector as a magistrate and a founding trustee of three small Oxfordshire based charities. In 2006, she was asked to head up the Conservative Party's fundraising team on behalf of David Cameron and was appointed to the House of Lords in 2016. She joined the front bench in 2019.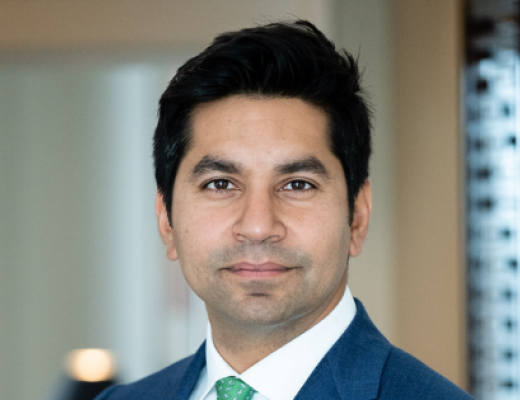 Varun Chandra
Varun joined Hakluyt in 2014 and serves as the company's Managing Partner. Prior to joining Hakluyt, Varun worked in investment and merchant banking, advising on M&A, private equity investments, and business development.
Initially trained at Lehman Brothers, he went on to help build a regulated advisory firm for former UK Prime Minister Tony Blair, where he was responsible for transactions typically involving sovereign wealth and emerging markets businesses. He has also co-founded a merchant bank with a private family investment company; advised a former UK foreign secretary on business and economic issues; and invested in a number of early-stage companies.
He sits on various charitable and commercial boards, including Sesame Workshop, the world's leading early learning media platform, IP Group, Inc (an early-stage technology investment firm based in the US) and the Marylebone Cricket Club Foundation. Varun is also an Impact Director for Yaletown Partners (a venture and growth capital fund based in Canada), and a trustee of the Royal Academy Trust.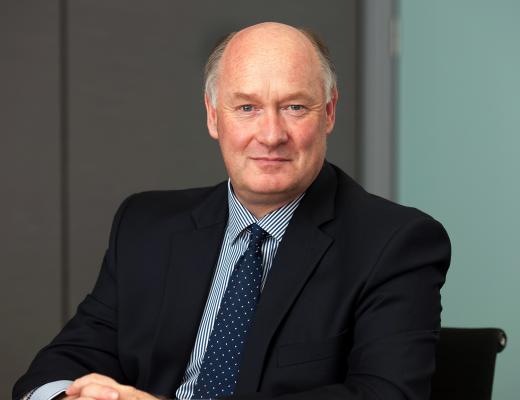 Sir Douglas Flint
Douglas retired as Group Chairman of HSBC Holdings plc in September 2017, having served on the Board for 22 years, including fifteen years as HSBC's Group Finance Director.  Between 2005 and 2011 he was also a Non-Executive Director of BP plc. 
In December 2017 he was appointed by the Chancellor as Special Envoy to China's Belt and Road Initiative. 
In June 2006 Mr Flint was honoured with a CBE and in June 2018 was awarded a Knighthood, both awards in recognition of his services to the finance industry.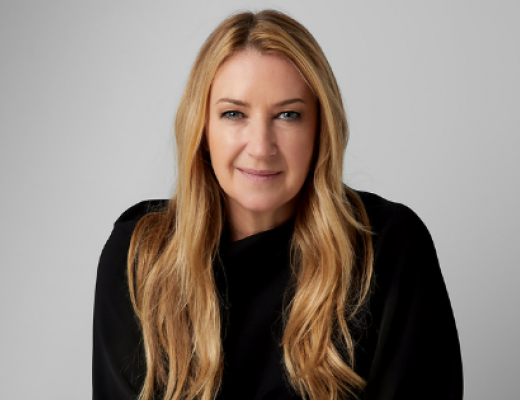 Anya Hindmarch CBE
Anya Hindmarch founded her eponymous business in London in 1987 and has since grown it into a global brand. An advocate of British design and arts, Anya is also a Non-Executive Director of the British Fashion Council and an Emeritus trustee of both the Royal Academy of Arts and the Design Museum. In 2017, Anya was awarded a CBE in recognition for her contribution to the British fashion industry and has received several notable industry awards, including a British Fashion Award.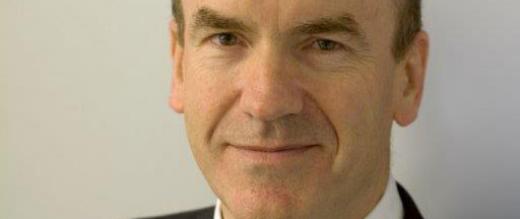 Sir Terry Leahy
Sir Terry Leahy, was appointed Chief Executive of Tesco PLC in March 1997 and retired from this position in March 2011.
He received a Knighthood for services to food retailing in the 2002 New Year Honours and in the same year was made a Freeman of the City of Liverpool and is a member of the Liverpool Enterprise Partnership Advisory Board.
In March 2008 he was nominated by Retail Week as Retail Leader of the Year. From 2005 to 2010 he was voted as Britain's Most Admired Leader by Management Today and in 2004 he was named European Businessman of the year by Fortune Magazine. In 2010 he received the Daily Telegraph's Award for a Decade of Excellence in Business a Lifetime Achievement award from Director Magazine and was voted Business Person of the Year by the Sunday Times.
Terry is now a part-time senior advisor to Clayton Dubilier & Rice, the US private equity firm and holds various Chair and Executive Committee memberships.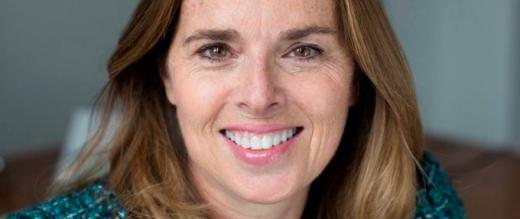 Dame Cally Palmer
Cally is the Chief Executive of The Royal Marsden NHS Foundation Trust. In 2006 she was awarded a CBE for her contribution to healthcare.
Cally was appointed NHS National Cancer Director for NHS England in 2015, and she has advised the government on national strategy for cancer care.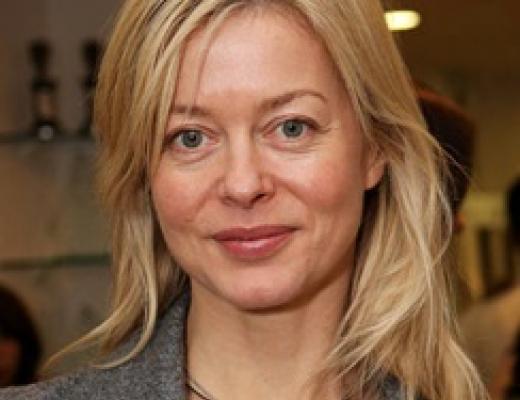 Lady Helen Taylor
Lady Helen Taylor started her art career in 1984 at Christie's auction house in their Contemporary Department, until 1988 when she became a director of the Karsten Schubert Gallery in London.
In 1996 Helen joined Giorgio Armani as his global ambassador for twelve years and was also an ambassador for the charity CLIC Sargent. She is presently on the Advisory Board of the Glyndebourne Opera House after being a trustee there for six years.
Helen married art dealer Timothy Taylor in 1992 and they have four children.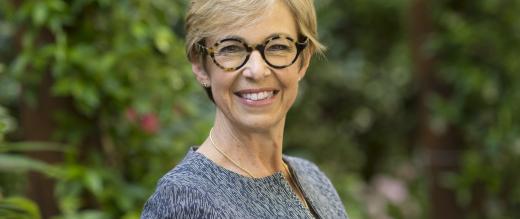 Brenda Trenowden CBE
Brenda is Global co-chair of the 30% Club and a Partner in PwC UK within the people consulting practice. Brenda has a particular focus on helping her clients to achieve better business performance by improving both the diversity and inclusiveness of their workforces. She is a strong advocate for women's economic empowerment and is an advisor to the UK Government's Hampton-Alexander Review for increasing the representation of women in the executive level of the FTSE 350 and a companion of the Chartered Management Institute. Brenda has more than 25 years of experience in capital markets, investment and relationship banking, with sector expertise in financial institutions. In 2018 Brenda was awarded a CBE in the Queen's Birthday Honours List for services to the financial sector and gender equality.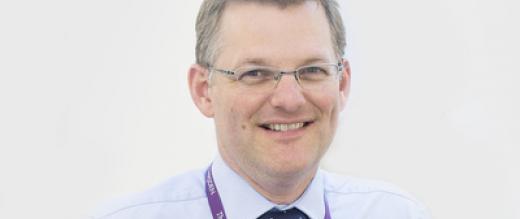 Professor Nicholas van As
Professor Nicholas van As was appointed Medical Director of The Royal Marsden NHS Foundation Trust in January 2016. He has been a Consultant Clinical Oncologist in the Urology Unit at The Royal Marsden since 2008 and is the hospital's Clinical Lead for stereotactic body radiotherapy (SBRT) and CyberKnife. Nicholas is also a Professor at The Institute of Cancer Research. 
Professor van As is Chair of the UK SBRT Consortium and the national clinical lead for NHS England's Commissioning through Evaluation Programme for SBRT. His main research interests are in stereotactic and image-guided radiotherapy, risk prediction in early prostate cancer, and functional MRI, and he has published numerous papers on these subjects and delivered presentations at international meetings. He is the Chief Investigator for the PACE trial - an international, randomised controlled trial comparing SBRT to image-guided radiotherapy (IGRT) and surgery for treating prostate cancer.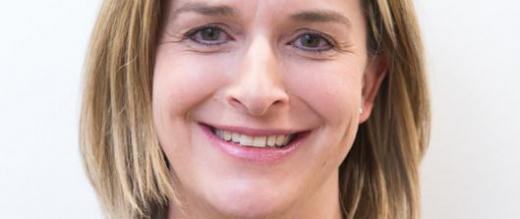 Antonia Dalmahoy, Managing Director
After studying Economics at Cambridge, Antonia worked for management consultants McKinsey & Co and then in the strategy department at Thomson Reuters before moving into the voluntary sector. Positions at Marie Curie, Start Here and Great Ormond Street Hospital Children's Charity followed.
Antonia was at GOSHCC for seven years, before joining us at The Royal Marsden Cancer Charity as our director in 2015.
How you help
Our trustees may make the decisions about where to allocate funds, but none of this would be possible without people like you. With your help we raise the money needed to help the hospital provide the latest research, diagnosis, treatment and care for our patients.
You help make it happen. Find out what can be achieved when you decide to get involved.