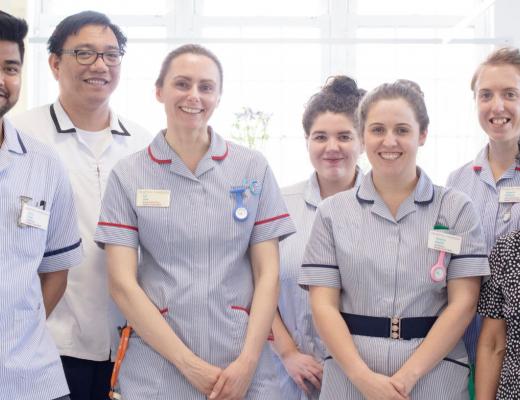 Who we are
We are a registered charity, governed by an independent board of Trustees and a managing director. Find out who they are and what they do.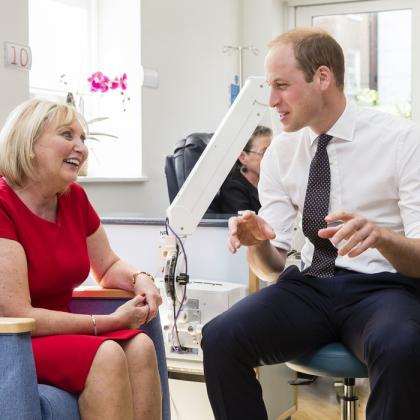 President of The Royal Marsden
HRH The Prince of Wales
Since 2007, HRH The Prince of Wales - Prince William - has been President of The Royal Marsden, a position previously held by his mother. The hospital has always been very close to his heart. 
He has visited both hospital sites on numerous occasions, including officially opening the Oak Centre for Children and Young People with his wife HRH The Princess of Wales in 2011.  ​
Our Trustees
Our Trustees are jointly responsible for running the charity and for making sure that all the funding we receive goes towards achieving the best outcomes for cancer patients at The Royal Marsden and across the UK by continuously driving for excellence in all areas of cancer research, diagnosis, treatment and care. 
Our Trustees have a wide range of expertise between them, including within the arts, medicine, law, banking and property.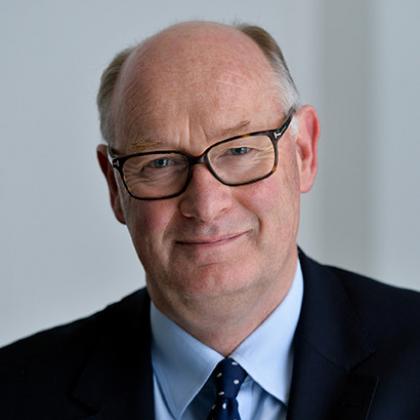 Sir Douglas Flint CBE - Chairman
Sir Douglas Flint is Chairman of both The Royal Marsden Cancer Charity and The Royal Marsden NHS Foundation Trust. He first became a Trustee of The Royal Marsden Cancer Charity in 2017. 
Sir Douglas has had two extensive executive careers. At international accounting firm KPMG, he trained as a chartered accountant and became a partner in 1988. He then joined HSBC in September 1995 as Group Finance Director and was appointed Group Chairman of HSBC Holdings plc in 2010, retiring in 2017 after 22 years of service. Over his career, he has gained valuable experience though a varied non-executive director portfolio in both the private and charitable sectors.  
In June 2006 Mr Flint was honoured with a CBE and in June 2018 was awarded a Knighthood, both awards in recognition of his services to the finance industry.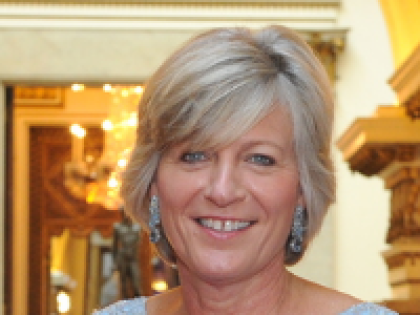 Baroness Bloomfield
Olivia Bloomfield is the House of Lords' Spokesperson for Wales and a Government whip for three other Ministries. Her career has encompassed executive search, private equity, and en...
Read more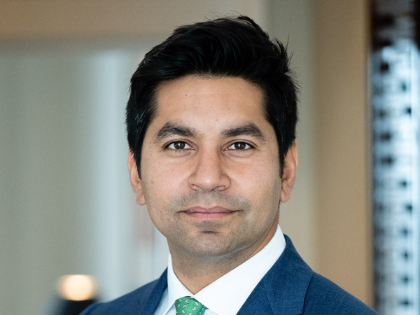 Varun Chandra
Varun joined Hakluyt in 2014 and serves as the company's Managing Partner. Prior to joining Hakluyt, Varun worked in investment and merchant banking, advising on M and A, private eq...
Read more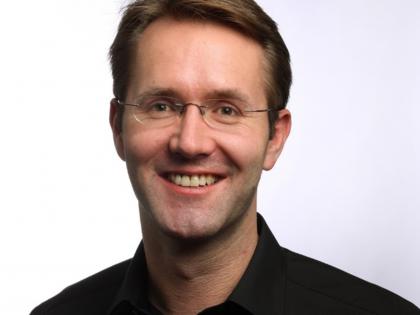 Andrew Fisher OBE
Andrew is Chair of Rightmove plc and Chair of Epidemic Sound as well as a Non-Executive Director of Marks and Spencer Group plc.   He was appointed CEO of Shazam in March 2005 and b...
Read more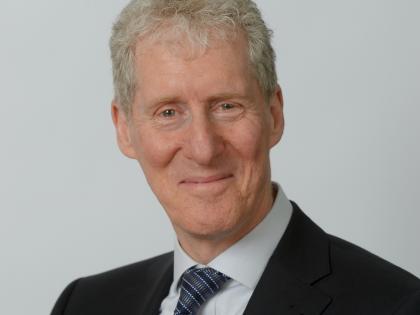 Roger Gray
Roger Gray studied Philosophy, Politics and Economics at Oxford University and then Economics at Harvard University before embarking on a career in investment management spanning fo...
Read more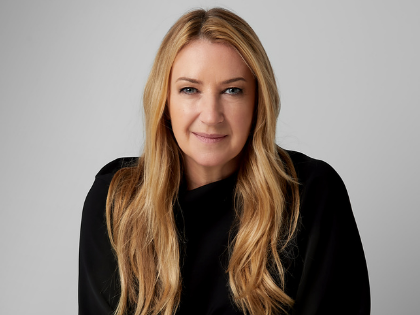 Anya Hindmarch CBE
Anya Hindmarch founded her eponymous business in London in 1987 and has since grown it into a global brand. An advocate of British design and arts, Anya is also a Non-Executive Dire...
Read more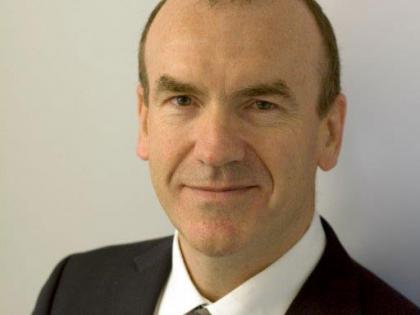 Sir Terry Leahy
Sir Terry Leahy, was appointed Chief Executive of Tesco PLC in March 1997 and retired from this position in March 2011. He received a Knighthood for services to food retailing in th...
Read more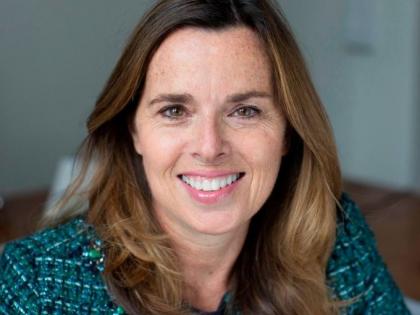 Dame Cally Palmer DBE
Cally is the Chief Executive of The Royal Marsden NHS Foundation Trust. In 2006 she was awarded a CBE for her contribution to healthcare. Cally was appointed NHS National Cancer Dir...
Read more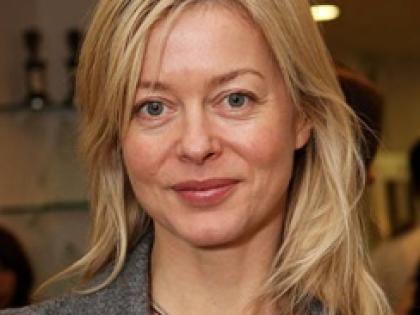 Lady Helen Taylor
Lady Helen Taylor started her art career in 1984 at Christie's auction house in their Contemporary Department, until 1988 when she became a director of the Karsten Schubert Gallery ...
Read more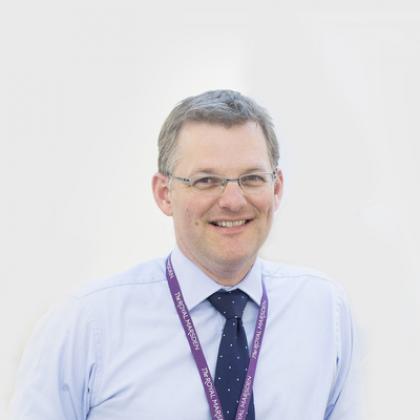 Professor Nicholas van As
Professor Nicholas van As was appointed Medical Director of The Royal Marsden NHS Foundation Trust in January 2016. He has been a Consultant Clinical Oncologist in the Urology Unit at The Royal Marsden since 2008 and is the hospital's Clinical Lead for stereotactic body radiotherapy (SBRT) and CyberKnife. Nicholas is also a Professor at The Institute of Cancer Research. 
Professor van As is Chair of the UK SBRT Consortium and the national clinical lead for NHS England's Commissioning through Evaluation Programme for SBRT. His main research interests are in stereotactic and image-guided radiotherapy, risk prediction in early prostate cancer, and functional MRI, and he has published numerous papers on these subjects and delivered presentations at international meetings. He is the Chief Investigator for the PACE trial - an international, randomised controlled trial comparing SBRT to image-guided radiotherapy (IGRT) and surgery for treating prostate cancer.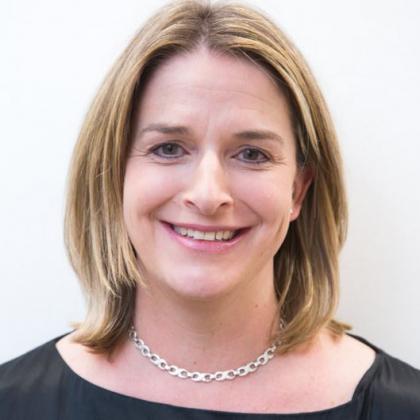 Antonia Dalmahoy, Managing Director
After studying Economics at Cambridge, Antonia worked for management consultants McKinsey & Co and then in the strategy department at Thomson Reuters before moving into the voluntary sector. Positions at Marie Curie, Start Here and Great Ormond Street Hospital Children's Charity followed.
Antonia was at GOSHCC for seven years, before joining us at The Royal Marsden Cancer Charity as our director in 2015.
How you help
Our trustees may make the decisions about where to allocate funds, but none of this would be possible without people like you. With your help we raise the money needed to help the hospital provide the latest research, diagnosis, treatment and care for our patients.
You help make it happen. Find out what can be achieved when you decide to get involved.