The Oak Cancer Centre Appeal
One in two of us will be diagnosed with cancer at some point in our lives, but life doesn't stop with a diagnosis. Our new Oak Cancer Centre will speed up the translation of world-leading research into breakthroughs in patient care, transforming the lives of cancer patients at The Royal Marsden and beyond.
We need your help to make it happen.
Our state-of-the-art centre means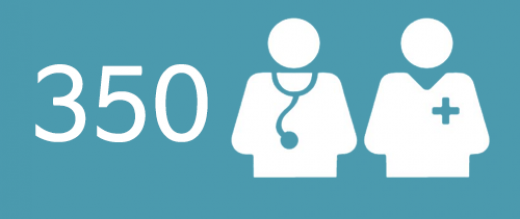 health professionals providing expert care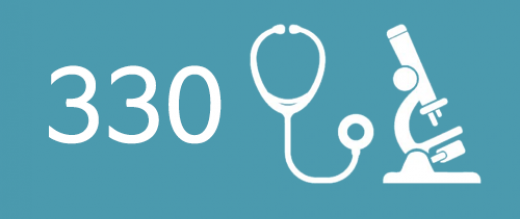 clinical researchers working together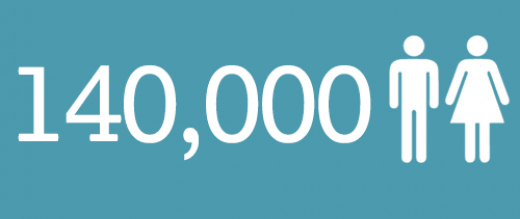 visits from cancer patients each year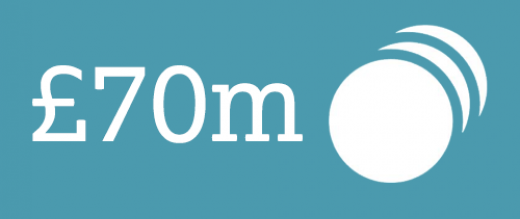 A hub for innovation and discovery
The new centre will bring together over 300 of our clinical researchers alongside our patients, in one building, for the first time. Designed to nurture collaboration at every level, it will transform the way we work.
Earlier diagnosis for more cancers
Diagnosing cancer at an early stage saves lives. With a unit dedicated to detecting many different cancers, our new centre will not only help more people receive an early diagnosis, it will help our researchers find new and faster ways to identify the disease.
There for every person who needs us
Cancer incidence is increasing, but when the Oak Cancer Centre opens in 2022, we'll be able to see thousands more patients every year. Our clinical capacity will grow by at least 40%, giving more people access to our clinical trials programme and the newest treatment options.
The best possible patient environment
When they're at their most vulnerable, the new centre will support our patients' wellbeing, dignity and privacy to make their experience as positive as it can be. We want to create a comfortable and modern patient environment.
Our Appeal Board members
Michael E Slade OBE - Chairman
Baroness Bloomfield of Hinton Waldrist
Robin Broadhurst CVO CBE FRICS
John Caulcutt
Richard Cormack
Irene Dorner
Robin Edwards
Andrew Fisher OBE
Simon Hall MBE
Peter Lord
Roger Orf
Oliver Pawle
David Pettman
Lord Rowe-Beddoe of Kilgetty DL
David Williams
We have the experience and expertise, with some of the greatest minds in cancer research and treatment working here. But we don't have the infrastructure we need.

This centre will enable us to treat more people in a facility that has been designed to enhance their world-class care.