Anya Hindmarch re-launches 'Be A Bag' collection in support of The Royal Marsden Cancer Charity
Back by popular demand, Anya Hindmarch's 'Be A Bag' service is re-launching with six new designs in support of The Royal Marsden Cancer Charity.
The 'Be A Bag' collection will be available online and in The Village Hall, the centre of Anya Hindmarch's new Village on Pont Street - the site of her very first store.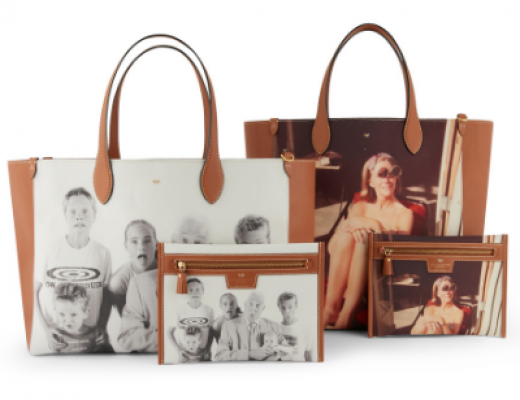 Originally inspired by a present Anya gave to one of her closest friends, a washbag printed with a newborn's passport photo, the service uses pioneering digital technology to allow people to personalise bags with photographs of their fondest memories or loved ones.
The collection, made using an innovative new cotton-canvas feel fabric created from recycled plastic bottles and finished with leather trims, includes tote bags, a mini cross-body, washbags and a framed clutch. The Royal Marsden Cancer Charity will receive a £10 donation from the sale of each tote and cross body bag, and a £5 donation from each washbag and clutch.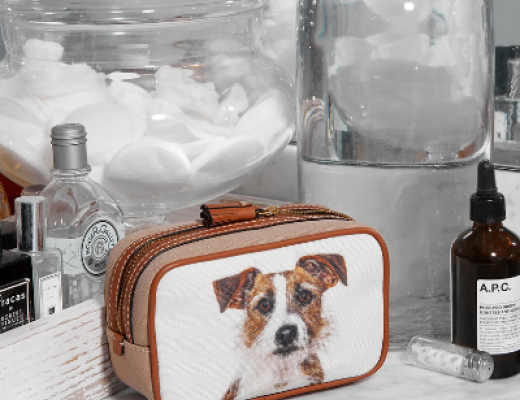 To mark the re-launch of the service, celebrated dog portrait photographer Rhian, of Gruff Pawtraits, and celebrated portrait photographer Chris Floyd will be available in the Village Hall to take images of your four-legged friends by appointment only.
Anya Hindmarch founded her eponymous business in London in 1987 and has since grown it into a global brand. An advocate of British design and arts, Anya is also a Non-Executive Director of the British Fashion Council and an Emeritus trustee of both the Royal Academy of Arts and the Design Museum.
In 2017, Anya was awarded a CBE in recognition for her contribution to the British fashion industry and has received several notable industry awards, including a British Fashion Award.
In October 2020, Anya Hindmarch was appointed as a Trustee of The Royal Marsden Cancer Charity. The esteemed fashion designer has been a supporter of the charity since a family member was treated at the hospital in 2009.
Read more stories on our blog