Our fundraising top 10 tips for beginners
If you're interested in fundraising for The Royal Marsden Cancer Charity, here's our advice on where to get started.
The Royal Marsden Cancer Charity could not help to fund the outstanding work that happens at The Royal Marsden without amazing supporters like you. There's a lot to think about when creating an event, so these are our top 10 fundraising tips to get the most out of your next fundraiser.
1. Use your skills
Are you an amazing baker? A future star footballer? Whatever your skill, use it for good by turning it into a fundraiser. Long-term supporter Laurence has been running his charity yoga classes for three years and has some words of wisdom about how to utilise your skillset!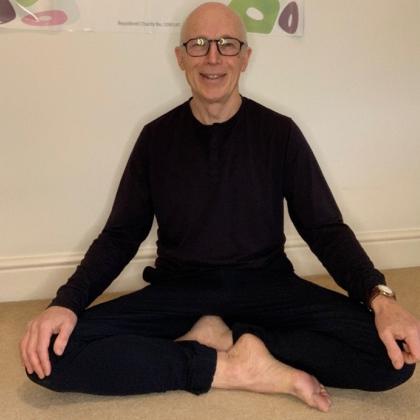 "If you have a skill that people need or want, and you want to support The Royal Marsden Cancer Charity and you're in a position to donate your services, then go ahead."
"I would advise you to be realistic about how much time you want to donate. It's important all round that it doesn't become a burden. I donate one weekly online class."
I wanted to show my appreciation to The Royal Marsden in a tangible way for the wonderful care and treatment it gave my wife for her breast cancer. She's a yoga practitioner herself and found that yoga really helped her get through her treatment.
2. Let us know
Our fundraising team is always on hand to support your incredible fundraising efforts. Fill in our registration form or email us at [email protected] to let us know what amazing fundraising you have planned!
3. Order your materials
Once you've informed us of your event, we can send you Royal Marsden Cancer Charity branded materials, including t-shirts, balloons, banners, and collection tins to give your event that special Royal Marsden touch. You can also download cake toppers and bunting on our 'Create your own fundraising event' page, that you can print at home.
4. Set up a fundraising page
Online fundraising pages are the easiest and most secure way to start bringing in those all-important donations. Setting up a page on a platform like JustGiving is quick and simple, and could significantly boost your fundraising.
5. Follow the rules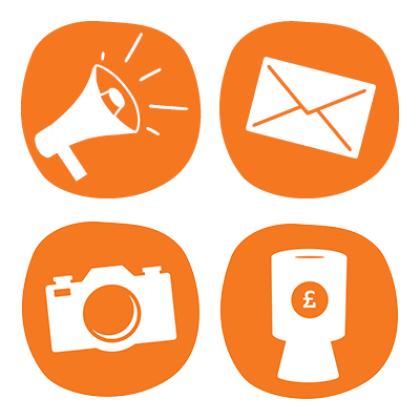 The Fundraising Regulator sets rules that all fundraisers must comply with to keep their events safe and legal. Make sure to check the regulations around steps like gift aid on raffles and licences for collecting donations in public.
For more information download our handy how to guide at the bottom of our 'Create your own fundraising event' page.
6. Send invitations
A fundraising event is a great opportunity to get friends and family together, while doing good for the community. Creating a Facebook event or making posters are great ways to spread the word about the amazing things you have planned. Contact us at [email protected] for a supporter version of our logo to put on your promotional materials.
7. Keep people updated
Once you've invited your guests, keep them updated on your fundraising journey by sharing your progress. A great way to do this is on social media. Sharing fundraising updates, like hitting a fundraising target, encourages people to continue giving.
8. Get matched funding
A fantastic way to boost your fundraising is to see if your workplace has a matched giving scheme in place – you may be able to double your fundraising efforts! If you can use your company's matched giving scheme, get in touch so we can make the necessary arrangements.
9. Take pictures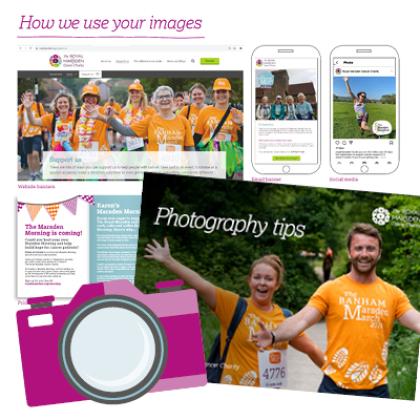 Don't forget to take lots of photos and share them with us; we love to see what you're up to.
For more tips, you can download our photography guide at the bottom of our 'Create your own fundraising event' page. Don't forget to tag us on social media using #TeamMarsden.
10. Have fun!
You've worked hard to create your fundraising event, so relax, enjoy, and take time to celebrate all you've achieved throughout your fundraising, you deserve it!
Need some inspiration?
There are tons of ways you can raise money to support us.