Royal Marsden staff among world's top influential researchers
Six Royal Marsden consultants have been named in a list of the world's most influential and innovative researchers of the decade.
Thanks to your support we are the largest charitable funder of research at the hospital, and we play a pivotal role in the hospital's world-renowned clinical research work. So, it is our pleasure to share the news that six Royal Marsden consultants have been named in a list of the world's most influential and innovative researchers over the last decade.  
Professors David Cunningham, James Larkin, Nicholas Turner, Johann de Bono, Kevin Harrington, and Mitch Dowsett featured in the latest Highly Cited Researchers list published by science analytics company Clarivate.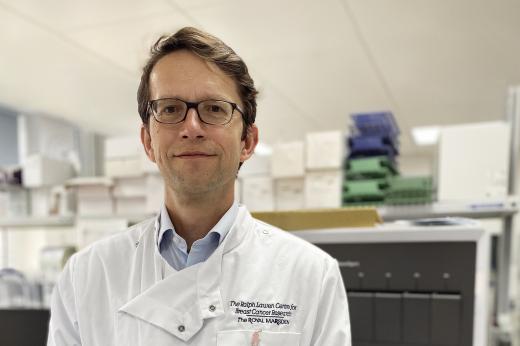 World leading clinical researchers 
The list considers the number of times an academic paper is quoted in the papers published by other researchers, as a measure of recognition by peers of their influence within their research field.  
The Royal Marsden Cancer Charity has funded state-of-the-art facilities like the Oak Drug Development Unit (ODDU) where the hospital treats patients with Phase I drug trials and the West Wing Clinical Research Centre, where patients take part in later stage trials. With your help we have been able to support the hospital's clinical teams to carry out pioneering research that will improve treatments for Royal Marsden patients and cancer patients worldwide.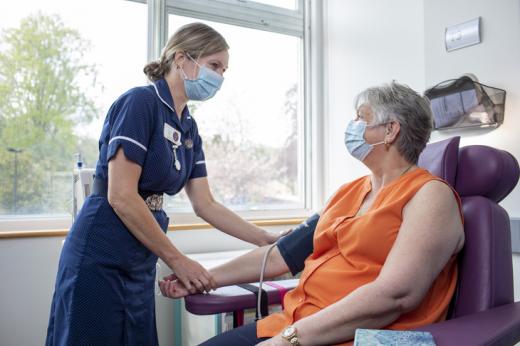 Transforming cancer diagnosis and treatment through pioneering research
Professor Nicholas Turner, Head of the Charity funded Ralph Lauren Centre for Breast Cancer Research, led the UK's first liquid biopsy trials to detect relapsed disease from a blood test a year before it would show up in scan. The technique has since gone on to be tested across many different tumour types and has the potential to transform the way cancer will be diagnosed and treated in the future.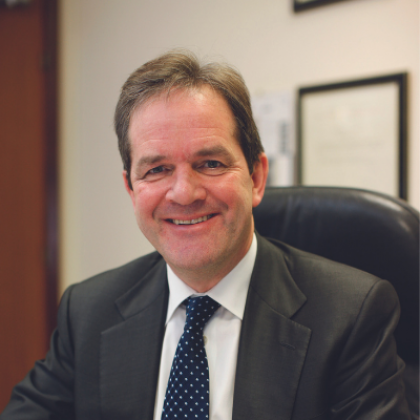 Professor David Cunningham, Director of Clinical Research at The Royal Marsden, said: "This world leading recognition is a testament to the breadth of research carried out at The Royal Marsden that benefits our patients and worldwide."
"Thanks to the Charity and its supporters, we are at the forefront of developing more targeted, personalised treatments for patients. Facilities such as the Oak DDU and West Wing Clinical Research Centre are instrumental in our ability to carry out such a large portfolio of trials." 
Support us
Make a donation to support our life-saving research.