Top tips for your Marsden Morning
There isn't long to go until the first-ever Marsden Morning and we wanted to share with you some top tips to help you plan for the day.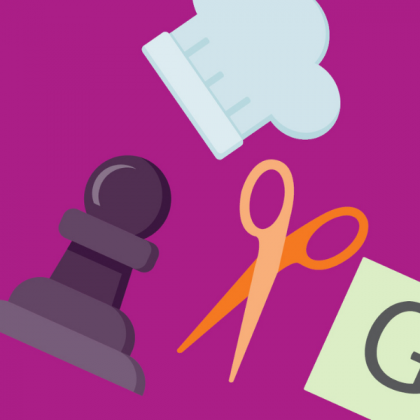 Invite your guests
Decide who you're going to invite - if you haven't already - whether that's your friends, family or colleagues 
Use the eight ready-made invitations in your fundraising pack - you can also download and use our online version. Edit it on your phone and send it to your guests in a message or on social media. 
Remember to share your fundraising page when inviting your guests so that they can donate to come along - this can also be a great way for people to contribute even if they can't make it on the day. 
Making the most of your kit
Your kit includes a guide for hosting a Marsden Morning, as well as loads of useful resources to raise money on the day. If you need extra, or your kit doesn't arrive before your Marsden Morning, use the downloadable resources below. 
You can also download our extra suggestions for activities: 
Your Marsden Morning is a great chance to spend some time having fun with your guests whilst raising vital funds for The Oak Cancer Centre. 
Thank you for your support!