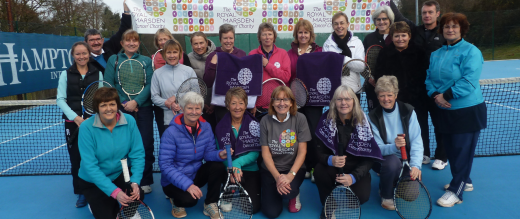 Community Groups and Clubs
Raising money is always more fun in a group, so round up your community group, club or society and get fundraising! Download our fundraising pack to get ideas or come up with your own fundraising event to help change the lives of patients with cancer.
Team Spirit
From black tie events, to pub quizzes and cake sales, we can't wait to support you! As soon as you know what you want to do, complete our form below or give us a call on 020 8661 3391 to get started.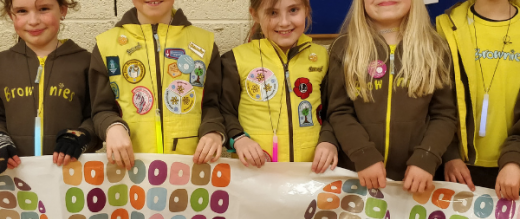 Community Groups and Clubs
From Masonic Lodges and Rotary Clubs, to Choirs and Scouts, any group, club or society can raise money for The Royal Marsden Cancer Charity and make a difference to the lives of patients with cancer. You could hold your own raffle, sporting event, or concert, or if you fancy getting outside, how about organising your own 'My Marsden March' at a time and place that suits you.
2nd Cheam Brownies chose to hold a 'My Marsden March' as it was something easy and fun they could organise during their usual meeting time. They were sponsored by friends and family to walk from their Guide Hall in Cheam, to The Royal Marsden in Sutton. All 22 girls and their leaders enjoyed taking part and were very proud to have raised over £600 to support patients at the Royal Marsden.
The Brownies all had a wonderful time on their Mini Marsden March and were very proud to support such a worthy local charity.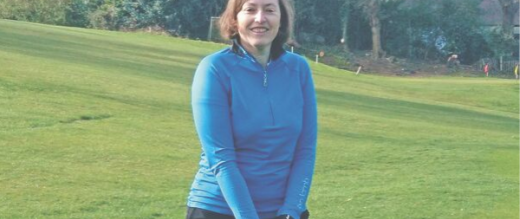 Golf Clubs
Club together to improve the lives of cancer patients everywhere. Over the last 10 years, Golf Clubs like yours have raised over £1.1 million and made a real difference to the lives of everyone affected by cancer. Now it's your time!
If your Golf Club or Society is interested in supporting The Royal Marsden, there are many ways you can get involved. You could set up a charity golf day, hold a dinner with an auction or if you're the Captain, you could nominate us as your Charity of The Year.
Carol Lane, Ladies Captain of Chipstead Golf Club chose The Royal Marsden Cancer Charity as her Charity of the Year in 2018 and raised £10,000 through a variety of tournaments and events throughout the year culminating in her Captain's Day.
Get in touch
However you fundraise, a member of the team will be on hand to support your amazing efforts and help your event run smoothly. Whatever fundraising event or activity you do, we'll make sure you've got the buckets, banners, balloons and more to support your event. You can contact us on 020 8661 3391.