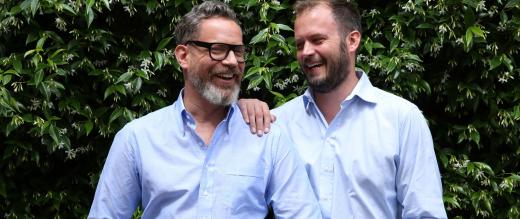 Inspiring men to reach out
'Father and Son Day' was set up in 2014 by Daniel Marks and Jack Dyson, both survivors of testicular cancer, to elevate consciousness around male cancer and to raise money for The Royal Marsden Cancer Charity.
Hear from Daniel and Jack as they discuss their support of The Royal Marsden and the founding of Father & Son Day in the video below: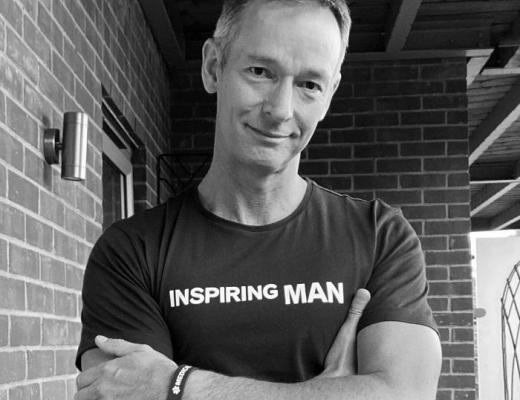 This June will be the sixth anniversary of the campaign, and the most exciting year yet in raising both money and awareness around men's cancers and encouraging an open dialogue around men's health. The campaign has previously supported the UK's first Robotic Surgery Fellowships Programme at The Royal Marsden, which has trained  three Robotic Fellows over the past six years.
In 2020, funds raised from Father & Son Day will go towards The Royal Marsden's psychological support team. This team exists to support both staff and patients in managing the emotional and psychological toll of cancer. Donations from the campaign will help fund the psychological support team as demand for their service increases, enabling staff to continue to deliver the very best care, while avoiding burn-out or other mental health issues.
This year Orlebar Brown and MR PORTER will release an exclusive capsule of slogan t-shirts. All have been created to champion both fathers and sons, with net profits from these shirts sold on MR PORTER and Orlebar Brown donated to The Royal Marsden Cancer Charity.
This campaign is inspired by very personal experience. It is about giving back to an organisation that saved my life and saves thousands more around the world every day.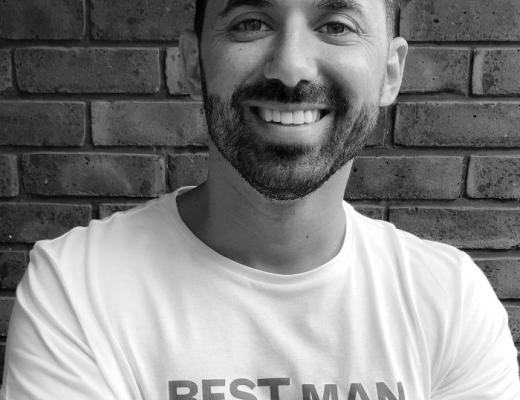 The difference it makes 
By supporting The Royal Marsden's robotic fellowship programme, Father and Son Day has helped train the robotic surgery experts of the future.
The founders Jack Dyson and Daniel Marks, spoke about the importance of the campaign for them: 
To date, the Father & Son Day campaign has funded three Robotic Fellows who have successfully completed the Robotic Fellowship Programme. We have watched operations performed by specialist surgeons at The Royal Marsden – whose training we have funded. We have witnessed real change - and so we thank each and every one of our supporters and champions for helping to make that happen.
The next five years will be about building on this foundation. We need to continue building quantifiable support as well as awareness, raising funds and inspiring men together.
Keep checking this webpage for updates about this year's campaign
Support the campaign
Text MARSDEN to 70800 and donate £5 to staff psychological support at The Royal Marsden.
Full terms and conditions here. 
Hear from Richard Madden, actor and longstanding supporter of Father & Son Day as he thanks Royal Marsden staff for their hard work and encourages men to reach out to their GP, should they have any symptoms.