Welcome to Team Marsden
Fundraising tips and resources.
Thank you so much for fundraising for The Royal Marsden Cancer Charity.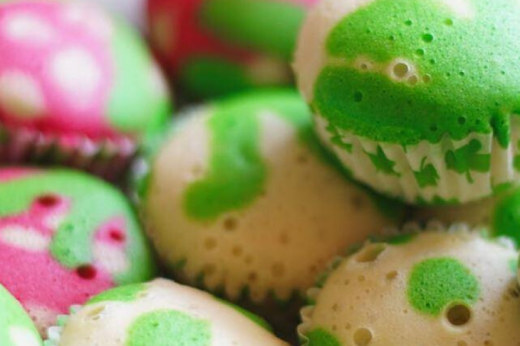 On this page you will find lots of different materials you can download to help with your fundraising, such as sponsorship forms and a handy how to guide.
Additional Materials
Materials order form – complete our online form to order T-shirts, banners and other items to help with your fundraising.
Online Fundraising
Set up a JustGiving page. It's quick and easy to set up and you can share your page on social media and keep everyone updated with your training and progress.
Pay in your donations
Thank you again for joining Team Marsden, your support means that we can continue to be there for everyone who needs us.