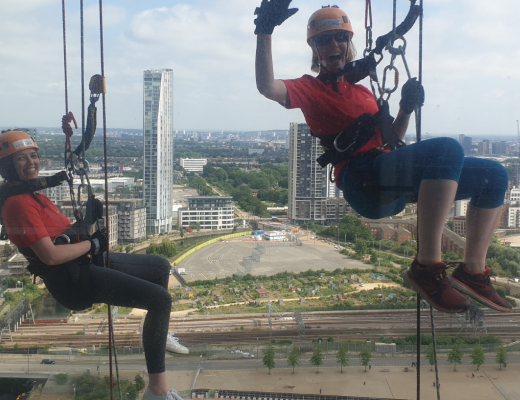 Become a corporate partner
The Royal Marsden Cancer Charity works in partnership in a variety of ways with the private sector. We can offer your business unique opportunities to engage your customers and staff, all while helping to improve the lives of people affected by cancer.
Benefits of partnering with us
An opportunity to support a cause that could affect 1 in 2 of your staff and customers
Brand opportunities through a range of Charity-owned assets, as well as targeted PR
A programme of fundraising and volunteering opportunities for staff throughout the year
Additional year-round engagement opportunities, including the chance to hear from world-leading cancer specialists and patients you are helping
A dedicated account manager who will work closely with your team to deliver on, and maximise the success of, our partnership.
Read more about how we work with our current corporate partners. 
To find out more about our partnership approach, please call 020 7808 2233 or email us