Businesses, clubs and groups
Every year, golf clubs, businesses, clubs, pubs and other groups support us by raising money. Want to get involved? We can help you get organised and impact the lives of people experiencing cancer here at The Royal Marsden and across the whole world.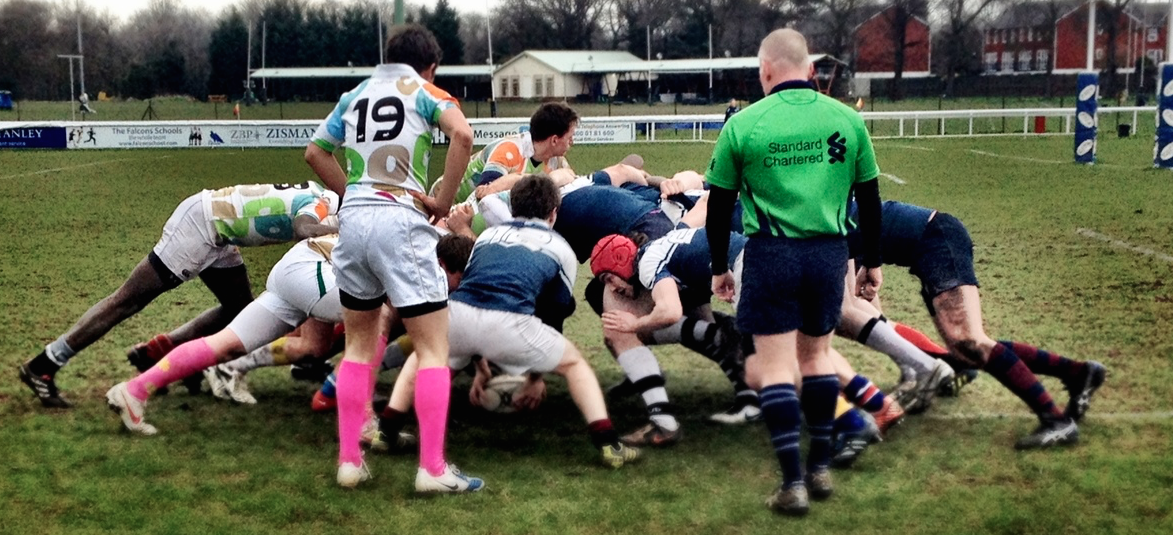 Team spirit
Anybody and everybody can raise money to help us continue the pioneering work we do. But it always helps to do it as part of a group. You could have a themed pub quiz, play a round of golf in a tuxedo or get your colleagues together for a sporting team challenge.
Once you have decided on your event please let us know too! You can complete our quick registration form. If you've got any more questions, please contact our team or give us a call on 020 8770 0279.
Fundraising for businesses
Whether it's just you and the cat, or a company of thousands, you can help raise some serious cash. Why not corral your colleagues and enter a team challenge, like an assault course or the London to Paris bike ride?
If you're the boss, you can match anything your employees raise during their event. Or make donating even easier by setting up a payroll giving scheme. It's a simple, tax-free way for employees to give something every month.
For more fundraising ideas plus tips on creating a charity event at work, check out our fun-packed guide.
Fundraising for golf clubs
We've always had amazing support from golf clubs; you've helped us raise over £1million, which means we can make a real difference to the lives of everyone affected by cancer.
If you'd like to keep that excellent tradition going, there are many ways to get your golf club involved. You could nominate us as the club's charity of the year, set up a charity golf day, or hold a dinner-dance with an auction.
Over the past ten years
golf clubs have raised
£1.1million
for The Royal Marsden Cancer Charity
For more ideas and advice, see our guide to creating your own fundraising event.
You can also contact our team  with any questions, and we'll help your day go with a swing.
Fundraising for clubs and groups
Groups from Round Table to members of a Masonic lodge, or scouts and guides to the Women's Institute, all support us with fundraising events. And it's not unusual for pub regulars to organise something in their local boozer too.
Want to join them? Check out our inspirational fundraising ideas – including pub quizzes and cake sales – and see our guide to creating your own fabulous event.
The Royal Marsden is a wonderful place. You walk through those doors and everybody is so cheerful and positive.
Talk to us
However you choose to get involved, we're here to help along the way. We can send someone to give a talk about the work we do, and we can make sure you've got buckets, banners, balloons and more to support your event.