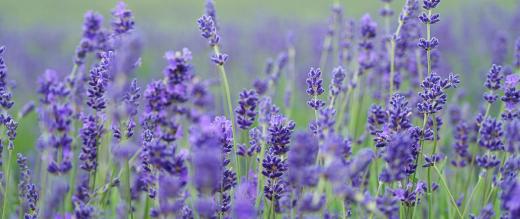 ​Give in memory of a loved one
Donating in memory of a loved one is a special way to honour their life and can be a comfort to friends and family whilst supporting The Royal Marsden Cancer Charity.
Make a donation in memory
Use our online donation system to give in memory of someone special to you.
Make an In Memory page to collect donations
An In Memory page on JustGiving allows you to collect donations easily from friends and family
Talk to us about a personal tribute
If you think that you will have a lot of people wishing to donate in memory of your special someone we can set up a special online tribute to your loved one.
After you contact us, we'll set up a personalised page with their picture, your choice of words and stories, and a way of donating online in their memory. All on this website.
You'll then get a unique link to your memorial page to publicise and share with friends and family.
To get a tribute page set up, please send us a request or call 020 8661 3391
A bit of extra help...
Ask for donations at a funeral or memorial service
We can provide gift envelopes to make it easier for you or the funeral director to collect donations in person. Family and friends can donate by cash, card or cheque. Let us know if you'd like envelopes
Need help?
We can help you to work out what the best way to do an in memory tribute would be for you, and for your friends and family. Give us a call on 020 8661 3391 or fill in our online contact form
You are amazing
It is down to the generosity of our amazing supporters that we continue to be there for everyone who needs us. Read our stories about what your support achieves for The Royal Marsden