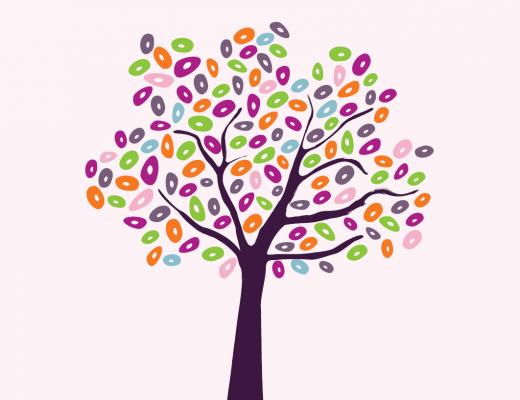 ​Give in memory of a loved one
This is a special way to honour their life and can be a comfort to family and friends whilst supporting The Royal Marsden Cancer Charity.
Your support will transform lives
There are many different ways you can remember your loved one. But with a gift to The Royal Marsden Cancer Charity, you'll be helping other people and families affected by cancer.  From helping us fund state-of-the-art equipment and groundbreaking research, to creating the best patient environments. We never stop looking for ways to improve or save the lives of cancer patients.
Organising funeral collections and donations
If you've recently lost someone special and are making arrangements for their funeral, we'd be happy to help you find a way that works for you. 
You can set up a tribute fund using MuchLoved or a JustGiving in their memory, or use this form to request our special gift envelopes and pin badges. 
We can also give you information about the Charity and The Royal Marsden that you may wish to include in an order of service or something similar.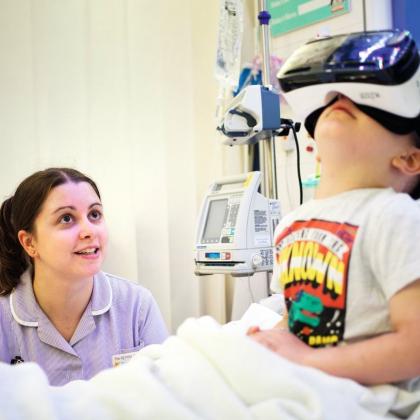 Ways to donate and get in touch
Make a donation online in memory of someone special to you, or set up an In Memory page on JustGiving to collect donations easily.
Please make your cheque(s) payable to 'The Royal Marsden Cancer Charity' and send to:

The Royal Marsden Cancer Charity

Fulham Road

London

SW3 6JJ
We're here to help. If you'd like to talk to someone about the best ways for you to remember your loved one, give us a call on 020 8661 3391 or email us

[email protected]
Thank you
It is down to the generosity of our amazing supporters that we continue to be there for everyone who needs us. To keep up with our work you can sign up for our email newsletter.