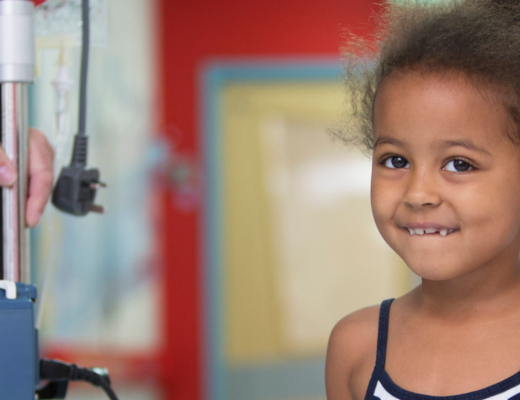 Free Will Service
Write your Will for free with a local solicitor and help fund our life-saving research.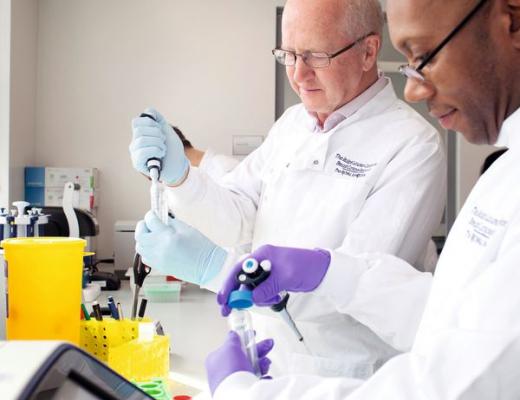 Writing or updating your Will can feel like a big decision, which is why we are working with The National Free Wills Network to provide a simple and free service.
The National Free Wills Network will send you everything you need including information about participating firms in your local area. Once you have used the service The Royal Marsden Cancer Charity will cover the cost. You can have a simple Will or Mirror Will, written or amended.
Simply fill in our online form and The National Free Will Network will send you a pack in the post.
*** Please note that due to the new national lockdown rules you may experience some delays in receiving your free Will pack. In order to protect staff we have had to reduce our opening hours and so are running a reduced service. Please contact us if you have any questions. Thank you for your patience.
All you need to know about our Free Will Service 
Our Free Will Service is available to all UK adults looking to write a standard Will.
What kind of Will can I write using this service?
Our Free Will Service only covers the cost of writing or amending a simple Will. Should the solicitor find, during the drawing up of a Will (or Mirror Wills), more complex areas than expected e.g. you have complicated family circumstances or property abroad, they are entitled to ask you to pay the difference between their normal fee for a simple Will and the actual fee (the simple Will element is always free).
Can I write a Will for me and my partner?
Yes, our Free Will Service covers the cost of joint and Mirror Wills. You only need to register for the service once per joint/Mirror Will.
Do I need to leave a gift to The Royal Marsden Cancer Charity?
Most people who use our Free Wills Service choose to leave a gift to a charity; however, there is no obligation for you to do so. Once you have considered your loved ones, we hope you'll be inspired to kindly leave a gift in your Will to us. Your gift can help fund our life-saving research that will make a vital difference to the lives of cancer patients long into the future.
The National Free Wills Network will put you in touch with a number of a local solicitors who will help you write your Will.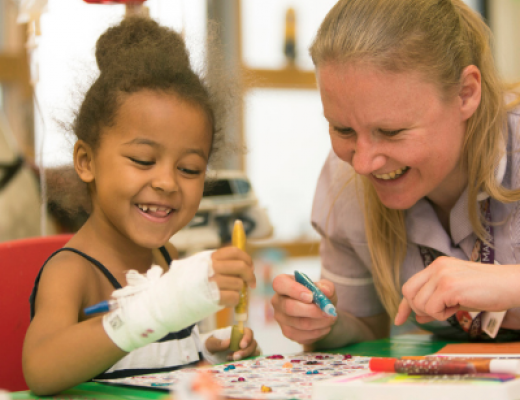 How gifts in Wills help The Royal Marsden Cancer Charity
The Royal Marsden Cancer Charity raises money solely to support The Royal Marsden, a world-leading cancer centre. We believe that all cancer patients deserve the best possible treatment and care. That's why we fund pioneering research to develop life-saving treatments, giving hope to more patients across the UK and around the world.
As more people are diagnosed with cancer and our understanding of the complexity of cancer increases, we need to continue making research breakthroughs to develop new and better treatments.
This is why we need your support more than ever. A gift of any size in your Will can help ensure we can make a vital difference to the lives of cancer patients, long into the future
Gifts in Wills support our work, including: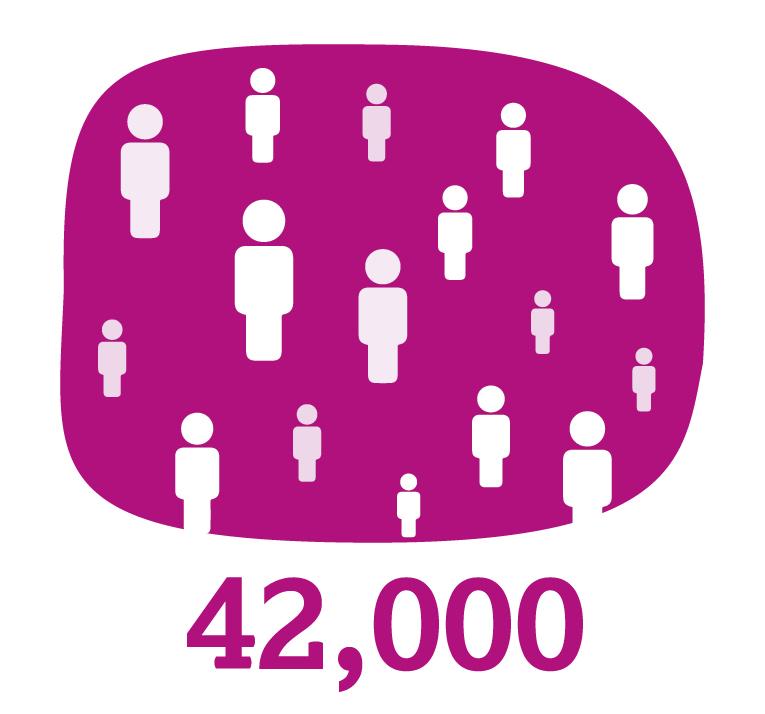 patients across the UK taking part in clinical trials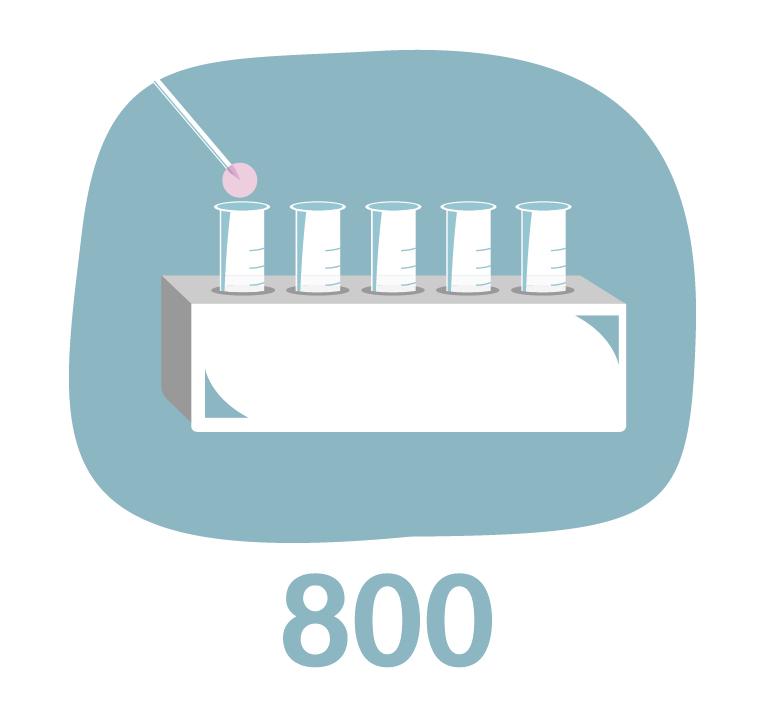 pioneering clinical trials open at any one time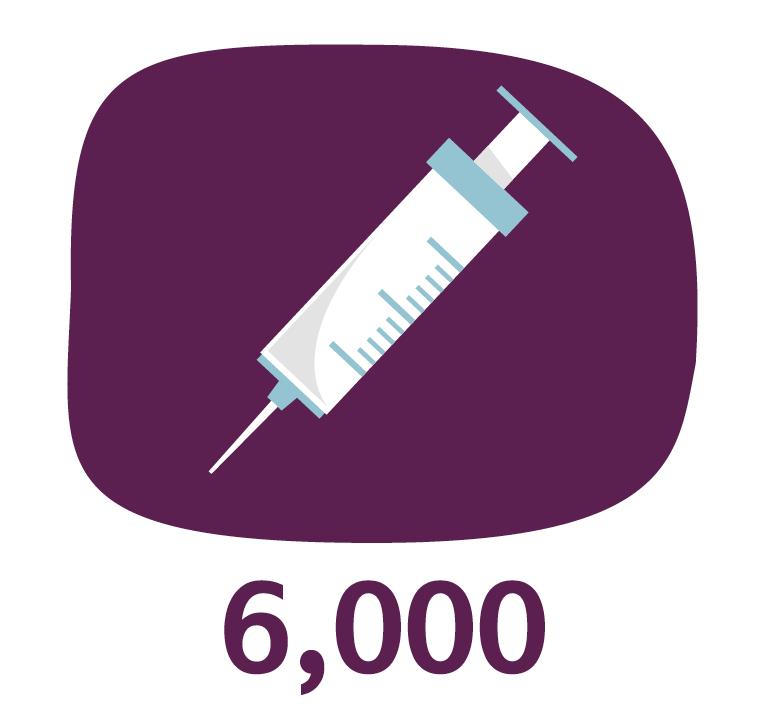 patients treated in our Drug Development Unit on phase I drug trials since 2005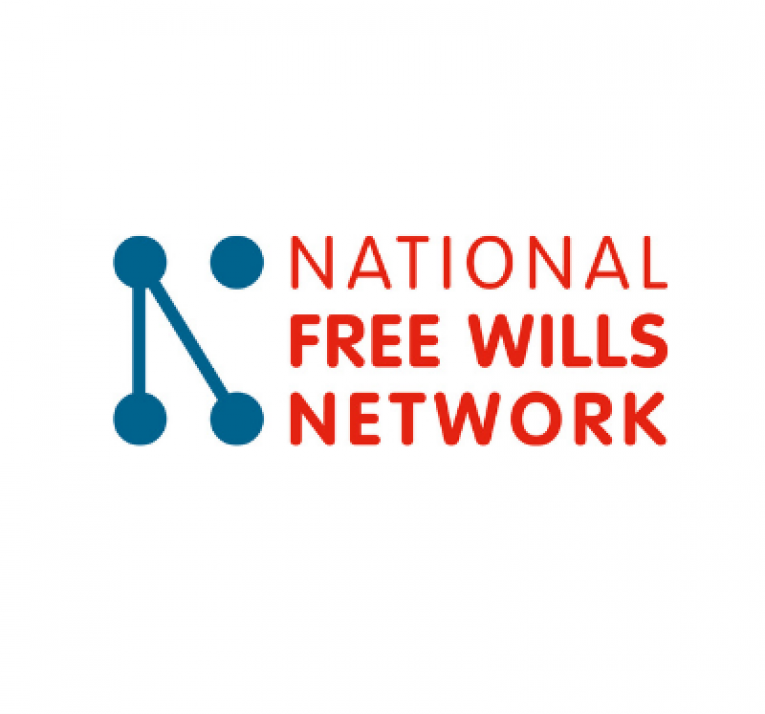 Our free Will service is supported by the National Free Wills Network