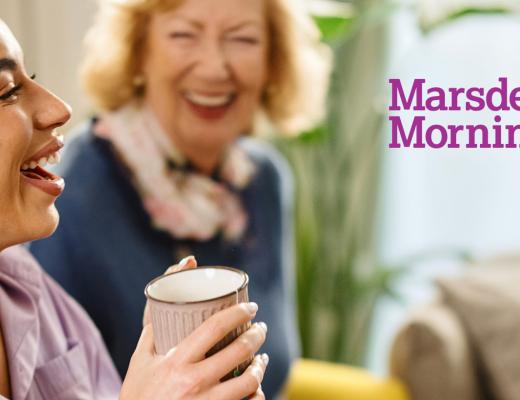 Marsden Morning
Get together. Put the kettle on. Raise money.
On 30 June, get together with friends and family for a coffee morning, and fundraise to help change the lives of people with cancer.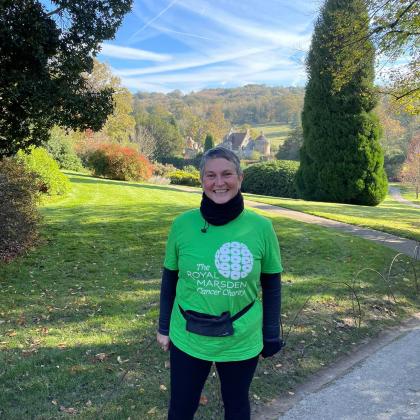 Mandy's Marsden Morning
'I'm really looking forward to hosting a Marsden Morning in June. Everyone enjoys a cup of coffee or tea and a slice of cake so it will be a fun afternoon. Hosting a Marsden Morning is a way to say thank you for all the care I've had so far and will be having in the future. '
Mandy, Patient at The Royal Marsden Hospital, fundraiser for The Royal Marsden Cancer Charity and Marsden Morning host
Your FREE Marsden Morning pack
When you register, we'll send you a FREE Marsden Morning pack with everything you need to make planning your event easy. You can also download extra resources here, such as invites, a sponsorship form and a poster.