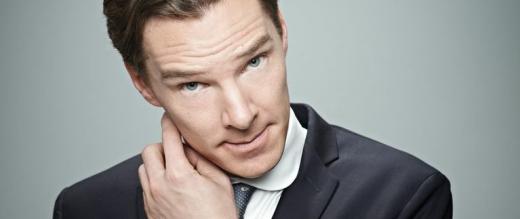 Benedict Cumberbatch, Royal Marsden Cancer Charity Ambassador
The Royal Marsden is renowned across the world for its exceptional research and incredible standards of patient treatment and care, and I know how vital the support of The Royal Marsden Cancer Charity is to that. I am proud to be their ambassador.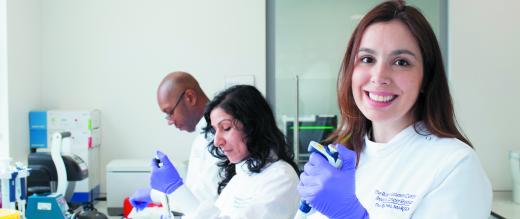 We're making a vital difference to the lives of cancer patients
Life-saving research By funding the latest clinical trials, we aim to ensure that The Royal Marsden remains at the forefront of cancer research, making new developments available for our patients.
Modern patient environments We continue to make improvements to our environments, so that patients can receive the best possible levels of care, from specialist staff, in the very best surroundings.
State-of-the-art equipment We're constantly investing in new equipment to provide our patients with new and improved ways of treating their cancer, which reduce side-effects and improve outcomes.
World-leading treatment and care We focus on caring for the whole patient, not just their illness. We fund a wide range of initiatives to ensure we can cater for all the needs of our patients throughout their cancer journey
Help us do more for people with cancer