Modern patient environments
Through your support we can fund the building of new, world-class facilities and the refurbishment of existing ones to the highest possible standards, so patients are cared for in the most welcoming, dignified and peaceful environments.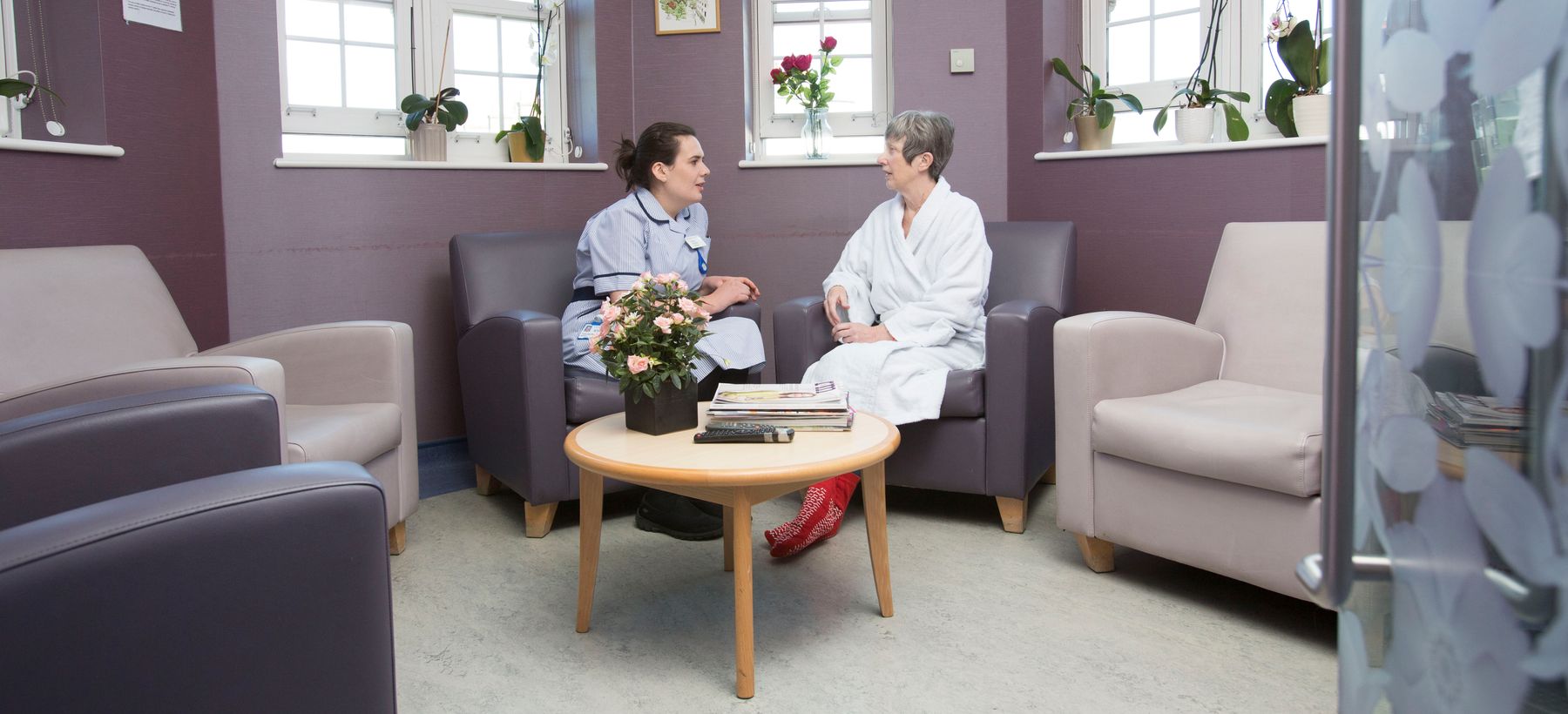 Supporters of the charity contributed
£16 million
to the Oak Centre for Children and Young People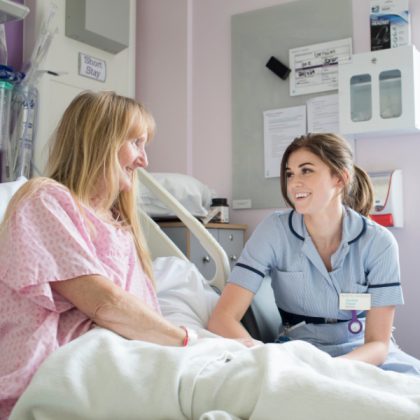 Enhancing the wellbeing and recovery of patients in the best environment
The cancer journey can be uncertain and frightening, and we understand the profound effect a welcoming, dignified environment can have on a patient's experience – from the moment they are diagnosed through treatment and beyond. Your support ensures cancer patients, their friends and loved ones can have the best possible experience during this time.
Our funding supported the leading Critical Care Unit at The Royal Marsden, a facility specially designed, equipped and staff ed to offer exceptional care for critically ill cancer patients.
Creating relaxing spaces
Patient environments across The Royal Marsden are designed to be appropriate to the needs of the patient and their family and friends, including garden spaces for both adults and children which can provide opportunities to relax away from the clinical environment.
I am so grateful to The Royal Marsden Cancer Charity for the support they provide to the hospital. The Royal Marsden provides an environment that you won't find in any other NHS hospital. It's full of love, compassion and hope – it really is a magical place.
Want to find out more?
Sign up for our e-newsletter to hear more about the work of The Royal Marsden Cancer Charity.