The 5th Anniversary of the Ralph Lauren Centre for Breast Cancer Research
In May 2016, the Ralph Lauren Centre for Breast Cancer Research was opened by HRH The Duke of Cambridge and Mr. Ralph Lauren at The Royal Marsden, Chelsea. This world-leading research centre was made possible thanks to supporters of The Royal Marsden Cancer Charity, including a generous donation from Ralph Lauren.
Five years on, we take a look at why this facility is so important for breast cancer patients at The Royal Marsden and beyond.
Research progress
World-leading clinicians and scientists have been working to advance our understanding of breast cancer and find new ways of treating it to help patients at The Royal Marsden and around the world.
The centre's overall aim is to understand molecular differences between types of breast cancer, allowing for better personalisation of treatment for each patient. Large-scale clinical trials have helped to further this understanding, such as POETIC - the largest trial in the world in hormone therapy prior to surgery, with 4,500 patients, involving the analysis of over 25,000 blood and tissue samples.
International collaboration has also helped to progress research. The centre has worked on and continues to analyse data from the PALLET trial, an international study which recruited patients from 38 hospitals and treatment centres in the UK, United States and Canada. This trial showed that the addition of the targeted drug palbociclib to the hormone therapy helped to slow down the growth of cancer cells.
These are just two examples of how pioneering work is moving forward our understanding of breast cancer for the benefit of patients everywhere.
The difference being made
Currently, 12 different clinical trials are taking place at the centre. One of these is PAveMenT, which looks into the use of a new combination of immunotherapy for breast cancer, triggering patients' own immune systems to attack their cancer.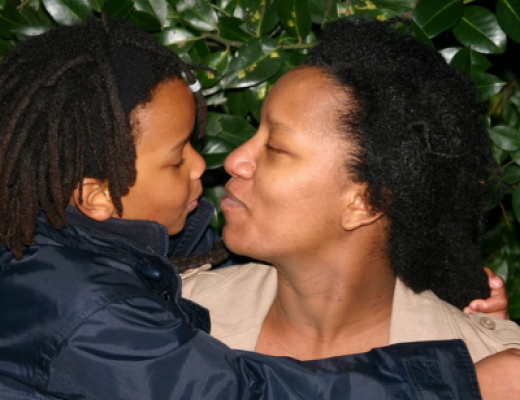 Patient Hasna De Four, 46, is currently taking part in the PAveMenT trial. Having had successful surgery and treatment in 2006 for breast cancer, Hasna was referred to The Royal Marsden when her cancer returned and spread in 2017.
Hasna was able to access clinical trials pioneered at the Ralph Lauren Centre for Breast Cancer Research, and says, 'being on a trial made me understand that maybe I would have a chance to live more. Six weeks after joining the trial, I found out that the growths had shrunk and the disease was stable. Being part of this trial has put smiles back on my children's faces and on mine.'
Longstanding partnership
Having worked closely with The Royal Marsden Cancer Charity since 2014, Ralph Lauren Corporation and its staff and customers continue to show incredible support. They are currently making fantastic progress towards their £1 million Oak Cancer Centre Appeal pledge, announced in October 2019, to fund the Ralph Lauren Research Zone.
Ralph Lauren staff have championed the partnership through virtual events and talks over the past year, while online customer donation and product sale campaigns have also raised vital funds.
With more exciting plans underway for the year ahead, we are hugely grateful for the outstanding, continued support of everyone at Ralph Lauren. Find out more about our partnership.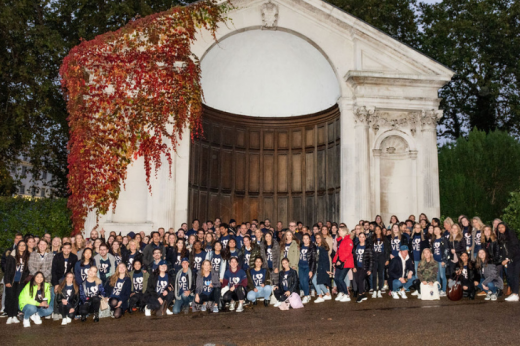 Read more stories on our blog