Our corporate partners
Find out more about our current corporate partners and how they support the work of The Royal Marsden Cancer Charity.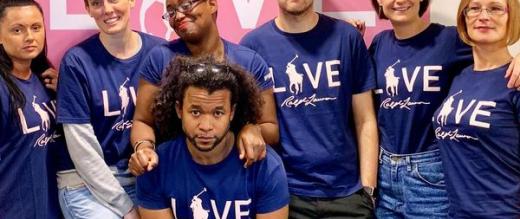 Ralph Lauren
Ralph Lauren Corporation has a long-standing relationship with The Royal Marsden Cancer Charity. In 2016, Ralph Lauren helped us launch our state-of-the-art Ralph Lauren Centre for Breast Cancer Research, opened by HRH The Duke of Cambridge and Mr. Lauren.
In October 2019, Ralph Lauren Corporation pledged £1million to The Royal Marsden Cancer Charity to establish a Research Zone within the Oak Cancer Centre, a state-of-the-art facility due to open at The Royal Marsden, Sutton, by the end of 2022.
Most recently, thanks to a United Way Worldwide grant to The Royal Marsden Cancer Charity on behalf of the generosity of The Ralph Lauren Corporate Foundation, The Royal Marsden has a COVID-19 testing machine onsite. Located in the Ralph Lauren Centre for Breast Cancer Research, this machine means test results will be available in as little as two hours. The Cepheid GX 16-16 machine, which can analyse 16 samples at once, is being used to test any patient where a rapid result is required, as well as for some urgent staff testing.
For more than 20 years, Ralph Lauren has been committed to raising awareness in the fight against cancer, supporting programs for screening, early diagnosis, treatment, education, and patient navigation. Since 2000, through the Pink Pony Campaign (including product sales & fundraising initiatives), Ralph Lauren has supported an international network of cancer charities, with the mission to help reduce disparities in cancer care and ensure that access to quality treatment is available to everyone at an earlier, more curable stage.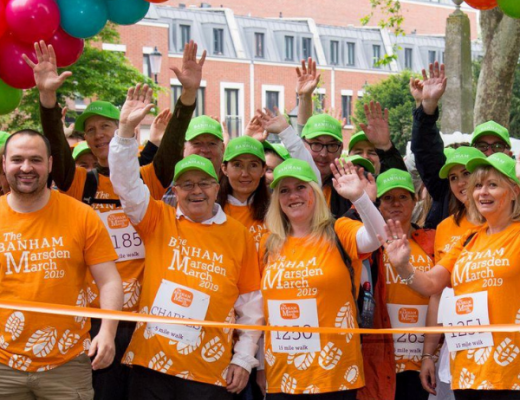 Banham
Banham has proudly supported The Royal Marsden Cancer Charity since 2015. Following four years of sponsorship of our flagship annual fundraising event, The Marsden March, May 2019 saw the newly-renamed 'Banham Marsden March' take place, marking the first year of a new three-year partnership.
Thousands of people join us for The Banham Marsden March every year to walk between our two Royal Marsden sites in Chelsea and Sutton, with patients, families, supporters of the hospital and Royal Marsden staff all taking part and fundraising. Banham's support has been vital in helping us make the event such a great success.
Banham staff, along with their friends and family, have proudly walked with us every year as 'Team Banham'. Since 2015, over 360 members of Team Banham have taken part in the event and raised an amazing team total of over £130,000!
Banham is now proud to support our first ever 'at home' event on 23 May 2021, following the cancellation of the 2020 and 2021 events. More details about The Banham Marsden March at Home and Banham's support can be found here.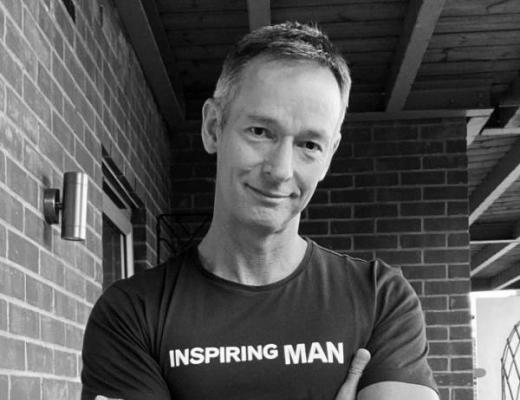 Father & Son Day
Father and Son Day was set up in 2014 by Daniel Marks and Jack Dyson, both survivors of testicular cancer, to elevate consciousness around male cancer and to raise money for The Royal Marsden Cancer Charity. The campaign has raised over £269,000 to date.
The campaign is based around Father's Day in June, with funds raised through the sale of an exclusive capsule collection of t-shirts. In 2020, we were delighted to work with men's fashion brand, Orlebar Brown who designed and stocked the t-shirts, as well as Mr Porter who also sold the t-shirts on their site.
Royal Marsden patient Chris and several hospital staff featured in the online campaign wearing the t-shirts to encourage men to seek medical help if they have symptoms, as part of the NHS's #HelpUsHelpYou initiative.
The campaign has previously supported the UK's first Robotic Surgery Fellowships Programme at The Royal Marsden, which has trained three Robotic Fellows over the past six years.
In 2020, funds raised from Father & Son Day supported The Royal Marsden's psychological support team. This team exists to support both staff and patients in managing the emotional and psychological toll of cancer. As demand for this service increases in light of the coronavirus pandemic, such support is crucial in enabling staff to continue to deliver the very best care, while avoiding burn-out or other mental health issues.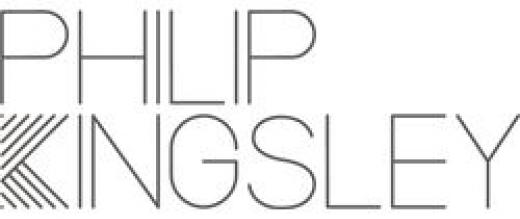 Philip Kingsley Products Ltd
Philip Kingsley Products Ltd has supported the Charity since 2017. Their flagship initiative is an annual June campaign, helping to fund groundbreaking breast cancer research at The Royal Marsden.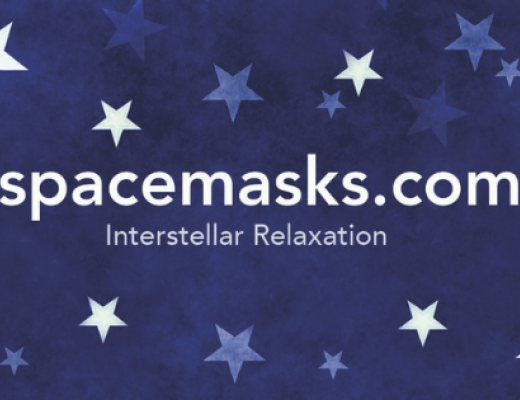 Spacemasks
Spacemasks, an award-winning beauty brand, is selling a special edition of its self-heating eye masks in aid of The Royal Marsden Cancer Charity. For every purchase of a rose scented Spacemasks box, £1 will be donated to the Oak Cancer Centre appeal. The partnership has raised over £18,000 and counting for this state-of-the-art research and treatment centre.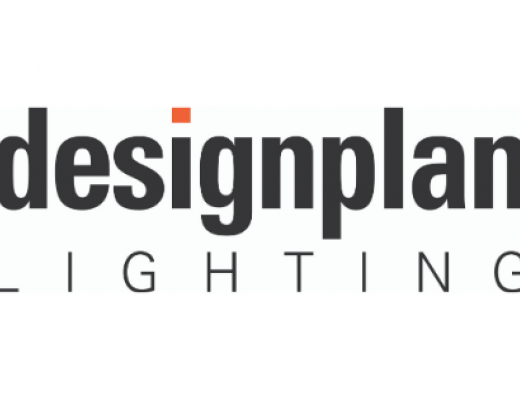 Design Plan Sutton
Design Plan are thrilled to support The Royal Marsden Cancer Charity. As their charity of choice, Design Plan employees are regularly fundraising throughout the year and are actively engaged in events that support the Charity.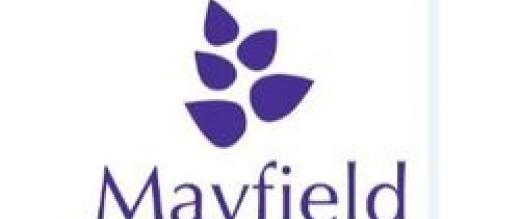 Mayfield Lavender
Mayfield Lavender have supported us since 2014 through asking visitors to donate when they visit the farm.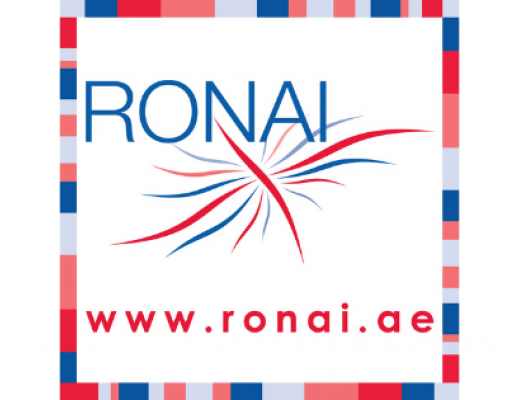 Ronai
Ronai are incredibly proud to support The Royal Marsden Cancer Charity through the sale of bespoke aprons for the catering trade throughout the month of October. Funds raised are donated to the Professor Gore Research Fund.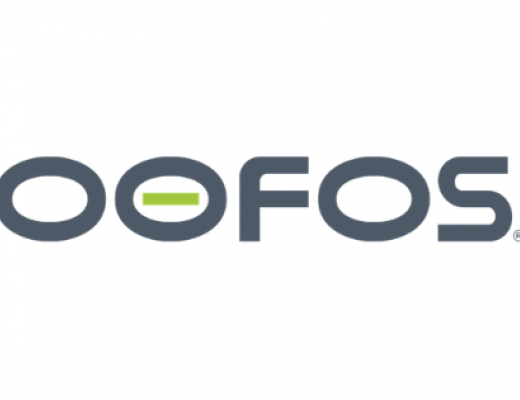 OOFOS
OOFOS, the recovery footwear brand, are donating 2% of all net online sales in support of The Royal Marsden Cancer Charity. In addition, they're also kindly gifting footwear products to our hardworking hospital staff to aid their recovery after long shifts spent on the go.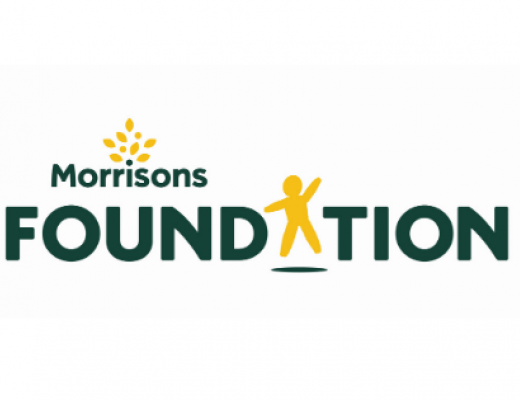 Morrisons Foundation
The Morrisons Foundation, set up by Morrisons supermarket in 2015, has supported The Royal Marsden Cancer Charity through two generous recent donations. Their support will help fund vital equipment and a treatment bay at the new Oak Cancer Centre.
 
We are also grateful to have received support from: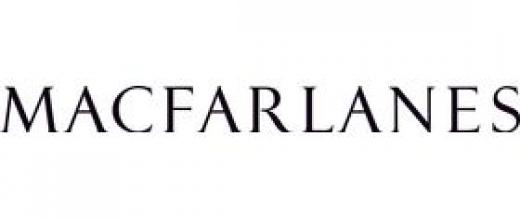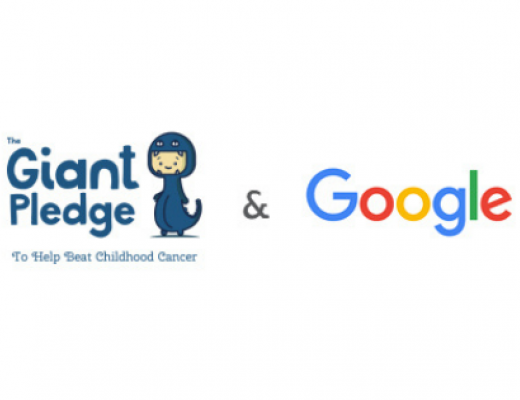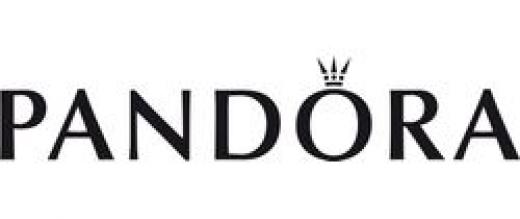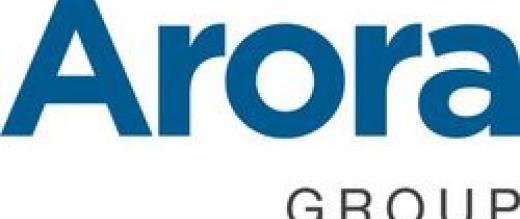 Want to work with us?
To find out more give our Corporate Partnerships Team a call on 020 7811 8233 or email us