Our corporate partners
Find out more about our current corporate partners and how they support the work of The Royal Marsden Cancer Charity.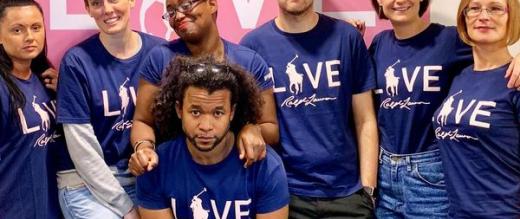 Ralph Lauren
Ralph Lauren Corporation has a long-standing relationship with The Royal Marsden Cancer Charity. In 2016, Ralph Lauren helped us launch our state-of-the-art Ralph Lauren Centre for Breast Cancer Research, opened by HRH The Duke of Cambridge and Mr Ralph Lauren.
Most recently, Ralph Lauren Corporation has pledged £1million to The Royal Marsden Cancer Charity to establish a Research Zone within the Oak Cancer Centre, a state-of-the-art facility due to open at The Royal Marsden, Sutton, in 2022. Staff and customers across Europe will come together to contribute to this pledge, through activity ranging from product sales and in-store donations to employee fundraising events.
Each October is Pink Pony Month, a globally recognised campaign which sees Ralph Lauren staff and customers coming together for walks, bake sales, auctions, talks and in-store events. The Pink Pony Campaign works to engage both staff and customers to support the core philanthropic values of the Ralph Lauren brand.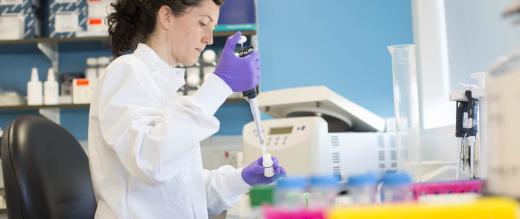 Macfarlanes
Macfarlanes has chosen The Royal Marsden Cancer Charity as its 2018/19 Charity of the Year. All funds raised will support the groundbreaking Cancer Immunotherapy Research Project, led by a team of The Royal Marsden's eminent oncologists. Treatments have been developed which boost a cancer patient's own immune system to fight back against cancer.
Macfarlanes is fundraising through a range of initiatives including the firm's Christmas raffle, quiz nights, a Burns Night supper, an inter-departmental static triathlon, various sponsored events and a 50p donation from every hot drink bought at the in-house coffee shop.
As a result of the partnership the Charity has organised clinical and patient speakers to talk at the offices and at fundraising events as well as sharing exclusive invitations to lecture events to gain a greater understanding of how the funds raised are used within the hospital.
We are delighted to be supporting The Royal Marsden Cancer Charity, funding their innovative Cancer Immunotherapy Research Project. The impact of this ground-breaking research will benefit cancer patients across the UK and around the world.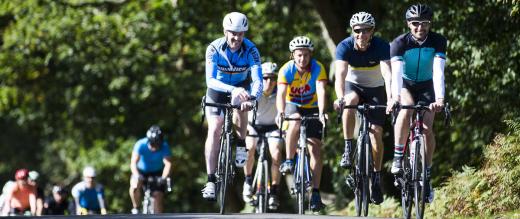 Blake Morgan
Blake Morgan LLP have enthusiastically supported The Royal Marsden Cancer Charity with a two year partnership.  The team have taken part in epic cycling challenges, running events, along with crazy Christmas activities, quiz nights and a regular swear box!  
We have very proudly supported The Royal Marsden over these past two years and hope we have done everything we can to help those you work tirelessly for to make a difference. It's been amazing to support such a worthwhile cause.
Amy Jehan, Senior Business Development Executive
If you are interested in finding out how your company could support the work of The Royal Marsden Cancer Charity please email our corporate fundraising team.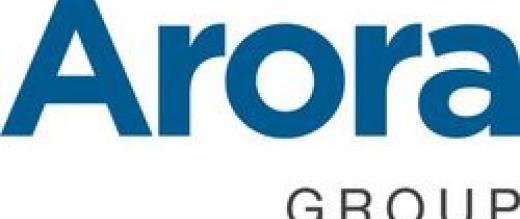 Arora Group
We were delighted to be a charity partner for the Arora Ball 2018. The Arora Group also supported us through collection tins and bill donations in their UK hotels.
Banham Security 
Banham ​Security sponsor our flagship event, The Banham Marsden March. This is the sixth consecutive year that Banham are sponsoring the event and Banham's support has been vital in helping us make the event such a great success to date. Find out more.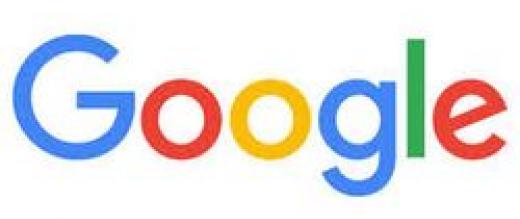 Google UK
Google UK has chosen George and the Giant Pledge, a fundraising initiative to help beat childhood cancer with The Royal Marsden Cancer Charity, as its inaugural UK Charity of the Year. The partnership will entail fundraising, challenge events, volunteering and offering technical and digital support to The Royal Marsden Cancer Charity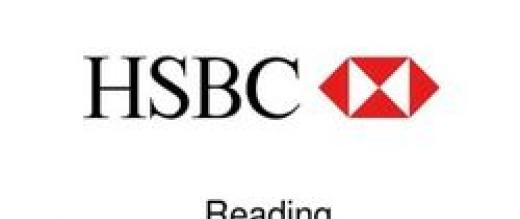 HSBC Reading
HSBC Reading are doing lots of exciting fundraising activities, including an abseil and a rugby tournament.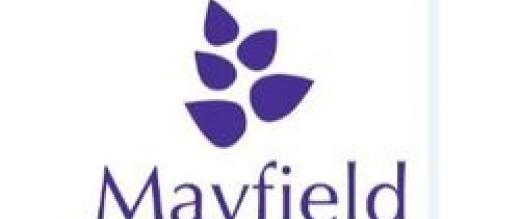 Mayfield Lavender 
Mayfield Lavender support the Charity through visitors donating when they visit the farm.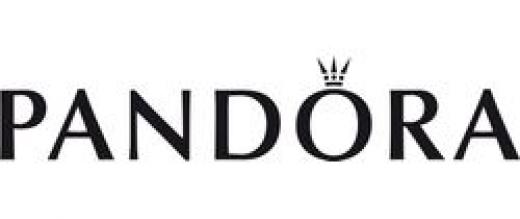 PANDORA UK Jewellery
PANDORA UK Jewellery recently helped us to build and launch The Courtyard Garden at the Oak Centre for Children and Young People providing a special place for our younger patients to play and relax. Over the years PANDORA UK Jewellery have also funded the redevelopment of the family room and play specialist roles within the Centre.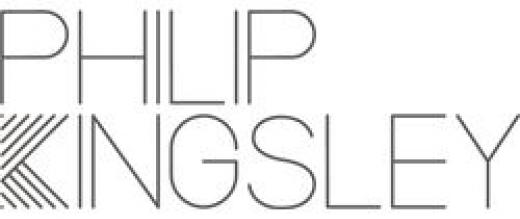 Philip Kingsley Products Ltd
Philip Kingsley's annual June campaign continues to help fund groundbreaking breast cancer research at The Royal Marsden.
Want to work with us?
To find out more give our Corporate Partnerships Team a call on 020 7811 8233 or email us