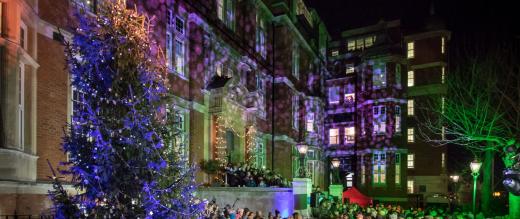 Celebrate a Life carol services
From times and locations to travel and parking, you'll find everything you need to know here about attending one of our carol services.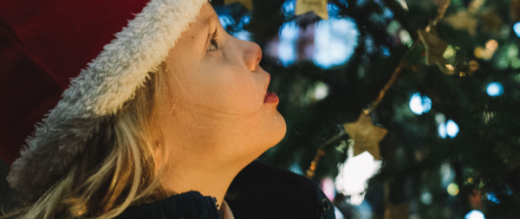 Celebrating together
Our Celebrate a Life carol services are a chance for us to come together and celebrate those special to us. Taking place at our hospital sites in Sutton and Chelsea, there'll be a selection of hymns, prayers and readings and we will be switching on the Christmas tree lights.
Both services are held outside, so make sure you wrap up warm and bring an umbrella, just in case! Mince pies, hot chocolate and mulled wine will be provided. Please be aware it's a standing service and there will only be a couple of seats available for those in need. Please call us on 020 7808 2233 if you require a seat.
The services for 2019 have now taken place, you can download the Order of Service here.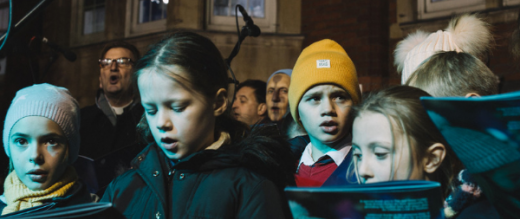 With thanks to:
Our performers at Sutton
Croydon High School Junior Choir
Our performers at Chelsea
Christ Church and St Luke's Parish Junior Choir
Elfa Girls' Choir