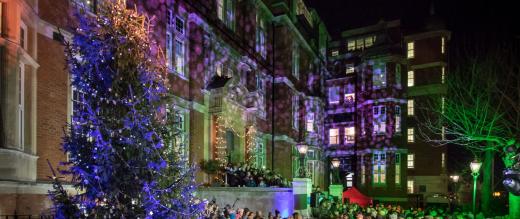 Celebrate a Life carol services
From times and locations to travel and parking, you'll find everything you need to know here about attending one of our carol services.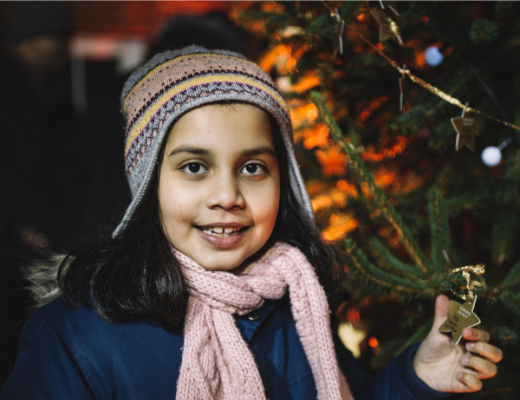 Celebrating together
We are currently hoping to be able to hold our Celebrate a Life carol services at 6pm on Tuesday 8 December in Sutton and Thursday 10 December in Chelsea, however, if the existing government guidelines remain in place we will unfortunately not be able to go ahead. Please be assured we are monitoring the situation closely as we know how important these events are to our staff and supporters. We are also making contingency plans in case we cannot host the carol services as planned. Please check this webpage regularly as we will post any updates or changes on here. For more information, see our FAQs.
The services, if they are able to happen, will be similar to previous events, featuring a selection of hymns, prayers, and readings with performances from local choirs and bands. Please be aware that it will be a standing service and there will only be a couple of seats available for those in need. Please call us on 020 7808 2233 if you require a seat.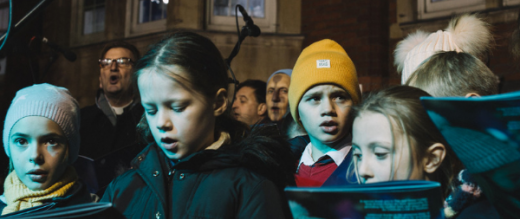 With thanks to:
Our performers at Sutton
Our performers at Chelsea
Christ Church and St Luke's Parish Junior Choir
Elfa Girls' Choir