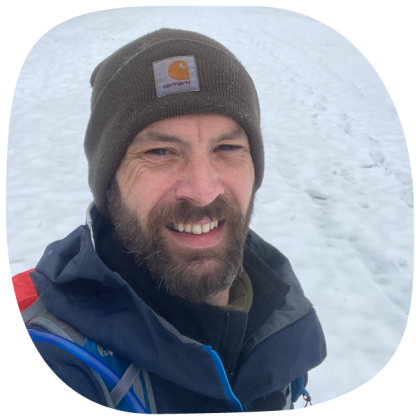 "The Royal Marsden has effectively given me five years more life than I was supposed to have and potentially a lot more. That's incredible when at one point I was told I had 12 months left to live." 
- Jon, patient at The Royal Marsden
The gift of research could give people more time
The Royal Marsden has one of the largest portfolios of clinical drug trials for cancer patients in Europe and is committed to achieving research breakthroughs that will help many more people live with, and survive, cancer across the world.
Advances in cancer treatment could give patients more time – to make memories and spend more Christmases with their loved ones.
Please donate this Christmas to support research that could change the way cancer is treated forever.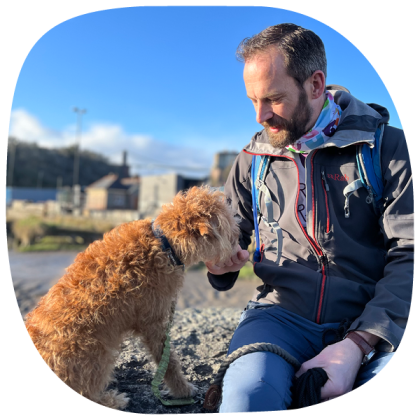 "The only reason I'm here today, over five years post-diagnosis, is because of the clinical trials at The Royal Marsden"
"I truly have been given the greatest gift of all. From being told I had 12 months left to live, to today – five years later – enjoying life, having more adventures with my wife Emma and our dog Sharky, not to mention being able to spend another Christmas with my family.
Any donation you make this Christmas will support the amazing team at The Royal Marsden. Just think – it could lead to more people like me having the incredible gift of time"
- Jon
Please donate today to help give families more Christmases together.