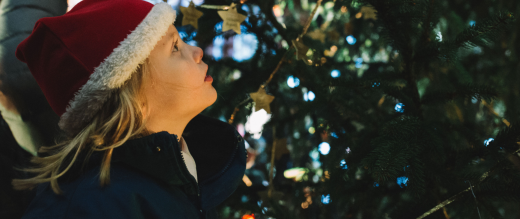 Christmas at the Hospital
Some families will find themselves with loved ones in hospital during Christmas time. Here's how we add some Marsden Magic and support families during the festive season.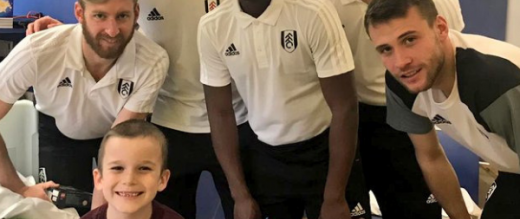 What is Christmas like at The Royal Marsden?
We understand that no family expects to be spending their Christmas at one of our hospitals. Unfortunately, this can be unavoidable when cancer persists despite the time of year. Here is how we make The Royal Marsden a more magical place to be in the run up to the big day.
A choir will visit both hospitals, singing Christmas songs to those in hospitals beds to spread some Christmas cheer.
The lovely football players from Fulham football club spent time with the children and young adults. They came armed with lots of Christmas gifts too!
Our Celebrate a Life service takes place each Christmas at Sutton and Chelsea. It's a chance to remember your loved ones that have passed by sponsoring a star. We place hundreds of stars on our Christmas trees and watch them twinkle whilst listening to a local choir and enjoying some mince pies and mulled wine. 
The children's ward have an exciting pantomime, Christmas grotto and party! See pictures below.
Our wonderful cook's on the young people's ward will whip up whichever cuisine they desire. This year, the teenagers have chosen to have an Indian themed Christmas dinner.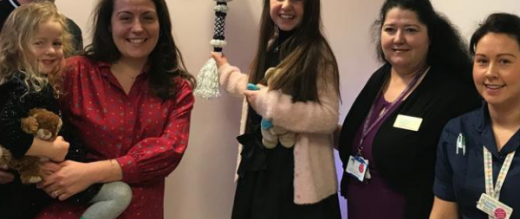 How we support patients
Ten year old Lila (right) and her family spent most of their Christmas last year at The Royal Marsden.
"At the hospital, we would hang out longer than Lila's treatment slot so we could do all the Christmas workshops. These involved lots of arts and crafts – and glitter! Every time we came to the Oak Centre for Children and Young People, we always made it our first job to find Elf on the Shelf. It was good fun for Lila and her younger sister, Matilda, and it's amazing how little things like that can get you through the day."
- Lila's Mum, Rebecca
Lila is fortunate enough to have finished her treatment just before Christmas this year. She celebrated by ringing the End of Treatment Bell.
Bryony was diagnosed with Acute Myeloid Leukaemia (AML) in October 2017, when she was just ten years old.
"When Bryony was an inpatient over Christmas last year, the hospital arranged for us all to stay Christmas Eve so that we could wake up together on Christmas Day. They bought special presents for Bryony and her brother Kale to open on the day. It is the little things like that that makes it so special for families like us."
- Bryony's Mum, Carol
Christmas for children at the hospital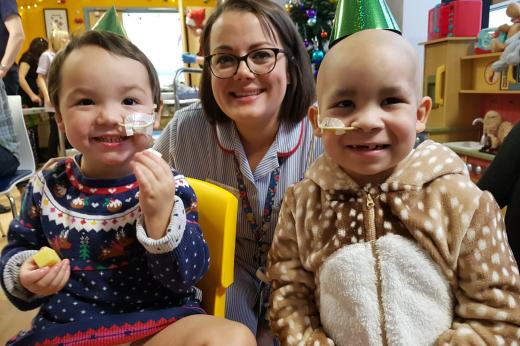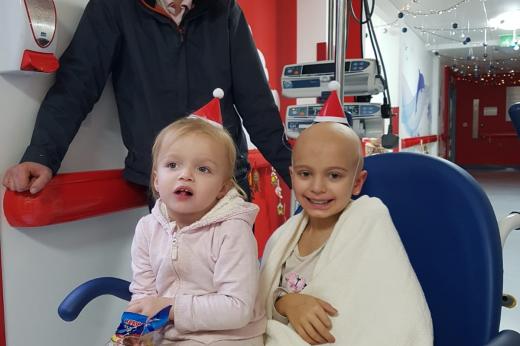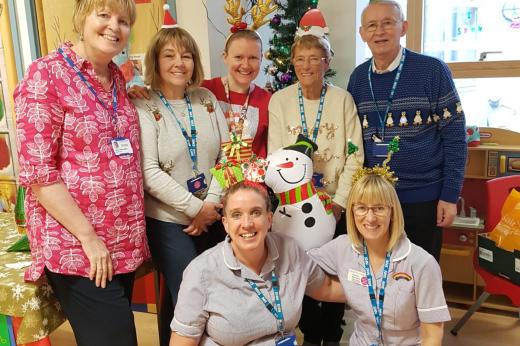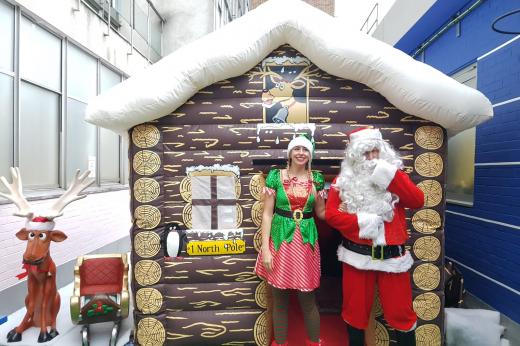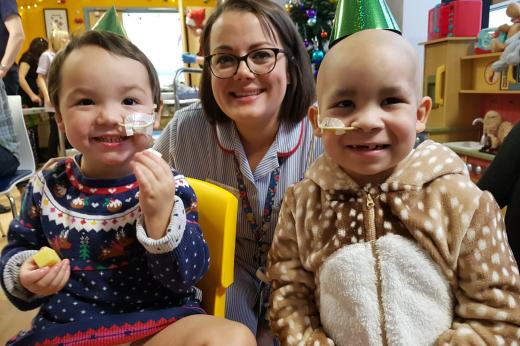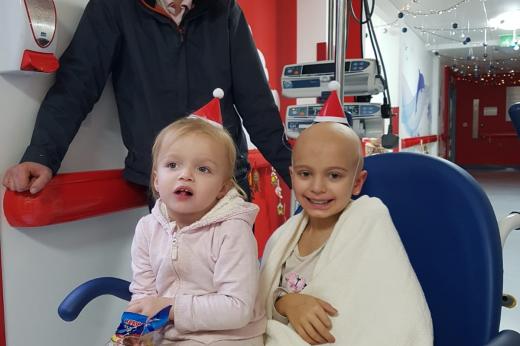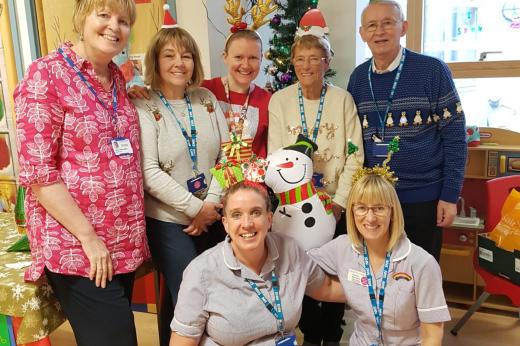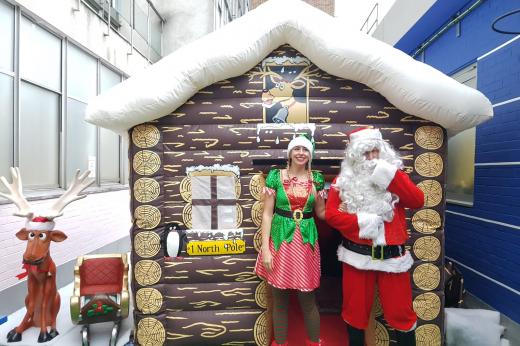 Make a donation this Christmas
By giving a gift this Christmas, you'll help more children ring the end-of-treatment bell at The Royal Marsden and around the world.