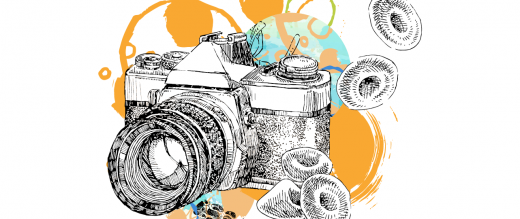 Digital art gives young cancer patients a voice
Teenage and young adult cancer patients at The Royal Marsden have created a series of bespoke digital artworks, aimed at giving a voice to fellow patients and relieving some of the stress that can surround a hospital environment.
It was evident that the young people wanted to share their stories and break the silence and awkwardness around cancer in their age group.
Gallery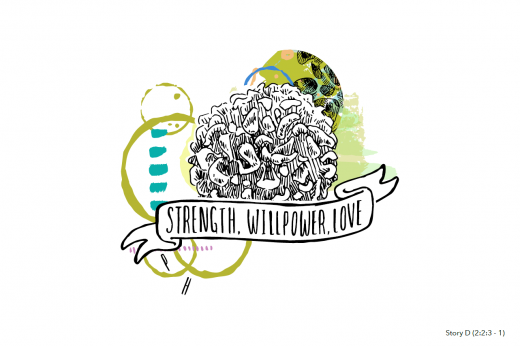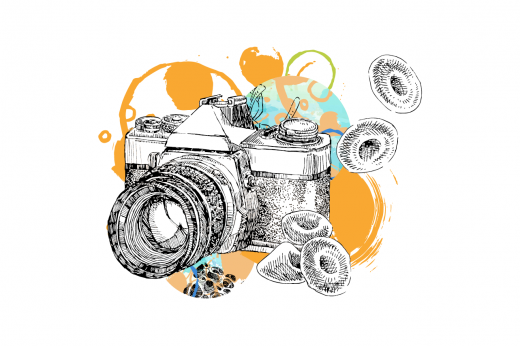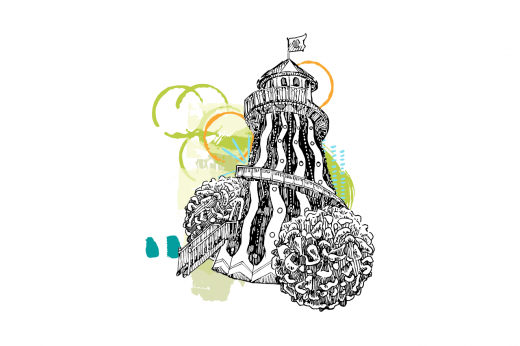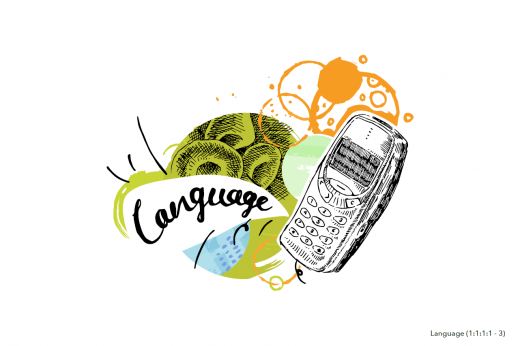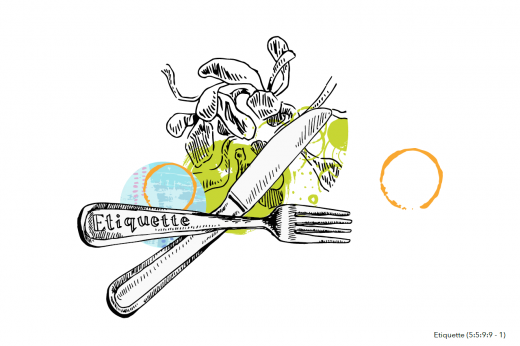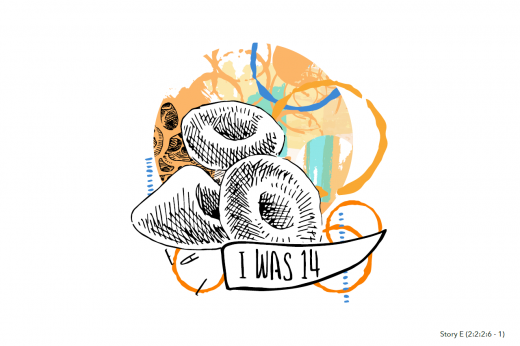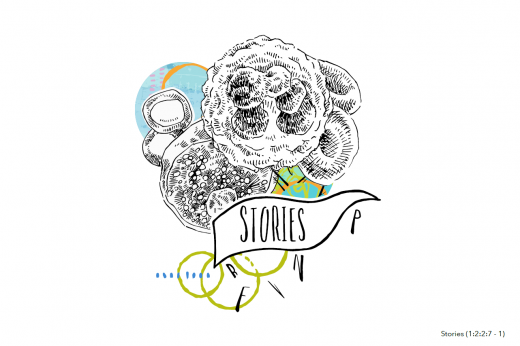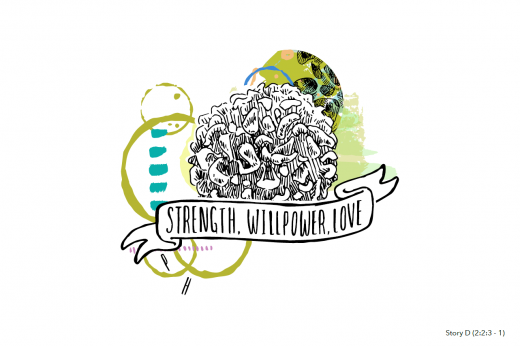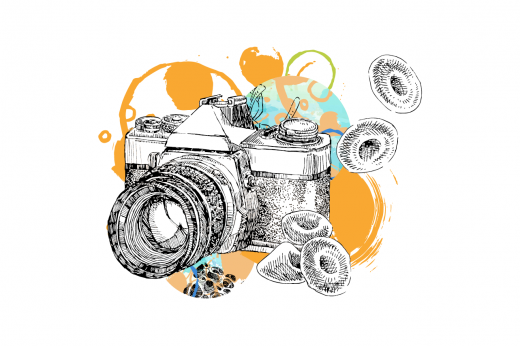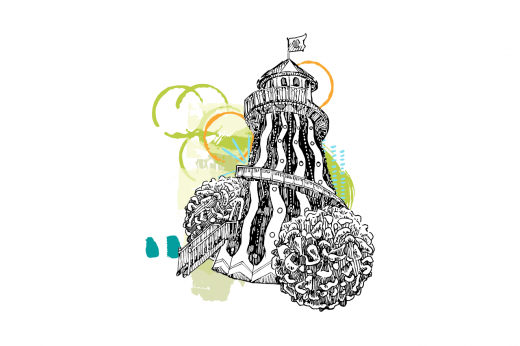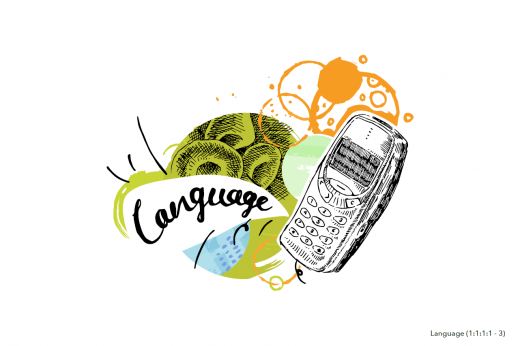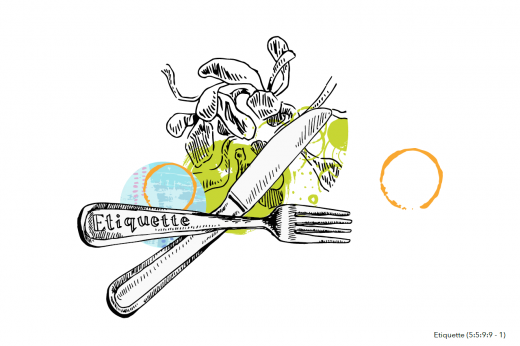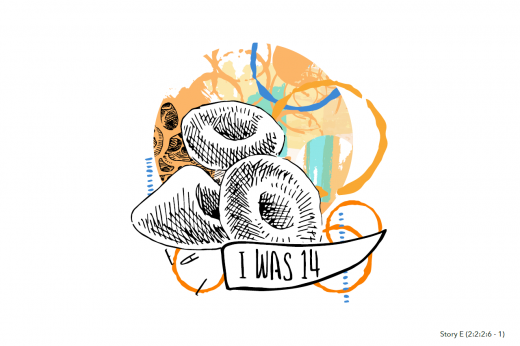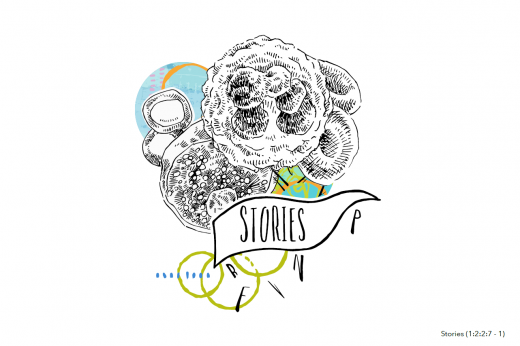 In collaboration with the University of Nottingham, a group of patients have developed 14 'Artcodes' which are now displayed in the Oak Centre for Children and Young People. The project was initiated by Benjamin Hartley, Arts Officer and supported by the teenage and young adult team.
The images have digital content embedded within them which is a combination of personal cancer stories, information about the centre and the different things patients might be going through, and links to information on the hospital website about their treatment.
During the project, which was funded by The Royal Marsden Cancer Charity, the Artcodes team ran a number of workshops for patients in the Oak Centre facilitated by Benjamin Hartley and Youth Support Coordinator, Ella Hallpike who said:
"This lead to a change in the usual style of storytelling, creating Artcodes with the imagery of cancer cells, and personal details and reflections in the digital content contained within them.
The patients were incredibly engaged with the project and saw it as an opportunity to not only talk about their own experiences for their own health, but also to help future cancer patients from their age group go through what can be a very difficult journey."
Charlotte Weston, Lead Nurse for Teenagers and Young Adults, said: "It's wonderful to see the finished Artcodes up around the unit, and particular thanks to the University of Nottingham for collaborating with us and The Royal Marsden Cancer Charity for supporting us in this project. It cannot be underestimated how important it is to give our young patients a voice."
Give a gift today
Your generosity helps us continue our work supporting patients.