Last Year's Celebrate a Life Stories
Stories from our supporters that took part in our 2018 service.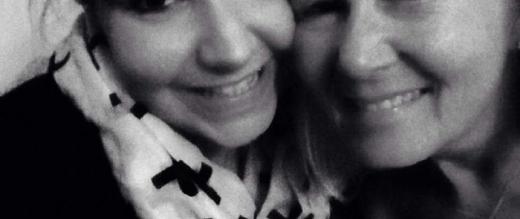 Jenny's story - a star for my daughter
Jenny's daughter Charlotte was just 23 years old when she was diagnosed with Hodgkin's Lymphoma in 2014. Charlotte began to feel unwell with a number of infections and had to be treated with antibiotics. A year later, she went to her GP after finding a lump in her collar bone, and was then diagnosed with Hodgkin's Lymphoma.
Charlotte began to receive treatment at The Royal Marsden, which was initially successful. She received six sessions of chemotherapy which were effective at first. Unfortunately, a few months later a PET scan revealed that the cancer had returned, and Charlotte was given a stem cell transplant. Sadly, six months after the transplant, Charlotte died aged 25.
In 2017, Charlotte's family decided to take part in Celebrate a Life, and named a star for her. For Mum Jenny, it was a poignant way to remember her daughter.
It was lovely. I felt closer to her and was able to find the star with her name when I walked around the tree. I think the service helps people who have lost a loved one, or for some to be thankful if they haven't.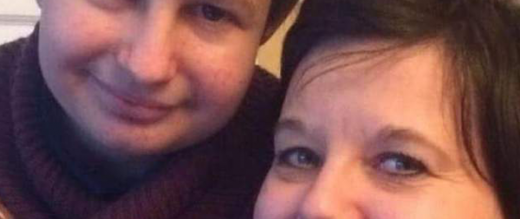 Davina's story - a star for my son
Jake was diagnosed with a brain tumour in 2011 when he was just 10 years old. He received six weeks of radiotherapy and chemotherapy at The Royal Marsden. He was given the all clear at the end of 2012. Just two years later, the family were on holiday when Jake started to complain that his legs were hurting. After having tests, they received some devastating news, sadly the cancer had returned and he might only have five months to live. 
"It was a shock to go from clear scans to it all suddenly coming back." 
Despite his poor prognosis Jake managed to do a lot of the things he enjoyed. He was a huge Arsenal fan and met some of the players. Unfortunately his symptoms got worse and in March 2016 Jake died at home surrounded by his family.
Davina said
I am so thankful for the treatment and support that Jake received at The Royal Marsden. The team went above and beyond and I will always be grateful. I know that by taking part in Celebrate a Life, my gift makes a difference to the lives of other cancer patients and their families.
Celebrate a Life is a special way for my son to be remembered. I look out at night and tell my little boy Joe that Jake is the brightest star looking back.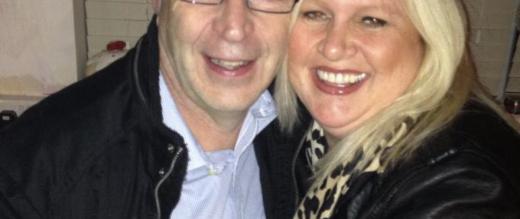 Nikki's story - a star for my husband
Andy had been diagnosed in May 2016, after feeling increasingly wiped out and having lost a lot of weight. As a builder he was used to working long hours, but became more unwell and was sleeping all the time. After several visits to the GP and a blood test, Andrew was sent straight to his local hospital where they gave the diagnosis.
He was immediately transported in an ambulance to The Royal Marsden Sutton for emergency chemotherapy. Throughout his treatment over the next few months Andrew spent time in wards across Sutton and Chelsea. He had three courses of chemotherapy and a stem cell transplant, which unfortunately wasn't successful.
In early 2017 he went onto a drug trial for four and a half months, but sadly was told in June that there was nothing more they could do. He died shortly after, aged just 54. It was an incredibly difficult time for Nikki and her family, with her and Andy's youngest child just four years old.
We couldn't have got through everything without the nurses and staff at The Royal Marsden," Nikki says. "I can't thank them enough.