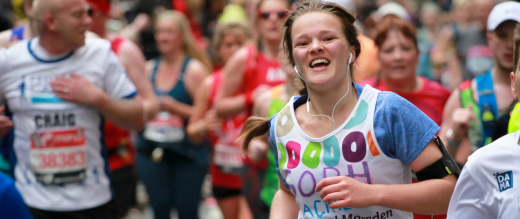 Marathon Training Tips
We have a range of training guides for different skill levels to help you in the lead up to race day! If you're a beginner or a seasoned Marathon runner, there will be something for you.
We have half marathon and marathon training guides you can download- depending on your skill level beginner or intermediate. Choose your plan and carefully consider how you can schedule in your runs. Tips are spaced out throughout the plan, but may come in handy at any point.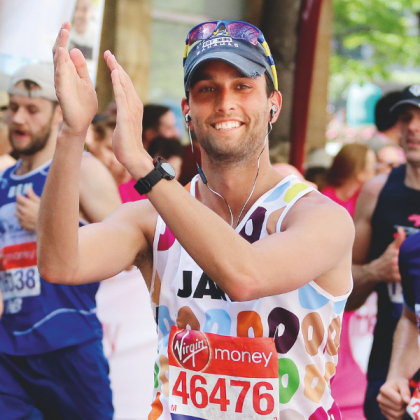 Before you start
The weekly schedule is based on a typical working week, so long runs are set for the weekend.  You can, of course, adapt it and just use the basic structure if you need to.  
Life gets in the way, so be prepared to be flexible! At some point you may get ill or even injured.  Rest, heal and come back to it when you are recovered.
Make sure you warm up with some dynamic stretches for at least 5 minutes before each run.
Make sure you allow at least 5 minutes to cool down and another 5 to stretch out after each run.
Book in some practice races early on as places can fill up quickly, and this can help keep you on track in your training. 
Find a good run tracker app.  This is the best way to measure your distance, time and pacing.  You can track your progress, discover new routes and even share your progress with others. Many apps also support interval training.
Make yourself a good playlist to help keep you motivated along with some good quality headphones you can run comfortably with.
Accept that some training sessions will be harder than others, especially as your training volume and intensity increases. Keep going!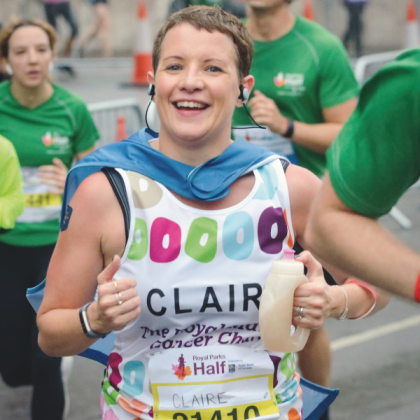 What to wear
Headwear
Comfortable head phones or ear phones are a must if you want to listen to music whilst you run… bone conducting head phones are a great idea as many races don't allow you to wear over the ear headphones due to health & safety reasons
A playlist can be hugely motivating – especially when it comes to interval runs!
Once you start to move into your longer runs, you may find that podcasts or audiobooks help to pass the time.
Footwear
Ideally buy two pairs of trainers at the same time and alternate between each pair for your runs.  Some places may even allow you to test trainers.  Never use new trainers for race day!
If you start to experience any lower body joint pains it may be worthwhile allowing someone to assess your running gait, and perhaps see a physiotherapist for any persistent issues.
Download
Take away our handy training guides.