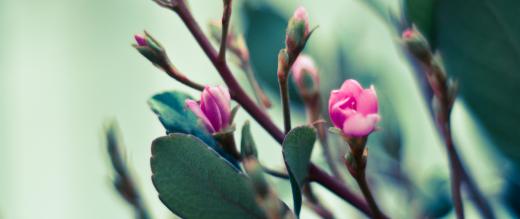 In memory of Katie Compson
Only 33 when she passed away from cervical cancer in 2011, Katie's friends and family say she was "the bravest, most beautiful and intelligent person we've ever known". They have set up a foundation in her name.
Katie Compson was just 33 when she passed away from cervical cancer in November 2011. For 18 months she was a patient at The Royal Marsden and was passionate about raising money for us. Her friends and have set up the Katie Compson Foundation in her name. 
Mad, bad and ab fab!
We miss her every second of every day - she was quite simply the bravest, most beautiful and intelligent person that any of us have ever known. What wouldn't we give to hear that laugh and see that smile again. In our minds, she was mad, bad and absolutely fabulous!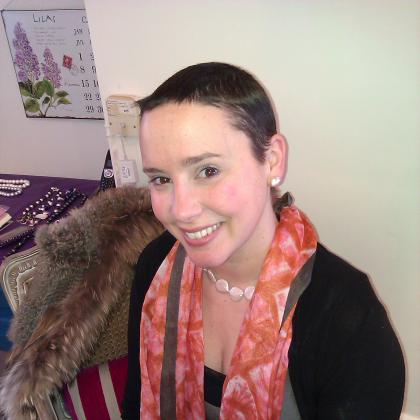 Katie spent a considerable amount of time at The Royal Marsden receiving treatment. Here her friends describe her attitude to the hospital and her fellow patients:
Though in the end, the cancer was too aggressive for her body to beat, she always felt she was in the safest hands whilst there and believed that there was nowhere better to be treated.
Her attitude during her illness gave people hope and inspiration, she was a tonic to other patients. She would breeze into the chemo ward with a smile on her face and proceed to entertain others, whipping her wig off and gossiping for hours about her latest head scarf purchase that matched her handbag.

She wanted those who came in on their own to be surrounded by love, knowing they were facing some of the scariest moments of their life. When someone walked in without their family, Katie would wheel herself over to them, show them how the bed worked, what channels were good on the TV, and which nurses would be open to some chocolate bribery!
So here we are. We will do everything we can to raise money for The Royal Marsden team in memory of Katie, and anything you can spare will be greatly appreciated.