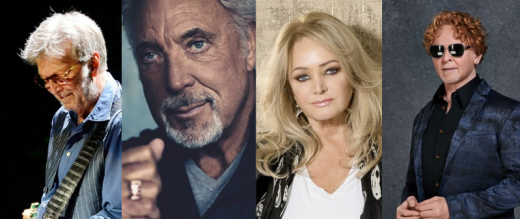 Music for the Marsden
Some of the world's greatest artists are putting on an amazing concert at The O2 Arena to raise vital funds for The Royal Marsden Cancer Charity. 
We are thrilled to announce a star-studded benefit concert to be held at London's iconic O2 Arena on Tuesday 3 March 2020 with a stellar line up of superstars performing their biggest hits. Funds raised from the concert will go towards building The Royal Marsden's brand new, state of the art treatment and research facility, the Oak Cancer Centre.
All star line up
Performing on 3 March at the 'Music for the Marsden' concert will be a formidable line-up including:
Tom Jones
Eric Clapton
Van Morrison
Simply Red's Mick Hucknall
Nick Mason
Bonnie Tyler
Rick Wakeman
Yusuf / Cat Stevens
Paul Young
Mike Rutherford
Paul Carrack 
Zucchero 
John Illsley from Dire Straits
Gary Brooker of Procol Harum
Paul Jones
With each of the artist's performing a few songs backed up by a formidable house band, see a proposed set list below.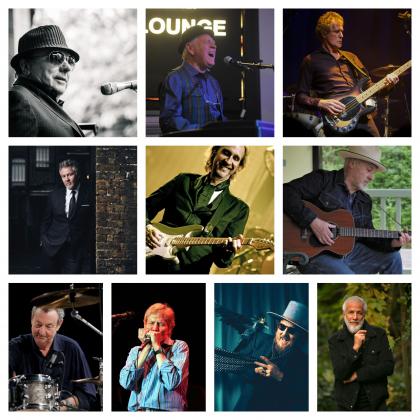 We are hugely thankful to all the artists who are coming out to support The Royal Marsden Cancer Charity, and a special thank you to Gary Brooker and Andrew Zweck who have organised this fantastic evening. 
Eric Clapton said: 
This is a great cause and I'm honoured to be part of the efforts to raise money for The Royal Marsden. I also couldn't say no to the opportunity to work with the other artists and bandmates in the line-up.  I am sure it'll be a fantastic evening providing much needed support for this pioneering hospital.