Send your message of condolence for Her Majesty Queen Elizabeth II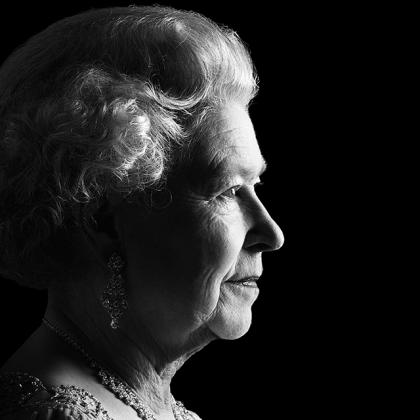 We are deeply saddened by the passing of Her Majesty Queen Elizabeth II.
There are books of condolence at the chapels at both of our hospital sites in Chelsea and Sutton for those who wish to leave messages, and an online version which can be accessed below.
Please send your message of condolence using this form.
We will collate all the messages we receive and share them at a later date, so they can be viewed by patients and staff at our chapels in Chelsea and Sutton.