State-of-the-art cancer centre to accelerate new treatments
The Royal Marsden, one of the world's leading comprehensive cancer centres, is to build a brand new cancer facility, thanks to a £25 million gift from Oak Foundation.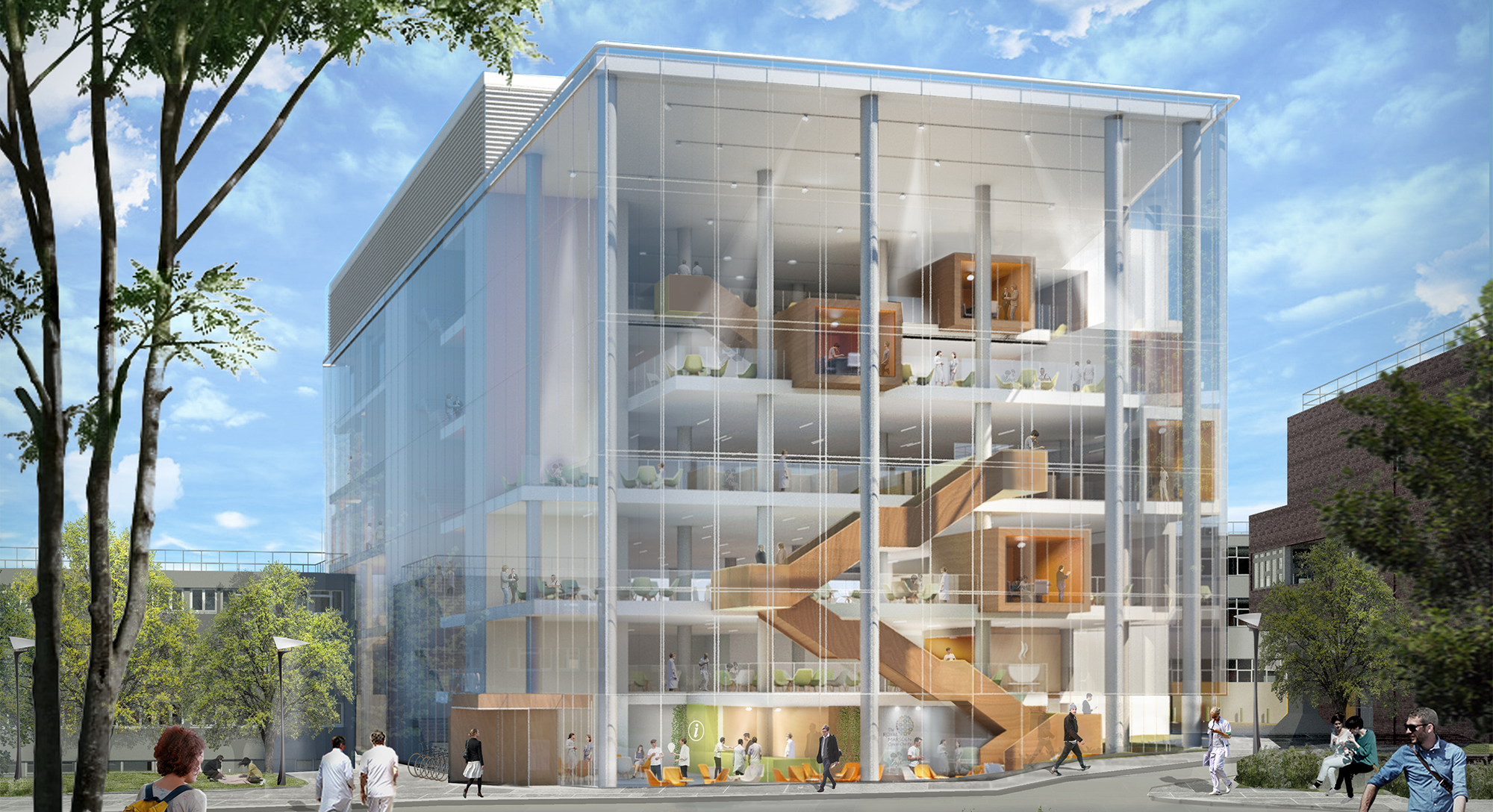 The £70 million Oak Cancer Centre will place over 300 pioneering researchers alongside patients with the most challenging and rare cancers, ensuring patients are at the heart of research and helping to speed up the development of new treatments to improve survival.
In its most ambitious appeal to date, The Royal Marsden Cancer Charity is aiming to raise the £70 million needed to build the new centre, and is receiving support from a number of generous donors. The gift from Oak Foundation takes the fundraising total over half way to the target.
The £25 million from Oak Foundation, a family-led foundation formally established in 1983, is The Royal Marsden Cancer Charity's largest single donation to date, and takes the total amount donated by Oak Foundation to an exceptional £43 million.
We are pleased to support The Royal Marsden Cancer Charity and hope that others will also donate to this important cause.
Oak Foundation has supported The Royal Marsden for 15 years; they donated the lead gift for The Royal Marsden's Oak Centre for Children and Young People, which was opened by TRH The Duke and Duchess of Cambridge in 2011, and have made an important contribution to drug development, in particular helping to find new treatments for children and young people with hard to treat cancers.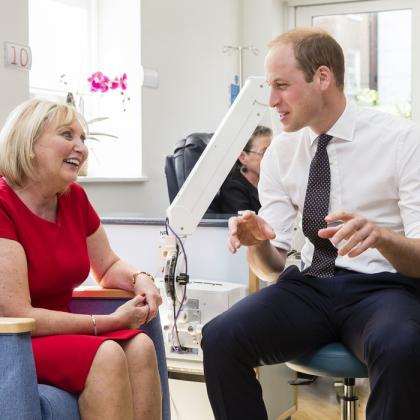 HRH The Duke of Cambridge, President of The Royal Marsden, launched the appeal in 2015. In a 2015 video message, he said:
The Royal Marsden is a world-leading cancer centre. As president of this wonderful hospital I'm always proud to highlight its levels of excellence.

Over the years The Royal Marsden has made some of the most extraordinary breakthroughs in cancer research. This has been made possible thanks to support of The Royal Marsden Cancer Charity...

This fantastic new building will provide a combination of modern and comfortable patient treatment areas as well as spaces designed to encourage learning and innovation amongst some of the world's best clinical researchers.
Professor David Cunningham, Director of Clinical Research at The Royal Marsden, said:
I'd like to thank Oak Foundation for this incredibly generous gift. Through pioneering new treatments and proving their effectiveness, the work carried out in the Oak Cancer Centre will benefit patients not just at The Royal Marsden, but throughout the UK and beyond. 
By using the latest and best possible technology, the Oak Cancer Centre will provide patients with earlier and faster diagnosis to increase the chances of survival, and state-of-the-art treatment facilities.
The contemporary design, led by Project Director Hamish McKenzie, who led the building of the Shard, will offer patients a welcoming, peaceful and well-organised environment as well as access to the best possible treatment and care.