Why we do it
The money raised by The Banham Marsden March goes towards funding state-of-the-art equipment, groundbreaking research, and creating the very best patient environments.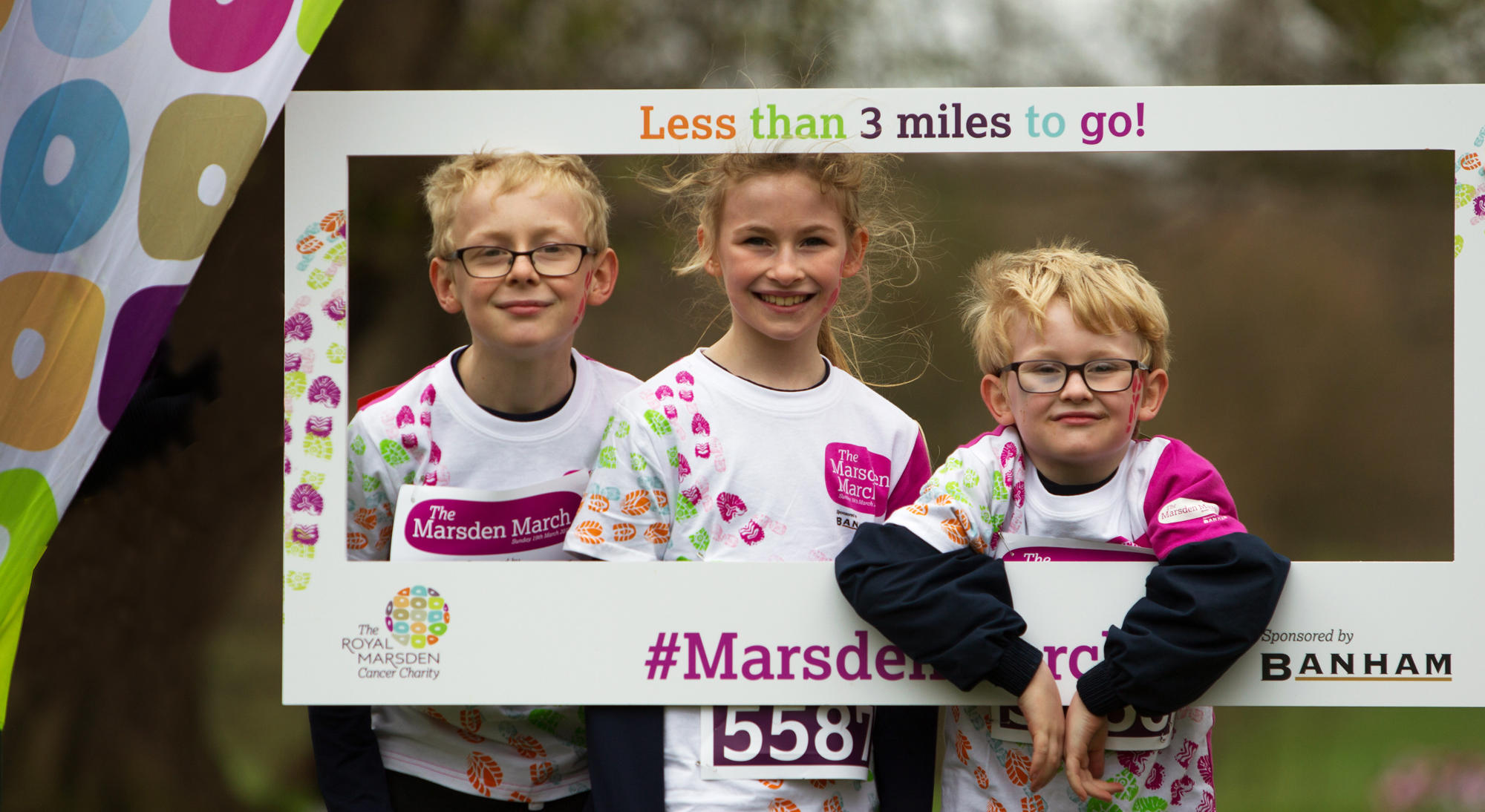 How you help
The funds you raise help us to improve the lives of people with cancer. Below are just a few of the many patients that we've been able to make a real difference to, with your help.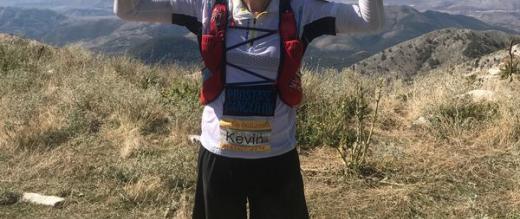 Kevin Webber
Kevin was diagnosed with advanced prostate cancer in 2014 and received radiotherapy to the prostate as part of his treatment at The Royal Marsden.
I discovered I had prostate cancer in November 2014 and was given a prognosis of as little as two years. My tumour had spread to lymph glands in my abdomen and chest, so I didn't think radiotherapy was an option for me until Dr Chris Parker raised the possibility of it.

Now, nearly four years on from my diagnosis, I'm still incurable - but have been and currently remain fit enough to have just completed my sixth multi day ultra-marathon of 2018.

Groundbreaking research gives patients hope, and that's priceless when you have advanced cancer.
It is only with the generous support of those fundraising for the Banham Marsden March that we can continue to support the pioneering research that helps patients and their families affected by cancer. 
Sign up today
Help us to continue improving the lives of people with cancer, by signing up to take part in The Banham Marsden March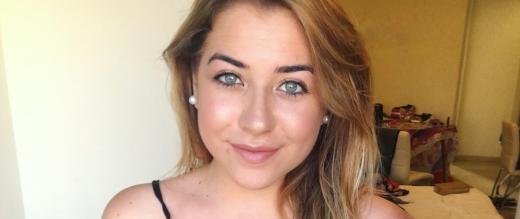 Francesca Makey  
Francesca was just 17 when she was diagnosed with adenosarcoma of the uterus – a type of womb cancer – and underwent a hysterectomy. 
Luckily, the team at The Royal Marsden helped to prepare me for the operation and cared for me afterwards.
Her surgery was performed robotically, which gives surgeons more control than ever before and great accuracy, reducing the side effects of surgery and speeding up recovery times.
My surgery was performed by a fantastic surgeon - he was even able to keep my ovaries, which means one day I can still have biological children of my own.
I was shocked at how quickly I recovered after the surgery and left hospital after just one night. The tiny scars on my stomach are starting to fade, which is a relief as open surgery would have left me with a huge scar.
We've performed more than
2,000
robotic surgery procedures since January 2007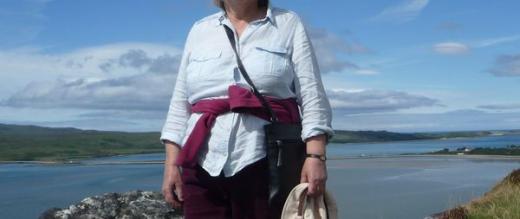 Ursula Edwards
Ursula had a complete hysterectomy in 2013 following a diagnosis of stage-three ovarian cancer.  Her sister died of ovarian cancer in 1986, at a time when less was known about the importance of genetics and family history in the development of cancer. After testing carried out at The Royal Marsden, Ursula discovered she had the BRCA gene, which increases risk of ovarian cancer and recurrence of the disease: 
Finding out I had the BRCA gene was a bit of a shock: when you are facing up to a diagnosis of cancer it's a double whammy to know that you have a much greater risk of recurrence. But after a successful operation and chemotherapy I was really glad to have the opportunity to take part in the SOLO-1 trial at The Royal Marsden, and to think I might be helping researchers to find a way of reducing the risks of the BRCA gene.

I had continuous treatment for two years with olaparib or the placebo – I still don't know which I had – as well as a CT scan every three months. I had no significant side effects, apart from a slightly lower white blood cell count, and I felt that the Marsden was really taking care of me.
Identifying changes in the genetic sequence can really help the hospital to deliver more personalised treatment for each patient. 
Now, five years on from diagnosis, I'm cancer-free and doing really well.