Why we do it
The money raised by The Banham Marsden March goes towards funding state-of-the-art equipment, groundbreaking research, and creating the very best patient environments.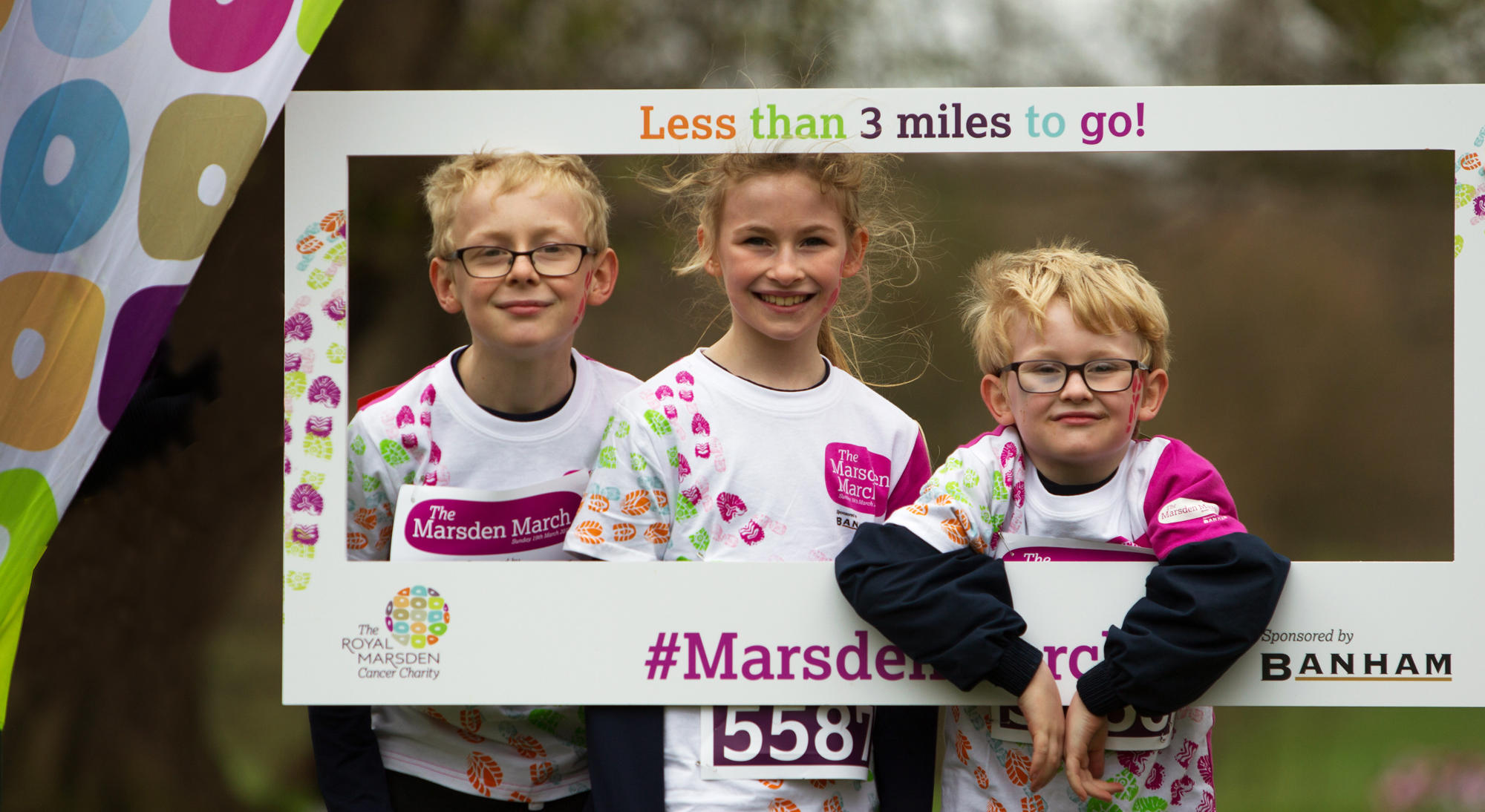 How you help
The funds you raise help us to improve the lives of people with cancer. Below are just a few of the many patients that we've been able to make a real difference to, with your help.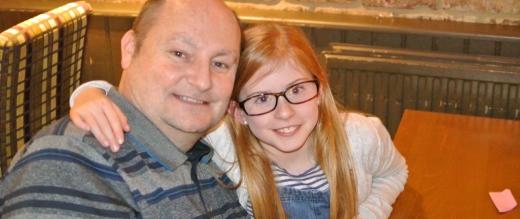 Phil Malling
I was told I wouldn't make it to next Christmas
Phil was told his stage 4 bowel cancer was terminal in 2014 but since being referred to The Royal Marsden for a clinical trial he's not looked back and is now on his 180th treatment!
The trial has given me an opportunity to not only extend my life but also spend time with my family and create memories with my grandchildren.

Without The Royal Marsden I would not even be alive never mind have the quality of life that means I can enjoy precious family moments.

From making pizzas with my granddaughter to chatting on the phone to my young grandson, I know I'm lucky to be here.
What people probably do not realise is that although Royal Marsden patients benefit from trials, there is also a worldwide knock-on effect.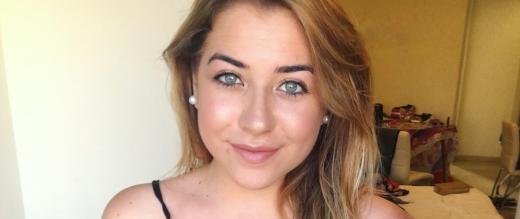 Francesca Makey  
Francesca was just 17 when she was diagnosed with adenosarcoma of the uterus – a type of womb cancer – and underwent a hysterectomy. 
Luckily, the team at The Royal Marsden helped to prepare me for the operation and cared for me afterwards.
Her surgery was performed robotically, which gives surgeons more control than ever before and great accuracy, reducing the side effects of surgery and speeding up recovery times.
My surgery was performed by a fantastic surgeon - he was even able to keep my ovaries, which means one day I can still have biological children of my own.
I was shocked at how quickly I recovered after the surgery and left hospital after just one night. The tiny scars on my stomach are starting to fade, which is a relief as open surgery would have left me with a huge scar.
We've performed more than
2,000
robotic surgery procedures since January 2007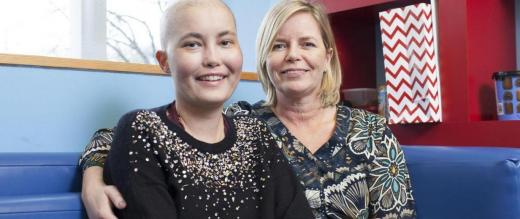 Helen and Ciara
Helen Lewis was diagnosed with bilateral breast cancer in 2014.
When Mum received the diagnosis, it was a shock to us all – you never think it's going to happen to you.
Following treatment at The Royal Marsden, Helen went into remission in April 2015. But a year later Ciara, her teenage daughter, was diagnosed with acute myeloid leukaemia.
We couldn't believe lightning had struck twice in our family. But we are so proud of the strength and optimism Ciara has shown since her diagnosis.
Ciara was transferred to our hospital in Sutton, where she received aggressive chemotherapy before receiving a stem-cell transplant.
Still recovering from her transplant, she decided to walk The Marsden March in 2017 with her mum.
It was certainly a challenge, but I wanted to give something back. 
The Royal Marsden saved me, and they saved my wonderful daughter with an incredible transplant. They're a truly unique group of people with the same mission: to support people diagnosed with cancer.