Channel 4 documentary features three patients from The Royal Marsden's Oak Centre for Young People
The documentary 'Can we cure kid's cancer?' aired on Wednesday 9 September at 10:00pm on Channel 4.
The documentary follows three patients, their families, and staff for six months, showcasing a powerful and emotional portrayal of children's cancer treatment and the importance of research.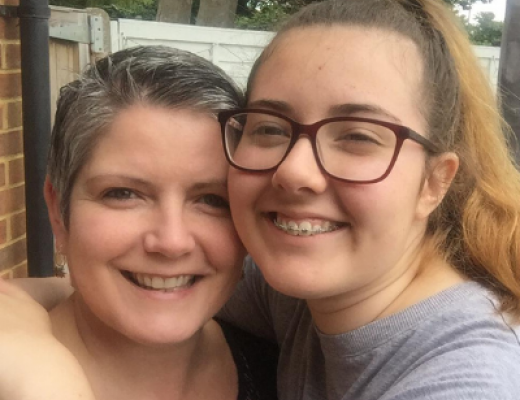 Lily, 14, and her mum Natalie
Lily was diagnosed with grey zone lymphoma, a rare type of blood cancer, in 2019. At the start of filming, she was halfway through treatment. She says: "I was coming in every three weeks to have chemotherapy and immunotherapy. Having treatment for cancer is really hard.
Sometimes I didn't want to have it because it made me feel so ill. But the nurses at The Royal Marsden are all so lovely and amazing – they made me feel a lot better.
The camera crew filmed with my family and I on Christmas Eve, when we received the amazing news that I had gone into remission. My super consultant, Dr Elsje van Rijswijk, FaceTimed us from her holiday in South Africa – Mum and I hugged each other and cried.
It was emotional! Since finishing treatment, I've been having scans, which so far show the cancer hasn't returned. It's been a really difficult time through COVID-19, but we're just keeping positive and looking to the future."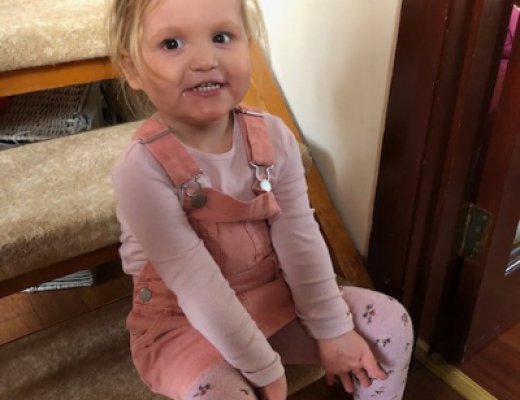 Charlotte Stevenson, 3
"We fly from our home in Belfast to The Royal Marsden in Sutton every four weeks for treatment. It amazes people that we come so far, but the bottom line is The Oak Centre for Children and Young People offers our two-year-old daughter lifesaving treatment that she couldn't have anywhere else.
Charlotte was diagnosed at 14 weeks with infantile fibrosarcoma. She had chemotherapy and surgery, which initially kept the cancer at bay. But doctors warned us that this type of tumour can often come back, so they were already thinking of the next steps for her.
They said there was a clinical trial – the first in the UK – at The Royal Marsden, testing a drug called larotrectinib. It targets the genetic abnormality that Charlotte's tumour had, which is called a NTRK gene fusion. When the tumour did come back, we knew that chemotherapy wasn't an option, and while consultants said they could operate they would recommend we tried this new drug.
When we were approached for the documentary, my husband and I really thought everything through before agreeing to take part. The Royal Marsden's close link to research has been fundamental to Charlotte's treatment and being able to show that on camera we think is so important to help raise further awareness of her rare type of cancer and encourage more research."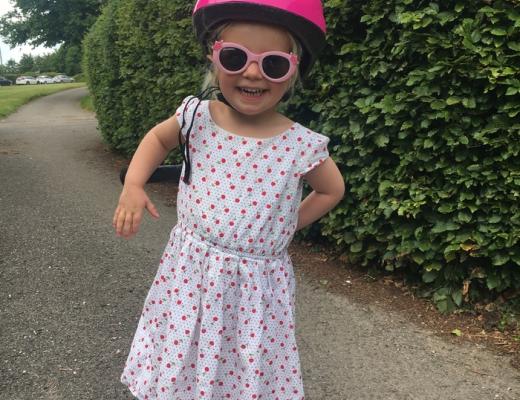 Artemis, 3
Three-year-old Artemis has a rare type of leukaemia for which there are no new drug treatments. A stem cell transplant is her best option, and luckily one of her sisters is a match.  But this means long hospital stays for Artemis and her parents, who wait to see to see if her body accepts her sister's stem cells, and every parent's worst nightmare as she faces a raft of devastating side effects.
This documentary shows the stark reality of families facing cancer, by sharing their brave and incredible journeys through their eyes and the hospital staff working tirelessly alongside them. It also demonstrates the importance of research to save children's lives and improve the quality of life for children and young people with cancer.
Find out more about clinical drug trials at The Royal Marsden.