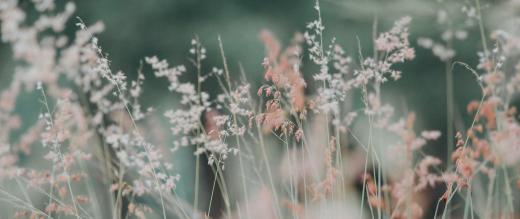 In memory of Steve Hewlett
A hugely admired and respected broadcaster and journalist, Steve Hewlett courageously documented his journey with cancer whilst being treated at The Royal Marsden and many of his Radio 4 listeners have been greatly moved by his story.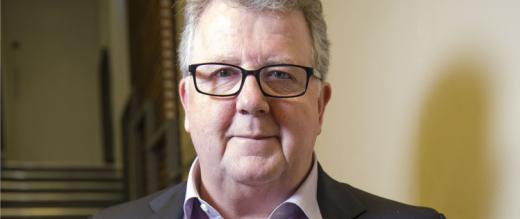 Steve Hewlett 8 August 1958 – 20 February 2017
We are so grateful to Steve, his family and everyone who has been inspired to support The Royal Marsden Cancer Charity.
Steve helped many other cancer patients by sharing his honest, open and engaging story.  Now, the money raised in memory of Steve will support The Royal Marsden in continuing to provide the very best care and develop life-saving treatments for cancer patients in the UK and around the world.