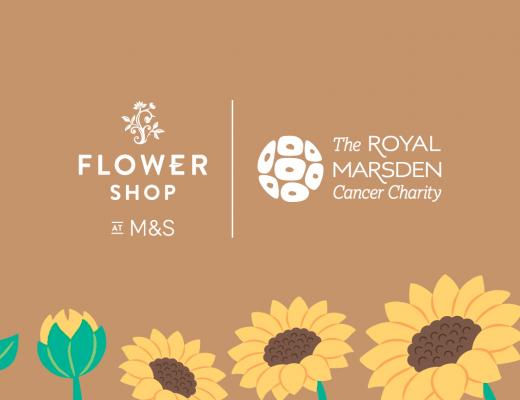 Building hope, brick by brick thanks to M&S
Our 2022-2023 partnership with M&S supported our Oak Cancer Centre appeal.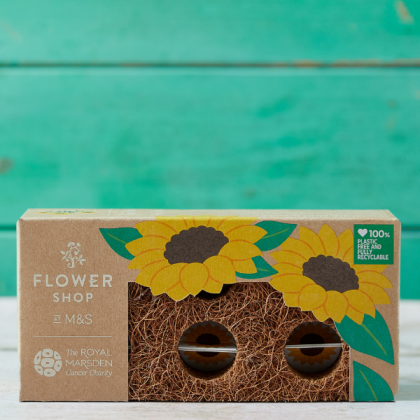 A special sun-flowering charity brick
Inspired by the Oak Cancer Centre appeal's key message of, 'building hope, brick by brick', M&S created a beautiful sun-flowering brick product. This brick was sold online as part of a bundle together with a bunch of seasonal flowers, with £5 from each sale being donated to the appeal.
This exciting partnership raised vital funds to help build the Oak Cancer Centre, which will bring over 400 researchers, 350 clinicians and thousands of patients together under one roof, ensuring we can continue to advance cancer treatment for the benefit of patients at The Royal Marsden and beyond. We are thrilled to have had such fantastic support from M&S and hope that customers enjoyed supporting the Charity by ordering a special brick bundle for a loved one.
These sun-flowering bricks have now sold out.
"We're so grateful to M&S for creating this wonderful sun-flowering brick. Funds raised from this very special product will support the building of the Oak Cancer Centre, a new state-of-the art centre at The Royal Marsden, Sutton which will speed up the translation of world-leading research into breakthroughs in treatment and care, transforming the lives of cancer patients everywhere. We're incredibly excited to be working in partnership with M&S, building hope, brick by brick."
Antonia Dalmahoy, Managing Director at The Royal Marsden Cancer Charity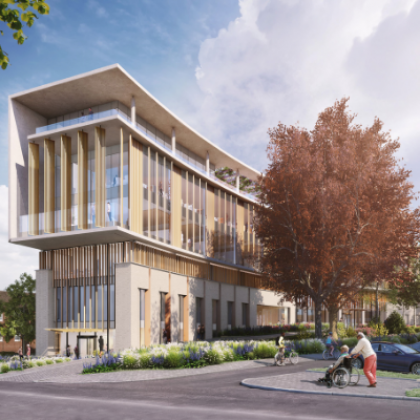 How this partnership will be making a difference
The Oak Cancer Centre (OCC) is a brand-new centre which is currently under construction at The Royal Marsden's Sutton site.
This revolutionary centre will provide an optimal environment for sharing ideas and clinical knowledge to develop innovative programmes of research, speeding up the development of new treatments for the benefit of patients at The Royal Marsden and beyond. 
After the incredible success of our fundraising appeal to date, we still need your help through initiatives like this to raise the final millions that will make the centre a reality.