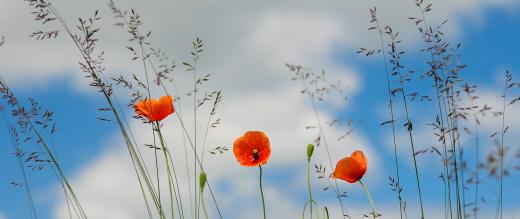 In memory of Sam Keen
By supporting the Sam Keen Foundation, your donation will help us to continue our research into cures for malignant melanoma. 
"Sam touched the lives of all who knew him", say the friends and family who set up a foundation in his name.
Remaining positive during his 7-year experience of malignant melanoma, Sam Keen underwent 20 operations to remove tumours as well as chemotherapy, and radiotherapy and being involved in cutting-edge drug trials for melanoma drugs.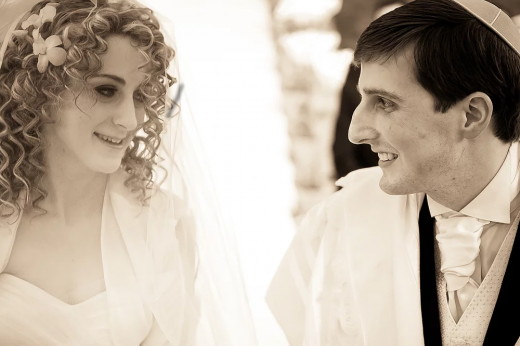 A foundation in Sam's name
When Sam died, his family and friends decided that a foundation in his name would support us in the search for cures for skin cancer.
Over £456,000 has been donated to date which means they have not far to go to reach the target they set themselves of half a million pounds.
The money raised so far has been used to sponsor Research Fellows, based at the hospital, where they are best placed to find a breakthrough.
We will share your name and donation amount with Peter Keen (Sam's Dad and Head of The Sam Keen Foundation) so he can thank you for your generous support. If you would prefer us not to share these details, please email [email protected]