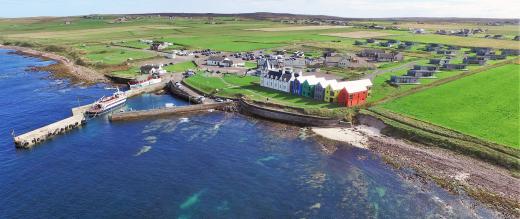 Land's End to John O'Groats Cycle
This is a fantastic challenge starting in the balmy beaches of Cornwall and ending on the dramatic north coast of Scotland. You will cover some of the most picturesque countryside in the UK on the way.
Event details
Location
Starts in Cornwall
Fundraising target
£3000.00
The stuff of dreams
It's the longest distance you can cycle in the British Isles and yet still thousands take it on every year for charity. A classic challenge and truly the stuff of dreams.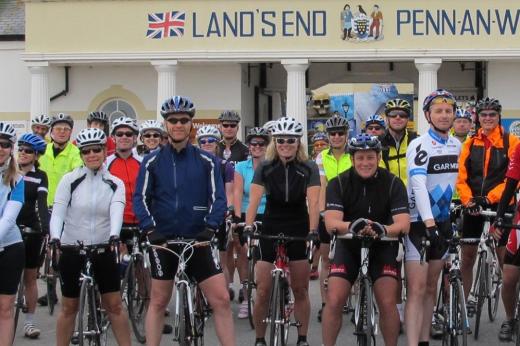 The route
The ride starts from Land's End on Cornwall's south-westerly tip and takes riders through the west country, over the welsh border and up through the edge of the Lake District into Scotland where the route takes on lochs, valleys and highlands until eventually reaching the north coast destination at the colourful village of John O' Groats.
The journey covers 1,000 miles, passing through the best countryside Britain has to offer. It's a tough challenge but it will definitely be one of the most rewarding things you will ever do!
Costs and sponsorship
Cyclists will pay a £349 registration fee to Discover Adventure and must raise a minimum of £3,000 for the charity. This sponsorship target covers your tour costs plus a donation so that we can enable The Royal Marsden to remain at the forefront of cancer treatment and research.
There is also the option to self-fund your tour costs, with the 'full payment option'. This means that you cover your own tour cost and then raise as much as you like for us, with no minimum sponsorship target.
Dates 
The next ride is scheduled for
9th June 2020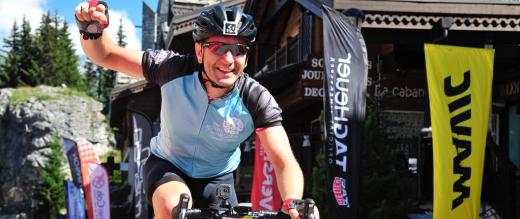 Team benefits
If you're thinking of cycling to support us and want advice on the events we offer - or if you are thinking of organising your own event - please don't hesitate to get in touch.
As part of our Team Marsden cycling team you'll receive:
a fundraising support pack
sponsorship forms
discounted Team Marsden cycling jersey
dedicated fundraising support and advice
We also have a club on Strava, where you can record your training and share your progress with other Team Marsden cyclists taking part in the same event as you.
What are you waiting for?