Questions and answers
In this section, we answer your most common questions and offer useful advice to help you decide whether and how to leave a gift in your Will.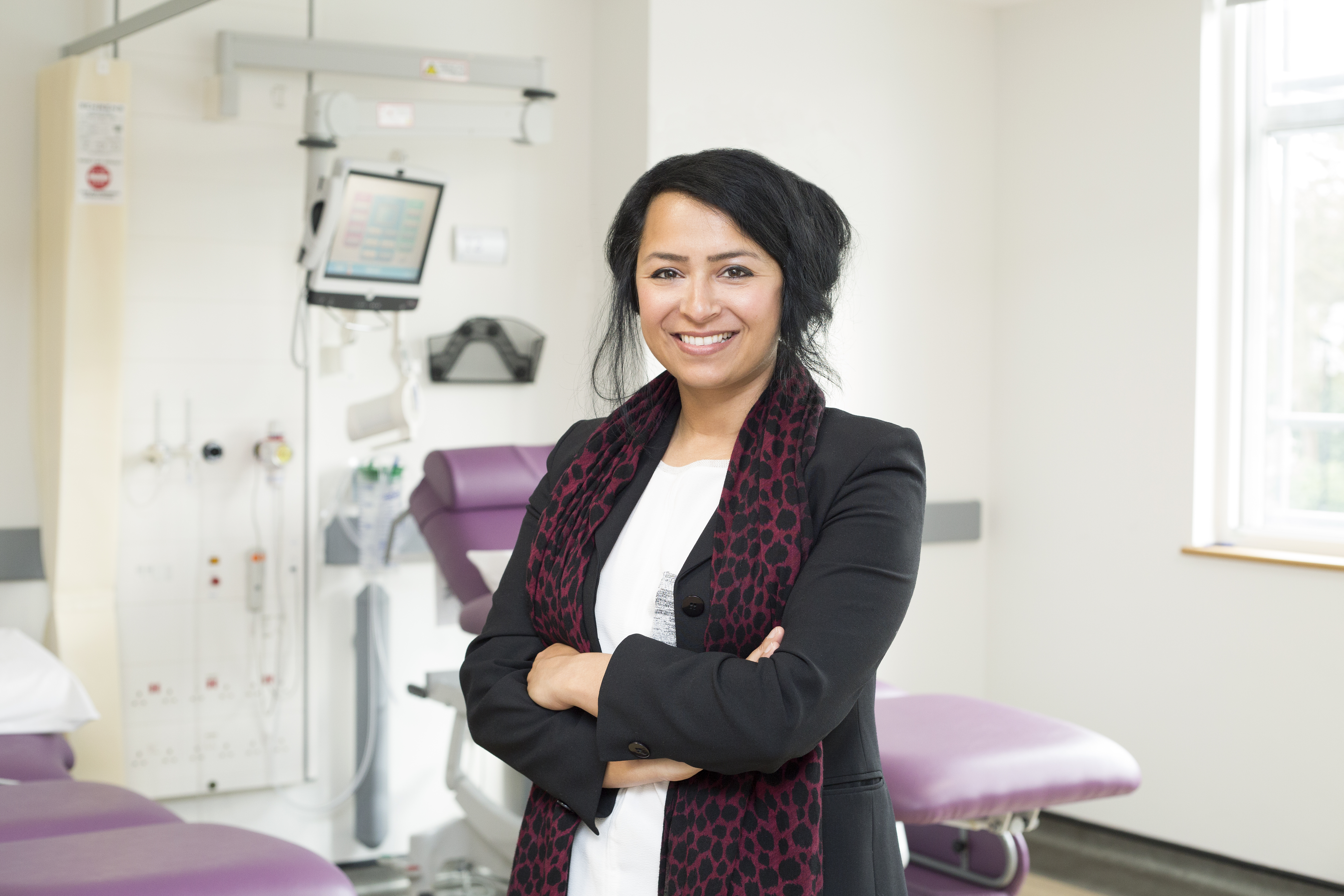 Do I have to be wealthy to leave a gift in my Will?
Not at all. A gift of any size can make a real difference.
Whatever size or type of gift you decide to leave, it will help us to improve the lives of people touched by cancer.
What wording do I need to include in my Will?
Your solicitor can advise you as it, depends on the type of gift you wish to leave.
It is vital to include our full name, registered address and charity number:
The Royal Marsden Cancer Charity
Fulham Road
London SW3 6JJ
Registered charity number: 1095197
We can also help by providing some suggested wording - please get in touch
Can I leave my gift to a specific area?
Of course – we'd be happy to discuss this with you.
Most people leave their gift to the Charity without condition, so that it can be used to fund the greatest need at that time to ensure the greatest effect.
We do understand that leaving a gift in your Will is very personal and if you'd like to leave your gift to a specific area, please do get in touch.
Is writing my Will expensive?
Costs can vary depending on the complexity of your Will, but your solicitor should clarify this before you proceed.
Your Will is an important document, so we recommend seeking professional advice.
Can a gift to charity help me pay less tax?
Yes. Gifts to UK registered charities can help reduce the amount of Inheritance Tax that needs to be paid on your estate.
We would strongly recommend that you speak to a solicitor for advice on tax issues.
Do I have to tell you if I've left a gift in my Will?
No. You don't have to tell us your decision – we'd love to hear if you have left us a gift in your Will, but we will always respect your right to privacy.
We're here to help
If you have any further questions, we would be happy to help. Please do get in touch or request a guide below.