12 days of seasonal thank you messages at the hospital
As we approach the end of the year, we wanted to share some wonderful messages we've received from staff, patients and some of our celebrity supporters who are always grateful for the work done throughout the year.
Our patients express their gratitude
Some of our patients sent lovely messages to staff at The Royal Marsden expressing their gratitude for the care and warmth they received. You may recognise a couple of faces in this video as we shared their stories earlier this year.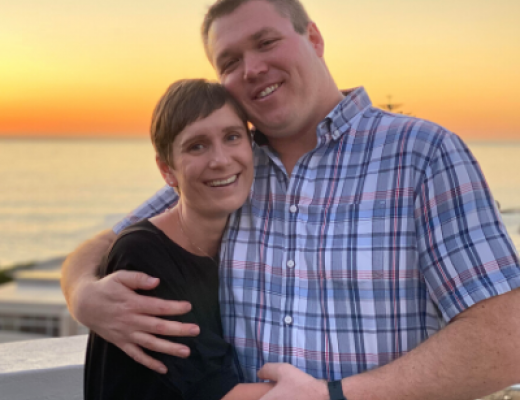 Amy has been treated at The Royal Marsden for ovarian cancer and this September she took part in The Marsden Marathon.
"I wanted to feel like I am doing something to help other people, to pay back what the staff at The Royal Marsden have done for me. That is why I'll be going the distance for them in September by taking part in The Marsden Marathon."
Thank you from all of us for taking part Amy!
Shiona has been treated for melanoma, earlier this year she spoke us about her experience as a cancer patient in lockdown.
"I feel very fortunate to be treated by the fantastic melanoma team at The Royal Marsden. The care I receive is outstanding, and the research they do to develop new treatments is at the forefront of medical science and developments globally."
Thank you from our celebrity supporters
We're thrilled to share the special festive messages we received from some of our celebrity supporters. David Walliams, Alexander Armstrong, Gaby Roslin, Jo Frost and Hugh Dennis took some time to show their appreciation for our amazing staff. Thank you!
Merry Christmas from the Psychological Support team
The Psychological Support team grouped together (virtually of course) to wish all of our supporters a wonderful festive season.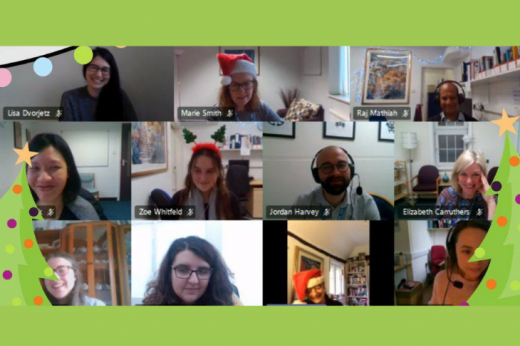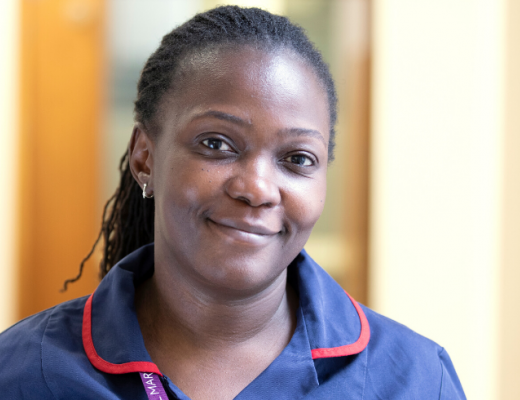 This year, The Royal Marsden Cancer Charity was able to fund additional psychological support for staff and patients during the pandemic. Rose is a Matron at The Royal Marsden in Chelsea and she spoke about the importance of having this support.
'We're nursing patients with a condition that has no cure. There are phone lines, counsellors on hand to help us if we need to unload and I know my staff really well, so I know when someone needs some time or extra support.'
Read more stories on our blog