5 things to know about leaving a gift in your Will
Are you considering writing your Will?
Here are 5 reasons why it is an important thing to do.
1. Writing your Will can help give peace of mind
Writing your Will enables you to clearly express your wishes. You can provide for loved ones and consider if you would like to leave a gift to charity. Most people acknowledge that having a Will is important, yet many put it off for another time. But writing your Will can provide peace of mind, knowing that your wishes have been recorded.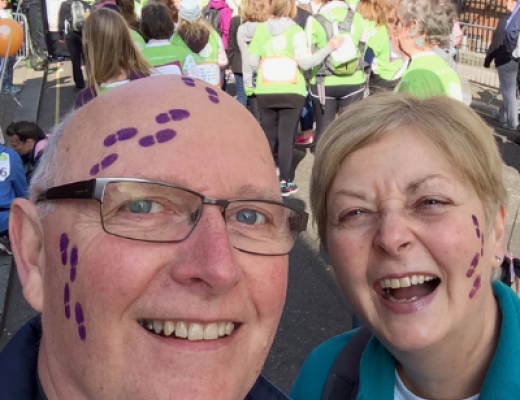 2. A gift to charity could save on Inheritance Tax
Leaving a gift in your Will to charity is tax free and could reduce your Inheritance Tax liability.
Under current law, if you leave 10% of your net estate to charity, it will reduce the overall rate of Inheritance Tax. Depending on the size of your estate, this could represent a significant saving, which could make a huge difference to your loved ones and any charities you choose to include in your Will.
3. Legacy gifts come in all sizes
A legacy gift of any size can make a real and lasting difference to patients. Thanks to gifts in Wills, the Charity can support the hospital's pioneering research and treatments, giving hope to more cancer patients across the UK and around the world.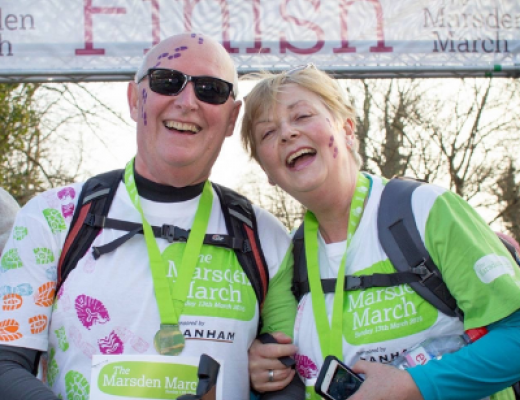 4. You can express your wishes
Most people who decide to leave a gift do so without condition so that it can be used to fund the greatest need at that time. However, we understand that this way of giving is very personal and we can help if there is a specific area of our work that you would like your gift to go to. When the Charity receives a gift, we use this generous donation in accordance with any expressed wishes. We'd be happy to discuss this with you and provide support.
5. We offer a Free Will Service
There can be a lot to consider when you are planning your Will. That is why we have introduced a simple and free Will-writing service. By using the service and including a gift like Keith, you can help make a vital difference to the lives of cancer patients, long into the future. Find out more about writing your Will for free here.
'It's great that the Charity offers this service. I was impressed by the information provided and how easy the process was. It was quick, simple and straightforward.' – Keith, supporter and patient
If you'd like to share your story, we'd love to hear from you at [email protected]
Read more stories on our blog