Another year of breakthroughs in cancer research at The Royal Marsden
This #WorldCancerDay we're celebrating some of The Royal Marsden's greatest achievements over the last year that will improve the lives of cancer patients.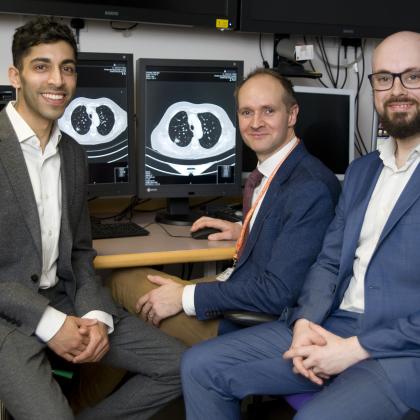 Using artificial intelligence (AI) to predict lung cancer recurrence
A ground-breaking study led by researchers at The Royal Marsden is an 'exciting first step' that could revolutionise the early detection of tumour regrowth in lung cancer patients.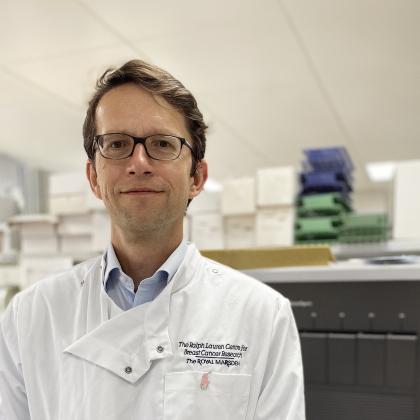 Royal Marsden staff among world's top influential researchers
Six Royal Marsden consultants have been named in a list of the world's most influential and innovative researchers of the decade.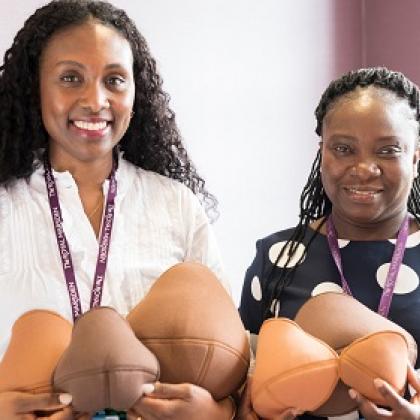 First softies in range of skin tones for breast cancer patients
Thanks to our funding, The Royal Marsden have launched the UK's first softies to be available in a variety of skin tones.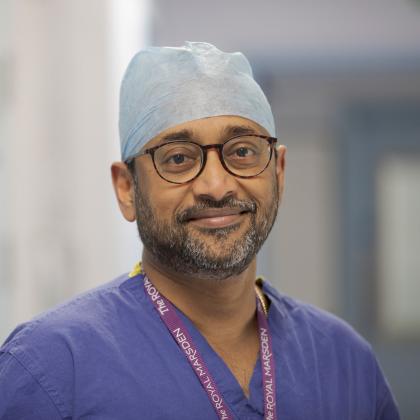 Ambitious new study aims to revolutionise the NHS referral pathway for patients with suspected head and neck cancer.
Researchers from The Royal Marsden have launched the EVEREST-HN study which they hope will speed up the diagnosis of head and neck cancer by giving patients quicker access to specialist cancer doctors.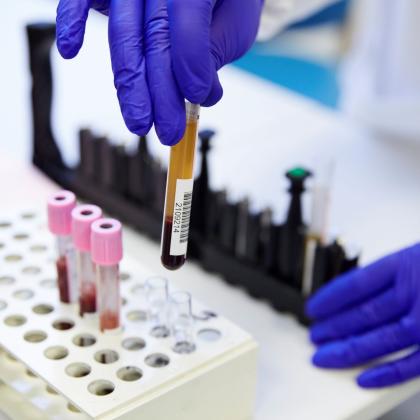 Blood tests may prevent relapse in breast cancer patients
There are currently no effective tests to establish which patients are at risk of relapse from breast cancer, so this innovative trial led by The Royal Marsden will be the first of its kind and could change how some breast cancer is treated.