Back to the front line
This year, thousands of former NHS workers returned to the front line to join the effort against COVID-19.
Here we speak to just a few former Royal Marsden staff who came back to play a crucial part in supporting the hospital and our patients through the pandemic.
Gary Stockwell has continued to work shifts at The Royal Marsden as a Critical Care Unit (CCU) nurse for many years, in between overseas tours with the Army Reserve's bomb disposal unit.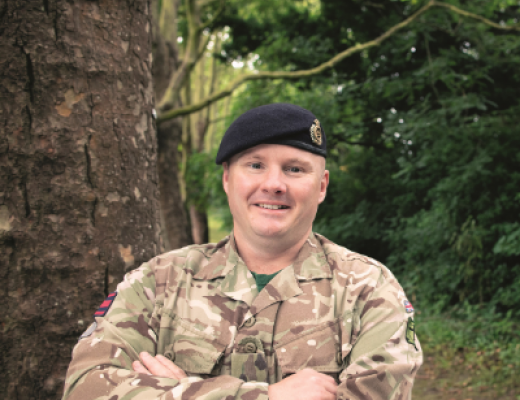 He said: "When The lockdown came into place, I was working at The Royal Marsden and couldn't think of anywhere else I would have wanted to be. It's been tough, but the one thing about working in such a high-pressured environment is the amazing teamwork. Everyone has really pulled together, and we have been able to adapt our communication with each other to work within the confines of the PPE. I feel very proud to have been working at The Royal Marsden during this time."
Isabel Thorpe splits her time between flying the skies for Virgin Atlantic as a part-time member of cabin crew and working as a bank nurse for The Royal Marsden.
"As soon as the pandemic hit, I signed up for more shifts," she says.
"The Royal Marsden was where I was needed. I wasn't worried at all about caring for COVID-19 patients on the dedicated wards as the Trust looks after its staff so well. We were always updated on the correct procedures and had the PPE required to do our jobs safely.
"I love both jobs and will go back to flying as soon as we can after furlough, but I will always be part of The Royal Marsden. It's a very special place."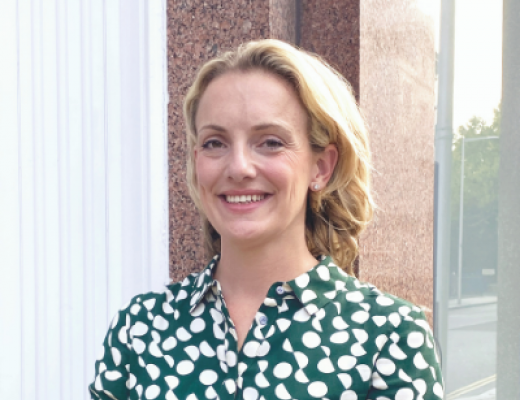 After leaving The Royal Marsden two years ago to join PwC as a Government and Health Industries Consultant, Lottie Weston returned to work as part of the Cancer Hub team at the hospital.
"I joined The Royal Marsden in 2014, and was a clinical nurse specialist and lead nurse for teenagers and young adults for five years before leaving," she says.
"I was so pleased to come back and support the hospital and be part of the response team. It was really important to me to support patients with cancer through a time when they would have feeling particularly anxious and concerned about their treatment."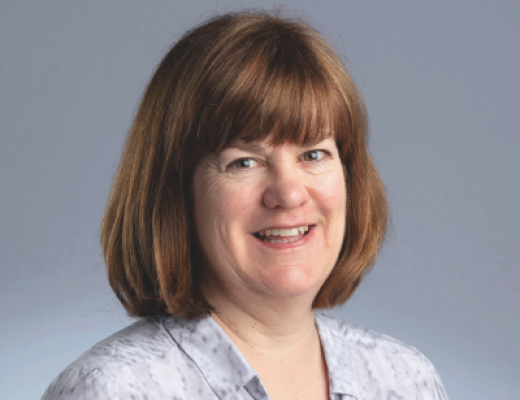 Lisa Currie worked in The Royal Marsden's Pharmacy department for more than a decade. She returned after 16 years away, in addition to working at Bristol Myers Squibb (BMS), a pharmaceutical company, as a Disease Area Specialist.
"BMS has a volunteer scheme, so I was able to help for two days in the Pharmacy department. It was so nice to feel that I was doing something worthwhile to help at such a difficult time. It's been a very testing time for everyone, but trying to keep the services running as normally as possible for cancer patients is so important."
Thank you to Gary, Isabel, Lottie and Lisa, and everyone who returned to The Royal Marsden to support the hospital, their colleagues and patients – together we make a great team!