Best of our blog 2022: looking back at the year
Take a look at our most read blogs of 2022. From new launches, to supporter stories and fundraising successes, our blog brings you stories throughout the year.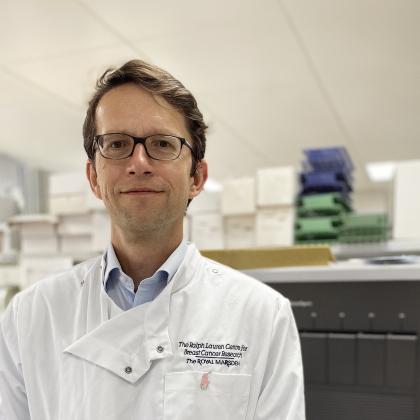 Royal Marsden staff among world's top influential researchers
Six Royal Marsden consultants have been named in a list of the world's most influential and innovative researchers of the decade.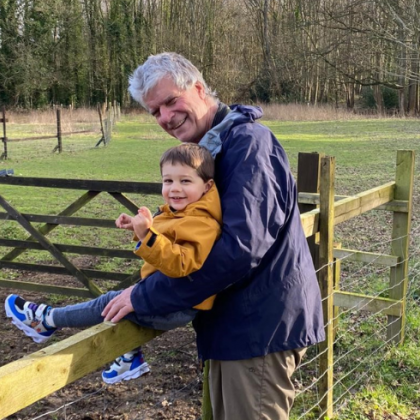 A new targeted immunotherapy treatment for hard-to-treat cancers - Richard's story
Richard Condie, a bowel cancer patient at The Royal Marsden, shares his experience of joining a clinical study trialling a new type of immunotherapy which activates the immune system's 'natural killer cells' to attack tumours.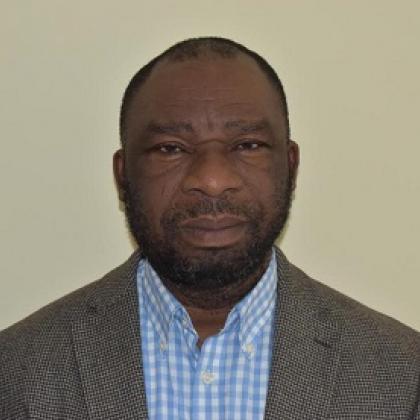 'If it hadn't been for Man Van, I wouldn't have known I have cancer'
60-year-old Olukayode Dada was diagnosed with prostate cancer after visiting the Charity-funded Man Van in May. He tells us his story.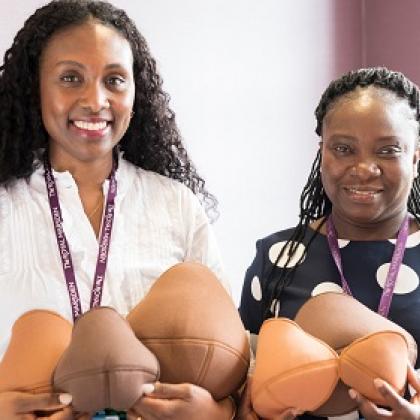 First softies in range of skin tones for breast cancer patients
Thanks to funding from The Royal Marsden Cancer Charity, The Royal Marsden have launched the UK's first softies to be available in a variety of skin tones.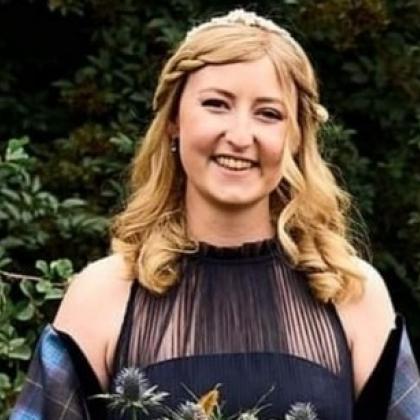 "I didn't think ovarian cancer was a possibility for someone my age"
This Gynaecological Cancer Awareness Month, 24-year-old Jessica Brown, who was diagnosed with a rare form of ovarian cancer called dysgerminoma in May 2021, tells her story.