OOFOS' Project Pink Initiative raised over £2000 during Breast Cancer Awareness Month
Throughout October, OOFOS UK donated 25% from the sale of each Project Pink style and 4% from all other OOFOS products sold on oofos.co.uk and have raised an incredible amount of over £2,000 for The Royal Marsden Cancer Charity.
Recovery shoe brand OOFOS have been supporting The Royal Marsden Cancer Charity by donating 2% of all profits from their UK website. Since the partnership began in April 2021, OOFOS have raised over £28,000.
We were delighted that OOFOS increased their donation for Breast Cancer Awareness Month and kindly donated shoes to hospital staff. The partnership is an extension of OOFOS' Project Pink Initiative which focuses on giving back year-round to cancer charities.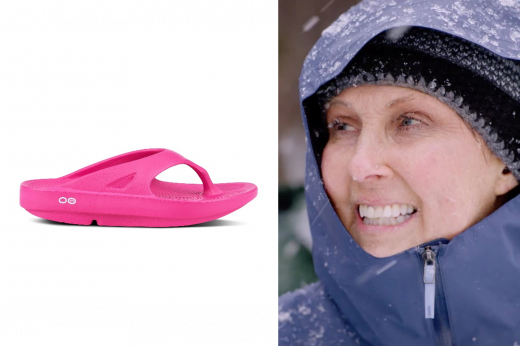 Project Pink Initiative
Project Pink was established in 2014 by OOFOS and Duncan Finigan, one of OOFOS' first employees to support and raise awareness of breast cancer. This is a cause close to OOFOS as Duncan was diagnosed with stage 4 breast cancer in October 2014.
In May 2019, four-years after her diagnosis, Duncan sadly passed away. . Project Pink continues to give back, to improve the lives of those impacted by cancer as part of Duncan's legacy.
OOFOS shoes for staff
We are so grateful to OOFOS for kindly donating shoes to staff at The Royal Marsden. Staff were delighted with their shoes and appreciated OOFOS' continued support and have shared messages of thanks.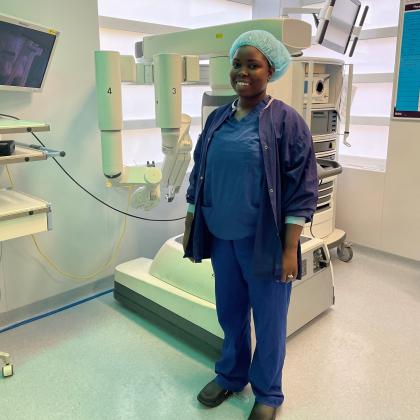 Naiomi said:
"It's fantastic to have received OOFOS clogs – we really appreciate the donation."  
Naiomi, Senior Operating Department Practitioner in Theatres at The Royal Marsden.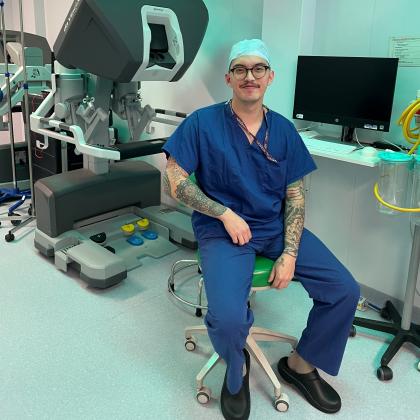 Pete said:
"Thank you so much to OOFOS for generously donating these shoes to staff at The Royal Marsden. It makes a great difference having comfy shoes to wear while we work."
Pete, Staff Nurse in Theatres at The Royal Marsden.