Six New Year's resolutions for 2023
Pledging to get fit, be more adventurous, or spend more time with your family? Here we share six of our upcoming events to help kick-start your New Year's resolutions in 2023.
Whether you see New Years as opportunity for a fresh start, to take stock, or to challenge yourself to try something new, this year, get the satisfaction of knowing you've supported a brilliant cause while achieving your New Year's resolutions.
To inspire you, we have shortlisted six upcoming events that you can sign up for today to kick-start your 2023. 
1. Get fit, get a medal, run a marathon 
For those with ambitious fitness goals in 2023, why not get fit AND get a medal in the process? A marathon or half marathon are a great way to work towards your fitness goals.
In April 2023, the London Landmarks Half Marathon will take runners on an amazing tour of London, including iconic landmarks Big Ben, St Paul's Cathedral, the Tower of London and more.  
Register for your guaranteed place here.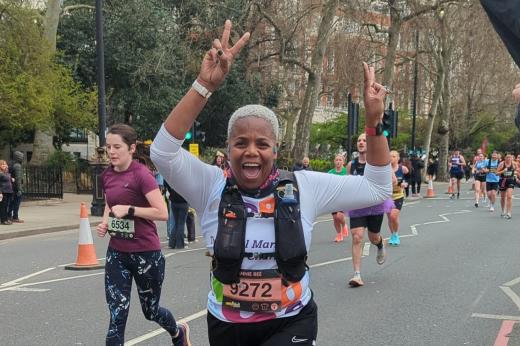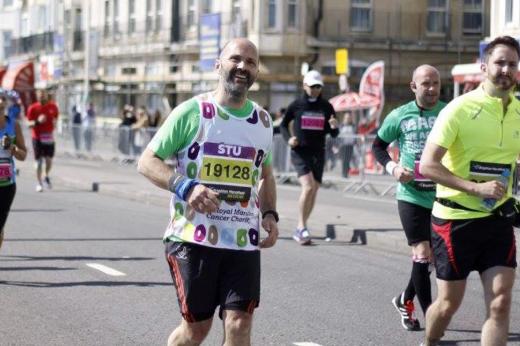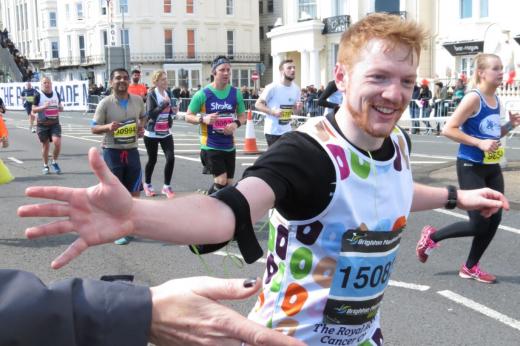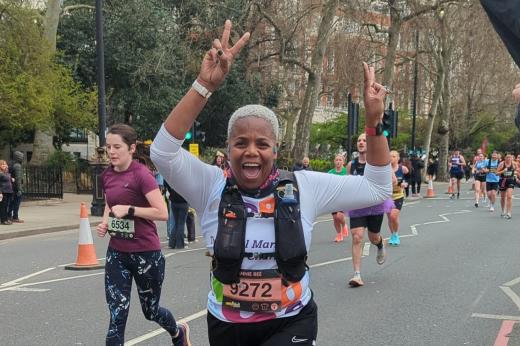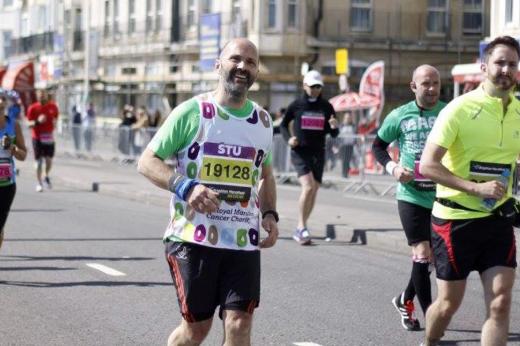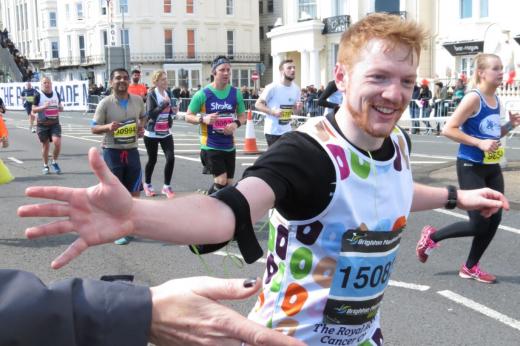 2. Spend time with the family at The Banham Marsden March  
Spending more time with family and friends is a resolution many of us make. Be sure to schedule an exciting family day out in your diary by signing up for your places in The Banham Marsden March. 
Join us on Sunday 14 May 2023 and walk the 15 miles between our two hospitals in Chelsea and Sutton. Or join the family friendly 5-mile route. After crossing the finish line, enjoy a party and live music. It's a whole day of family friendly fun, raising funds that will make a difference to the lives of cancer patients everywhere. 
Sign up for your places here.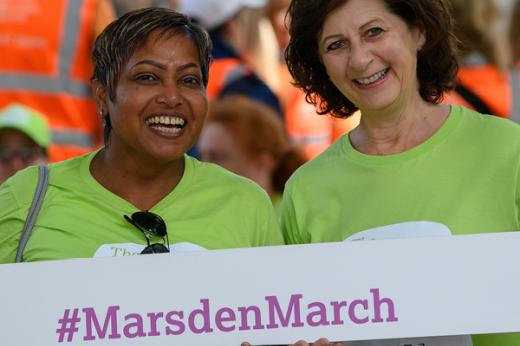 3. Saddle up for London to Brighton
Making a resolution to improve your fitness in 2022, or even just to dust off the bicycle you haven't used in a while? What better motivation than a cycle ride from the big city to Brighton's beautiful beach.
Setting off from south London, the scenic route covers 55 miles, finishing in Brighton with a picture perfect finish on the seafront
Why not sign up for your place today.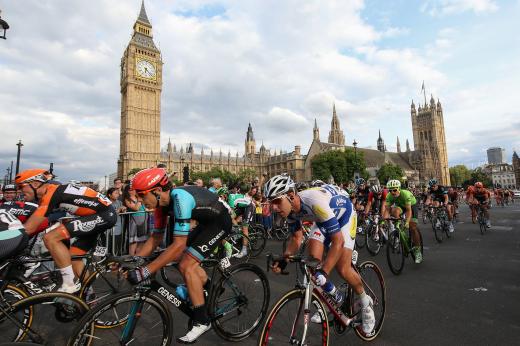 4. Skydive this summer 
Perhaps your resolution this year is to be more adventurous or to do something that scares you in 2023.  
Ever wondered what it feels like to jump out of a plane and free fall at over 120mph through the air? Well why not join us for our Summer Skydive for a once-in-a-lifetime experience and raise vital funds for cancer patients here and across the world.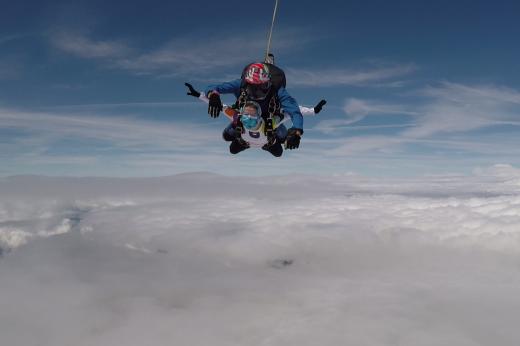 5. Trek across the South Downs
Looking for a challenge with fabulous views? Then take a look at the South Downs trek!
This incredible coastal trek starts just outside of Brighton and takes you on 26 miles of testing terrain before finishing at Beachy Head. Hike across rolling hills with panoramic views of the south coast.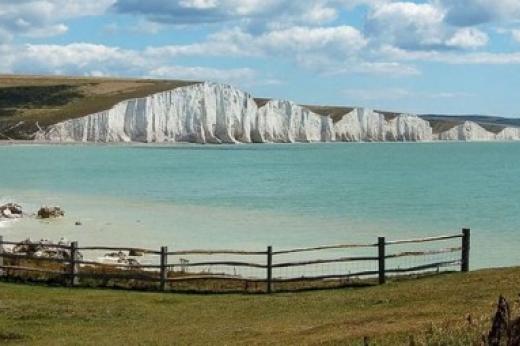 5. Summit Snowdon at night
Why not take on an exciting night-time challenge on one of the UK's best-loved mountains? 
Mount Snowdon, the highest peak in Wales, is set in the rugged landscape of Snowdonia National Park with its craggy ridges, sweeping undulations, and glassy lakes.
A sense of achievement is guaranteed, every pound you raise will help to improve the lives of people affected by cancer.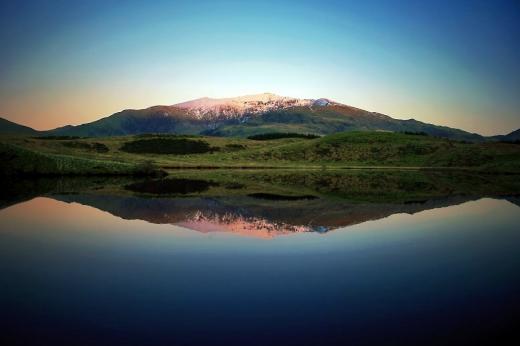 Feeling inspired?
We have lots of events you can get involved with in 2022. You can run, trek, cycle, abseil, skydive, swim, and more. 
Inspired?
Find out more about our events in 2022 today.