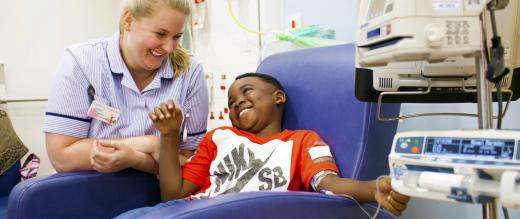 How your gift will help
By leaving us a legacy gift, you will make a lasting difference. Gifts in Wills support the hospital's pioneering research, giving hope to more cancer patients across the UK and around the world.
Leaving a gift in your Will can transform the lives of countless people who are touched by cancer
Just as every patient is unique, so is their disease. The Royal Marsden's aim is to make personalised medicine a routine part of cancer care for all patients.
Gifts in Wills have helped to fund the groundbreaking NIHR Centre for Molecular Pathology which brings clinicians and scientists together under one roof to better understand the different types of cancer, and develop personalised treatments.
The West Wing Clinical Research Centre, entirely funded by gifts in Wills, increases the amount of research trials we can run and the opportunities for personalise treatment for patients.
See how leaving a gift in your will could help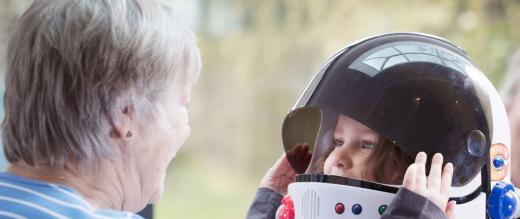 Giving helps pioneer lifesaving treatments
Lottie was diagnosed with acute lymphoblastic leukaemia when she was just two years old. Thanks to advances in research, the survival rate for children's cancers has more than doubled in the last 40 years...
Lottie's grandmother, Sheila, recalls:
When Lottie was diagnosed with cancer our whole world came to a stop. After coming to The Royal Marsden, she got the very latest treatment and responded so well.

That's why we're supporting The Royal Marsden Cancer Charity as much as we can. Giving to the Charity helps ensure that children like Lottie continue to benefit from the best research in the world.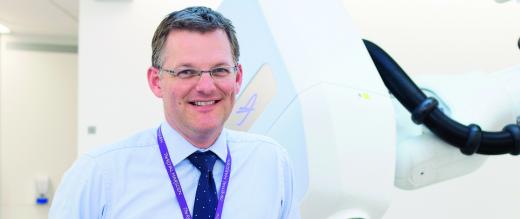 Your gift makes our pioneering treatment possible
Medical Director, Dr Nicholas van As sees first-hand the difference that gifts in Wills can make. These special gifts helped to fund the first CyberKnife, a radiotherapy system that treats patients with pinpoint accuracy, meaning less healthy tissue is damaged and patients spend less time in hospital.
We're incredibly grateful to all supporters who leave a gift in their Will. Some of my own research is funded this way, helping to accelerate advancements in the field of radiotherapy.
Give back to the future
Thanks to your support, The Royal Marsden can change the lives of countless cancer patients every year. We need to continue making research breakthroughs to develop new and better treatments.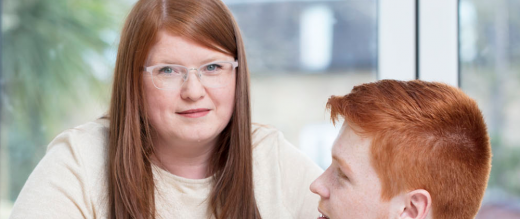 The Royal Marsden will always have a very special place in my heart
Michelle was diagnosed with cervical cancer when pregnant with twins.
The Royal Marsden saved me and my unborn twin girls. I found out I had cervical cancer when I was 19 weeks pregnant. Without the extraordinary treatment I received, I wouldn't be here today to see my children grow up.

I'm so grateful for the future we now have, and The Royal Marsden will always have a very special place in my heart.