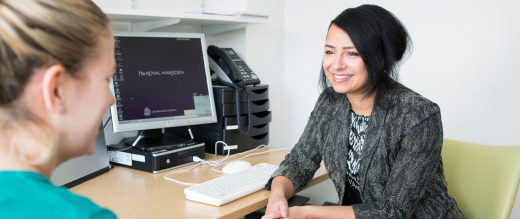 Women suffer worse chemotherapy side effects
New research at The Royal Marsden adds to a growing body of evidence that male and female patients respond differently to cancer treatment.
An analysis of four large clinical trials involving over 3000 patients with cancer of the oesophagus and stomach suggests that female patients are more likely than male patients to experience side effects such as sickness during chemotherapy. The same study also found that women with these types of cancers were more likely to live on average five months longer than males after treatment. See our animated film on the different responses between men and women.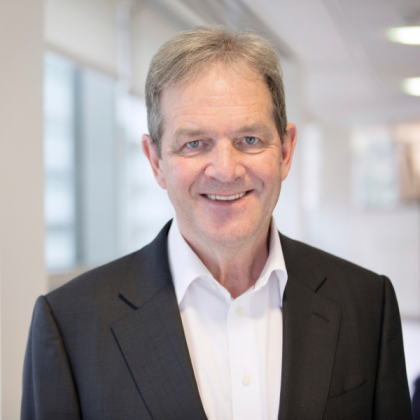 Lead author Dr Avani Athauda, Clinical Research Fellow at The Royal Marsden, presented the data at the American Society of Clinical Oncology (ASCO) meeting in Chicago, where she was also presented with a merit award for her contribution to advancing cancer research. Dr Athauda said:
We already know that there are vast differences in the biology of these cancers between individual patients, and we plan to further investigate at a genetic level why there might be such differences in how patients react to chemotherapy both in terms of side-effects and survival.
The research adds to findings published in October last year which found that in patients with advanced stomach and oesophageal cancer undergoing first line chemotherapy combinations, women were also more likely than men to lose their hair and suffer mouth ulcers. Senior author of the study, Professor David Cunningham (left), Consultant Medical Oncologist and Director of Clinical Research at The Royal Marsden, said:
This work adds to the growing body of evidence that gender can be an important factor in cancer treatment, and that clinicians need to be aware of such differences. Knowing that female patients are more likely to experience side effects could lead to patients receiving more tailored preparation for chemotherapy.