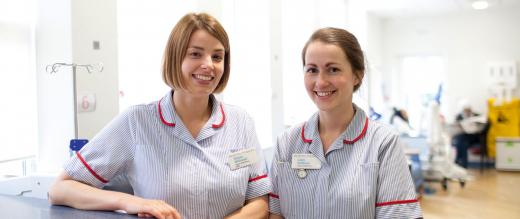 Thank you for your monthly donation
Your generous support means we can continue to be there for everyone who needs us
At The Royal Marsden, our patients are at the heart of everything we do and it is thanks to the generosity of people like you that we are able to ensure they receive the best care and treatment possible.
You help make it happen.
Thanks to your generosity our nurses, doctors and research teams can provide the very best care and develop life-saving treatments which are used here in the UK and around the world. 
The Royal Marsden Cancer Charity
For a future beyond cancer.