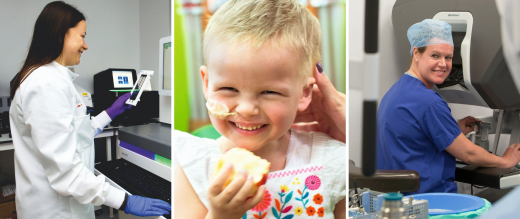 World Cancer Day
This World Cancer Day we're celebrating the amazing achievements of The Royal Marsden, with thanks to our wonderful supporters.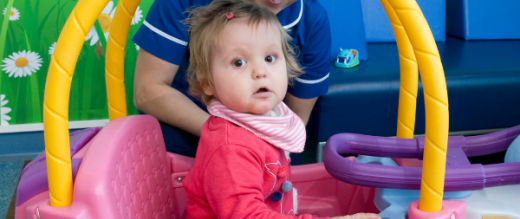 Did you know
Since The Banham Marsden March started in 2011, it has raised £12 million and an impressive 734,759,750 steps have been taken by walkers.

The Royal Marsden is the leading centre for cancer clinical trials in the country, running over 600 every year.

The Royal Marsden was one of the first centres in the UK to offer routine testing for the EGFR gene mutation on the NHS, so lung cancer patients with the mutation can have targeted treatment.

World-leading robotic surgeons from The Royal Marsden have performed nearly 2,500 procedures in the past decade.

The Royal Marsden Cancer Charity have been able to fund an Early Diagnosis Consultant, Dr Richard Lee, to support the hospital in this area. Find out more about how we are supporting early diagnosis.
I am a respiratory consultant and champion for the early cancer diagnosis of cancer, joining The Royal Marsden in 2018. Working across all tumour types, I conduct research and look at how we can improve clinical practice. I also liaise with other partner organisations on innovative new projects. With our combined expertise in research, diagnosis and treatment we aim to make a difference to people's lives across London and the UK.